Four-time Superbike Champion Josh Hayes replaces Cameron Petersen at Brainerd International Raceway for MotoAmerica Superbike Round 6, showing Yamaha's commitment to excellence.
The MotoAmerica Superbike Round 6 at Brainerd International Raceway is set to witness a thrilling change in the lineup as four-time Superbike Champion Josh Hayes steps in to join Fresh N Lean Progressive Yamaha Racing's Jake Gagne. Hayes will fill in for the injured Cameron Petersen, an integral part of Fresh N Lean Progressive Yamaha Racing, who will be sitting out the remaining rounds to undergo wrist injury repair and return in full fitness for the 2024 season.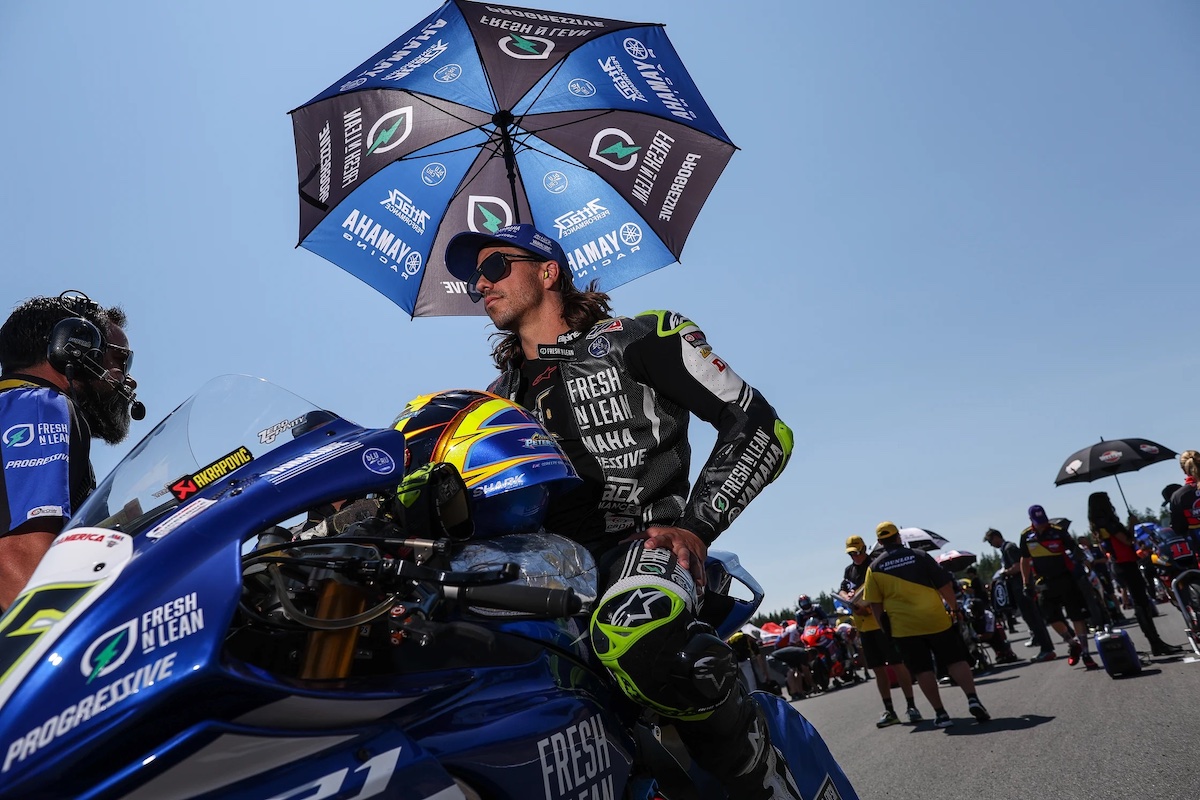 As a result, Josh Hayes, renowned for his impressive racing accomplishments and dedication to Yamaha, will take the reins in this weekend's Superbike action. Not only will Hayes race the Attack Performance prepped Yamaha YZF-R1 in Superbikes, but he will also continue his title campaign in the Supersport class aboard the Squid Hunter Racing Yamaha YZF-R6.
Richard Stanboli, Team Manager for Fresh N Lean Progressive Yamaha Racing, was excited to welcome Hayes to the team for this weekend's round. Stanboli acknowledged the challenge Hayes faces, jumping into the competition mid-season, but remains confident in the champion's ability to adapt and be competitive. Stanboli also sent well wishes to Cameron Petersen, highlighting his successful surgery and speedy recovery.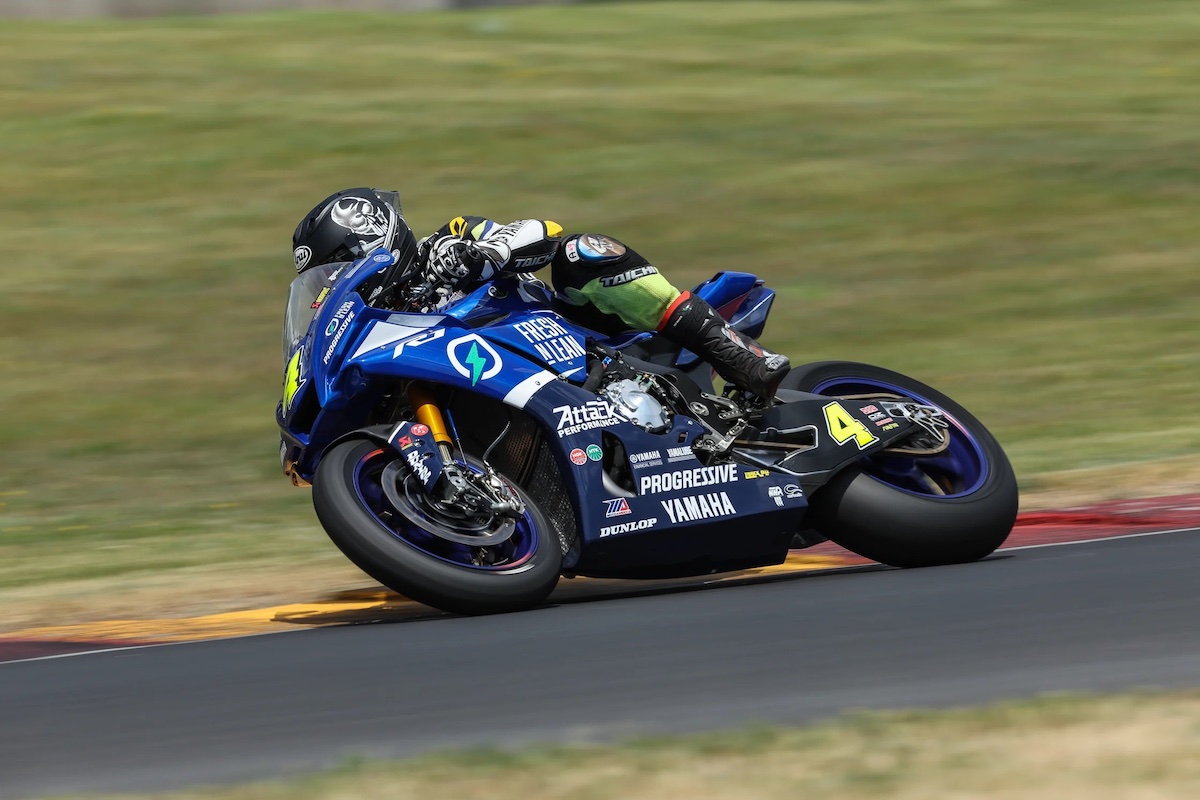 Josh Hayes, representing Squid Hunter Racing/Yamaha, emphasized the unfortunate circumstances of Petersen's injury but expressed his enthusiasm for contributing to Yamaha and the team. He sees this opportunity as a chance to learn and adapt quickly to the Superbike, hoping to significantly contribute to its development through extensive time on the bike. Hayes also emphasized his continued dedication to success in the Supersport category aboard the Squid Hunter R6, expressing gratitude for their unwavering support each race weekend.
The Fresh N Lean Progressive Yamaha Racing team looks forward to meeting their fans and putting on an impressive show at Brainerd International Raceway. As Josh Hayes replaces Cameron Petersen, fans can expect a thrilling weekend of intense racing action.
---