Fresh N Lean Progressive Yamaha Racing announces that JD Beach will replace Cameron Petersen for the MotoAmerica Superbike triple-header at Pittsburgh International Race Complex.
Fresh N Lean Progressive Yamaha Racing is excited to announce that JD Beach will be joining the team as a fill-in rider as he replaces Cameron Petersen at the upcoming MotoAmerica Superbike triple-header at the Pittsburgh International Race Complex (PIRC) from August 18 to 20. Petersen is focusing on his recovery from a wrist injury, providing the perfect opportunity for the multi-talented Beach to showcase his skills on the R1.
Beach, known for his battles in the American Flat Track Mission SuperTwins Championship, has been a force to be reckoned with aboard Yamaha MT-07s for the Estenson Racing team over the past five seasons. With a background in road racing and dirt track, Beach's versatility has earned him success in both disciplines, including a history with Attack Performance.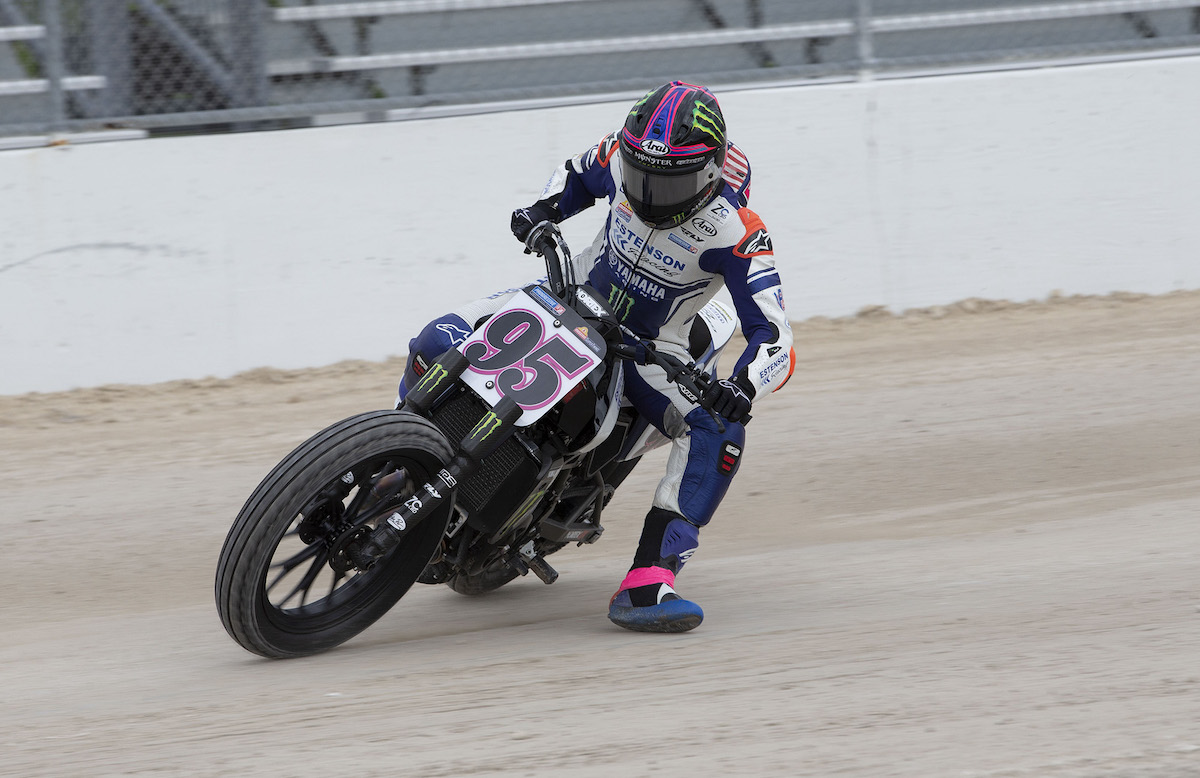 Notably, Beach previously raced for the team during his debut Superbike season in 2011 and the 2019 MotoAmerica Superbike season. During that memorable season, he impressed everyone by scoring victories in the MotoAmerica and AFT premier classes on back-to-back weekends.
"First off, I want to thank the Estenson Racing team for allowing me to do this. I'd also like to thank Yamaha and Attack for thinking of me to fill this role. I know I've got some big shoes to fill because Cam has been fast the last year and a half, as well as Hayes last weekend at Brainerd. I know this is going to be tough coming in as a fill-in rider, but I'm up for the challenge. I'm excited to get some seat time on a factory Superbike. I'm not sure that I will get the opportunity again, so I want to give it all I got. I want to do the best I can for the team and help them with the points, but I am also still focused on the final AFT rounds too." – JD Beach.
Following the PIRC round, Beach will head straight to the Circuit of the Americas (COTA) for a test on August 7-8 after participating in the American Flat Track Sturgis Half-Mile. The team's R1 will be in good hands as Josh Hayes, who rode Petersen's bike at the recent Round 6 in Brainerd, Minnesota, will also participate during the morning sessions of the COTA test. The fill-in rider for the final two rounds will be announced later.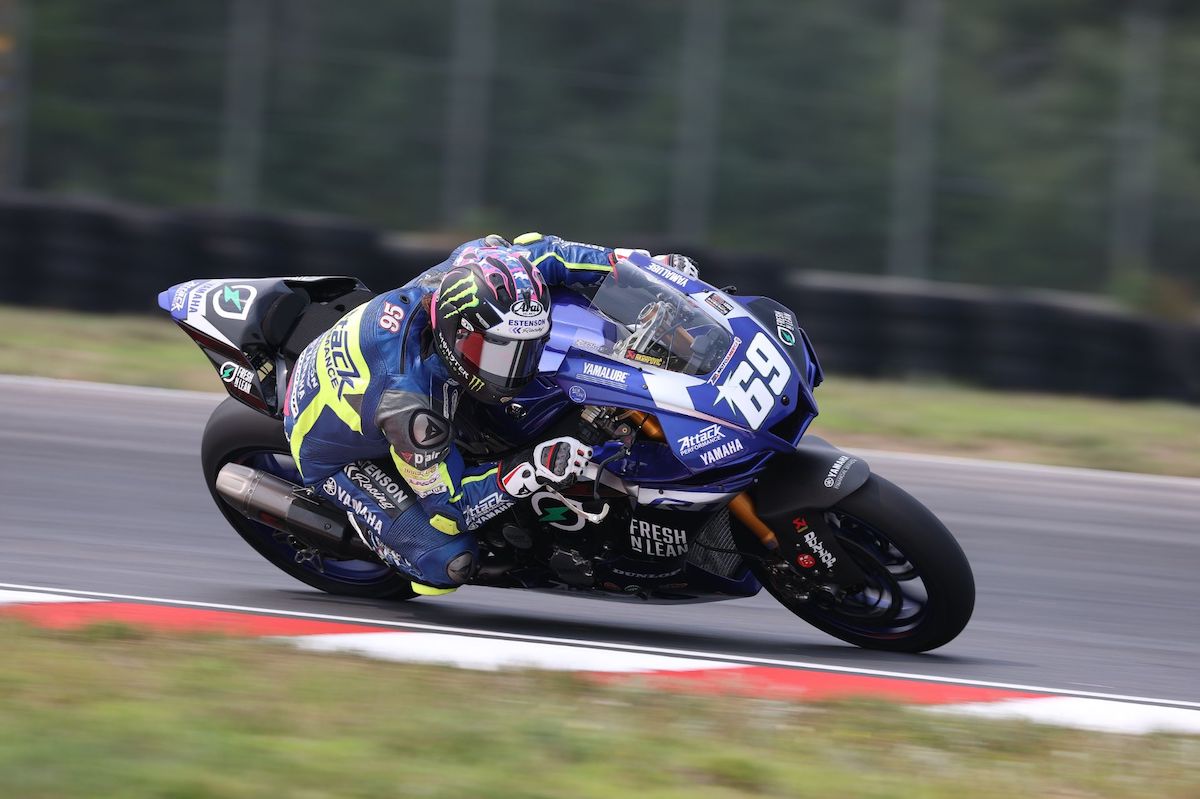 Richard Stanboli, Team Manager of Fresh N Lean Progressive Yamaha Racing, expressed enthusiasm for working with JD Beach again, highlighting their good communication and history together. Having previously ridden the team's R1 in 2021 as a last-minute fill-in rider, it will be interesting to see Beach's reaction to the 2023 R1 and compare it to Hayes' feedback, who will also be present at the upcoming test.
---