---

---
The Distinguished Gentleman's Ride's Ride Solo initiative celebrates social distancing while raising awareness and funds for Movember.
Since 2012, the Distinguished Gentleman's Ride has brought together 316,000 riders from 104 countries across the globe and raised over 24 million dollars for men's health awareness. But how can a single-day fundraising event that relies heavily on groups of bespoke suited and booted riders riding en mass to brings attention and raise money for a noble cause occur while our world is stricken with a pandemic?
Simple. You make it a solo riding event.
"In deciding a clear path for DGR in 2020, we have considered a number of event contingencies, key factors, and significant feedback returned from hosts, participants and sponsors throughout recent years. We are determined to maintain the key values of DGR by focusing on: community connection, maintaining our integrity, and ensuring the safety of our participants. We feel that running a full-scale event would be perceived as insensitive after so much has been lost due to the impacts of COVID-19, so we must do all we can to reduce pressure on hosts and riders who are still affected by the impacts of the global pandemic," said DGR Founder Mark Hawwa.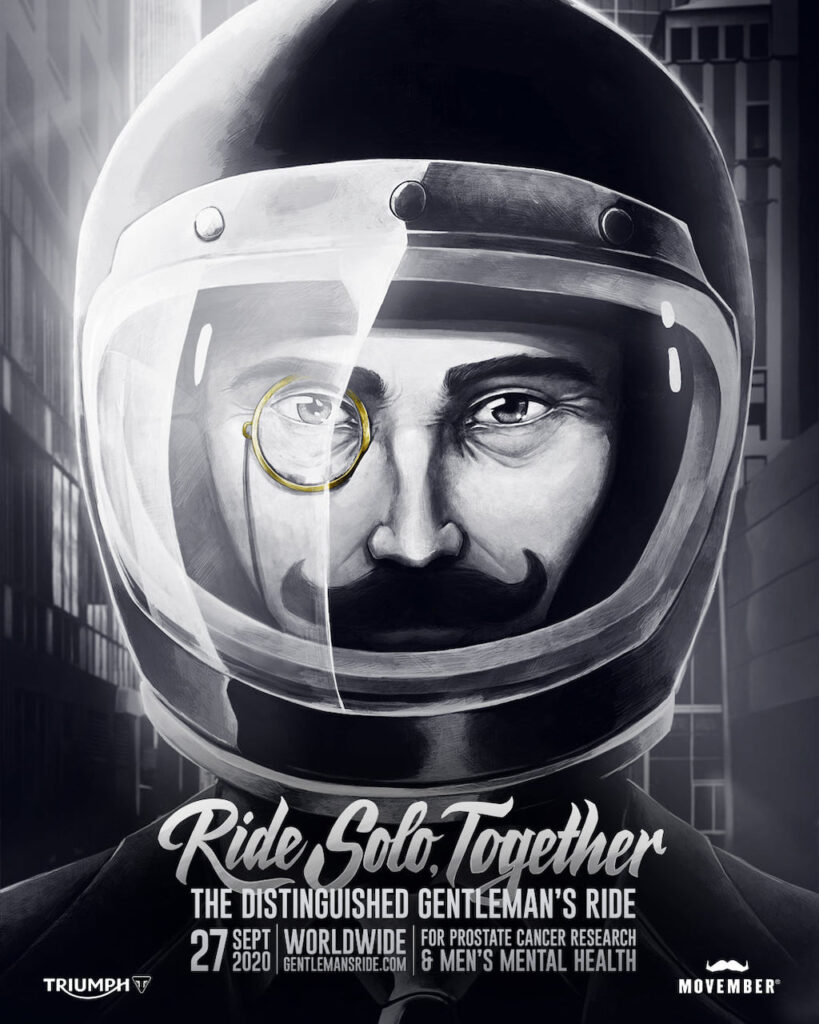 Hawwa continued, "Our decision has led us to running a solo event for this year, removing all large-scale events for the year to maintain the safety of our participants. Since there will be no physical event for 2020, there will be no guidelines to complete. This removes the pressure of asking for council approval and time associated with ride management. We will need your help to encourage riders to participate solo, so please follow your local social distancing restrictions and act accordingly."
There are four steps to participating in this year's solo DGR. First, register on the DGR site. Secondly, raise funds and be eligible for some amazing prizes and awards. This year's prizes include motorcycles from Triumph (Thruxton RS, Scrambler 1200 and a Speed Twin are up for grabs). You can donate on behalf of yourself, another rider or collect donations on your behalf. Third, ride your solo ride on Sunday, September 28. DGR suggests a route no longer than 2 hours and be sure to grab some pics. Fourth, share your images via the DGR portal to connect the global moto-community.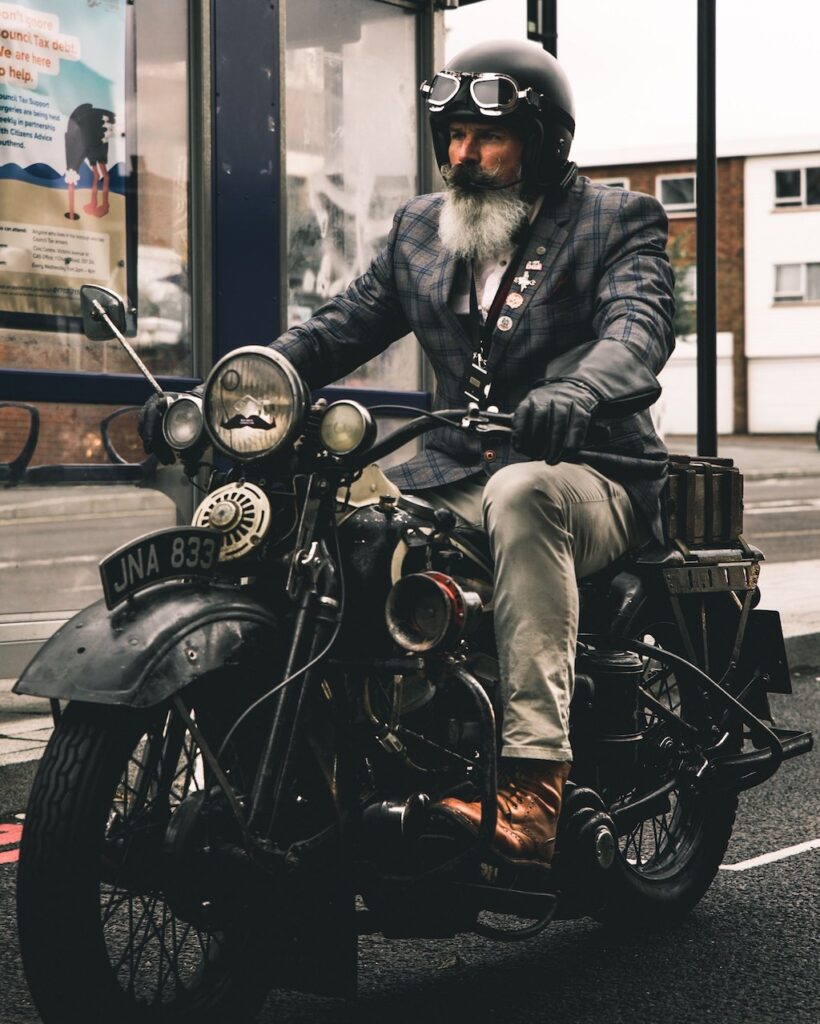 Participants will receive a full suite of instructions upon completing their registration on the DGR site, where more details and information can be found.
---