REV'IT! Sport International purchases Italian custom suit maker Vircos.
The Italian bespoke company, Vircos, known for its custom-tailored leather suits has been acquired by REV'IT! Sport International. The two companies have been partnering together for over 30 years and the recent merger into one company will have mutual benefits.
In today's market for custom and one-off leather road race suits, the option for the consumer to create their own unique look from a tried and true apparel brand has broad appeal. Dainese established their Custom Works division for that very reason and other companies followed.
Smaller but equally notable brands such as Heroic Racing have thrived on their ability to offer their customers design and tailored specific goods. The union of REV'IT! and Vircos means that REV'IT! riders will soon have more than only "off the rack" options to choose from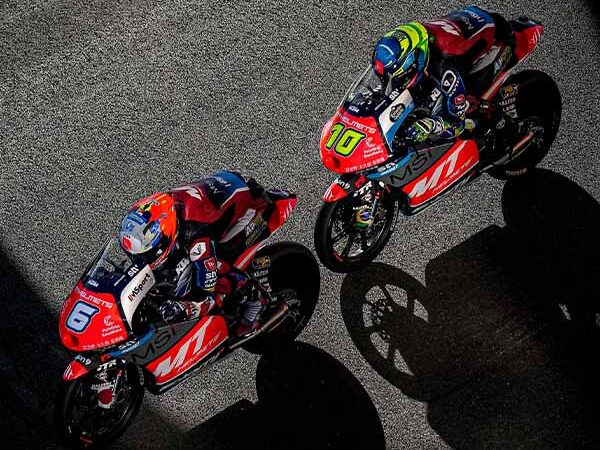 "We are naturally attracted to people who share our values, a common vision of business and of life. We see REV'IT! as the perfect partner. That is why a merger between the two companies has been signed. We are sure this decision will be proven to be the right choice." – Aldo De Agnoi, founder of Vircos.
"Vircos has been a loyal and trusted partner over the years. Securing a bright future for the company for many years to come is important for both Vircos and REV'IT!. In this new configuration, the strength of the REV'IT! brand and the skills and expertise of the Vircos team will amplify one another, taking us to new places." – REV'IT! Managing Director Ivan Vos.
---