Ducati unveils a striking V21L Electric Prototype with special livery at IAA MOBILITY in Munich, Germany
Ducati has made quite a buzz at the 2023 IAA MOBILITY event by unveiling its V21L electric prototype. This captivating motorcycle competes in the FIM Enel MotoE World Championship and debuted a unique livery that pays homage to Ducati's illustrious sporting heritage.
The eye-catching design features Ducati Red seamlessly integrated with the white of the number plates, accentuated by elegant gold details and the bold black of visible carbon fiber. This distinctive livery is a collaborative creation between the Centro Stile Ducati and the renowned Aldo Drudi, specifically crafted for this momentous occasion.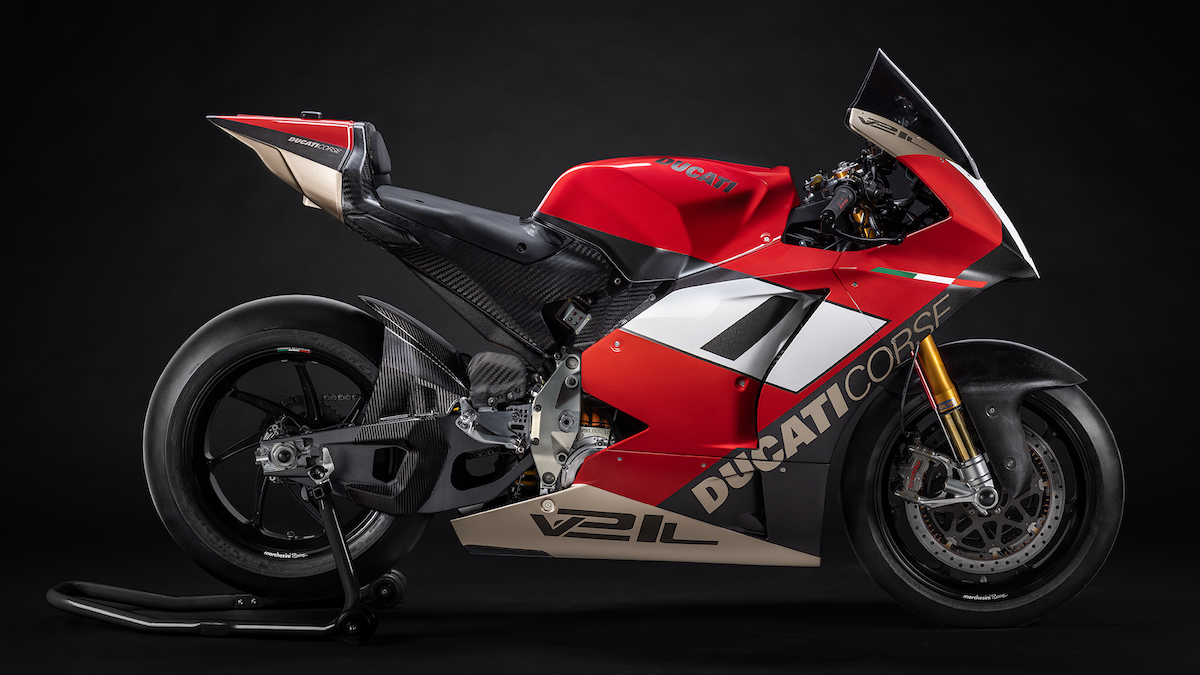 What truly stands out about this livery is its ability to symbolize the fusion of future and tradition, a characteristic deeply embedded in Ducati's DNA. Ducati is renowned for its cutting-edge technology and forward-thinking vision while maintaining a robust connection to its rich historical roots.
The Ducati V21L electric prototype not only serves as a glimpse into the future of electric motorcycles but also showcases Ducati's commitment to innovation and performance. This electrifying presence at the IAA MOBILITY event highlights Ducati's dedication to pushing the boundaries of what's possible in motorcycling.
Beginning on September 5, 2023, the IAA MOBILITY event in Munich is a pivotal platform for the future of mobility, sustainability, and technology. It brings together many companies engaged in the mobility ecosystem, fostering connections with new and diverse target audiences. Under the theme "Experience Connected Mobility," the event aims to bring the intelligent integration of vehicles and infrastructure to life, aligning perfectly with Ducati's forward-looking ethos.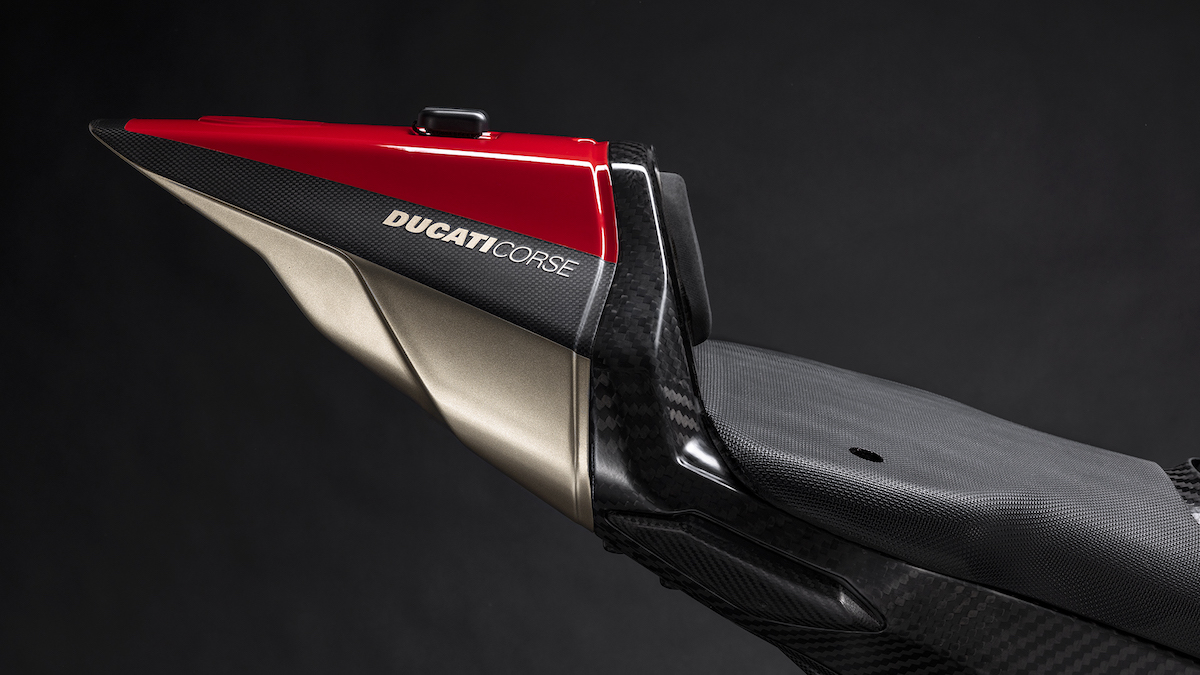 As Ducati continues to explore new horizons in electric motorcycles, the V21L prototype, with its remarkable livery, is a testament to the brand's unwavering commitment to innovation and its rich racing heritage. This electrifying revelation at IAA MOBILITY solidifies Ducati's position as a pioneering force in the future of sustainable and high-performance two-wheeled machines.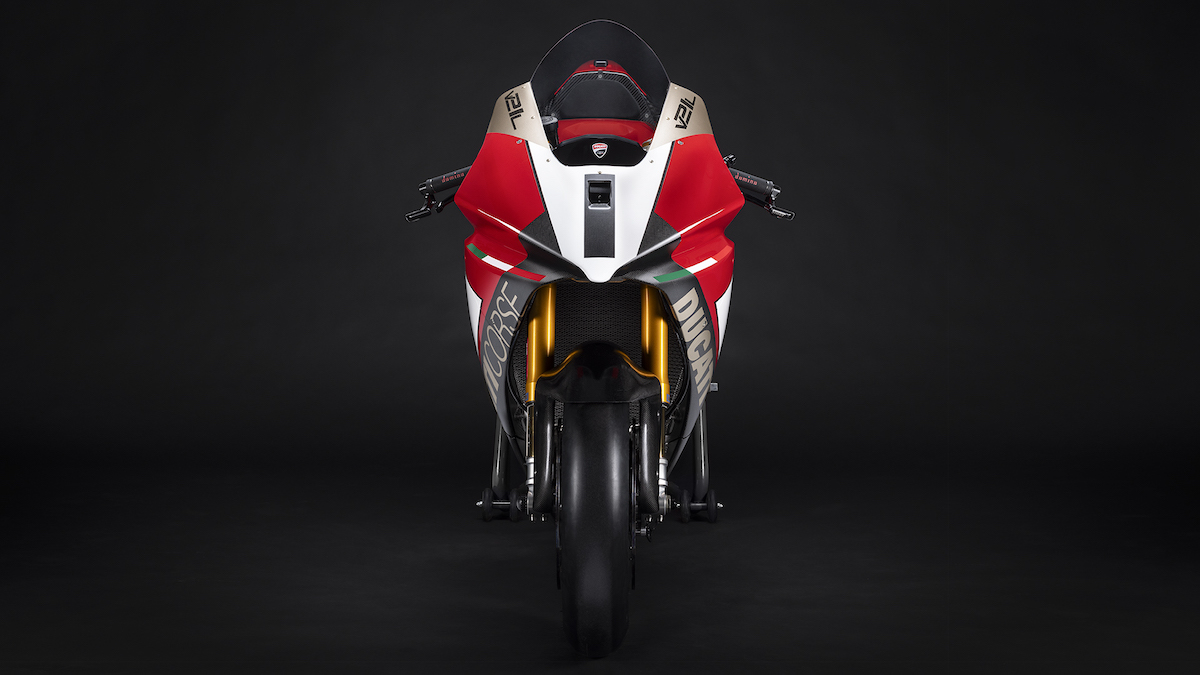 ---