Superbike icon Jonathan Rea leaves Kawasaki after nine seasons. Explore the legendary partnership and his exciting move to Yamaha in 2024.
In a move that has sent shockwaves through the world of Superbike racing, Jonathan Rea, the most successful rider of all time and a six-time World Champion, leaves the Kawasaki Racing Team WorldSBK (KRT) after the 2023 season. This announcement marks the end of a remarkable nine-season partnership between Rea and Kawasaki, during which he clinched all his titles aboard the green machine, accumulated over 100 race victories, and etched his name into the annals of motorcycling history. However, despite having a contract in place for 2024, both Rea and the team have mutually agreed to part ways.
Rea's journey in the World Superbike Championship (WorldSBK) began in 2008 when he wildcarded at Portimao, where he secured a commendable fourth place in Race 1. This performance set the stage for his full-time entry in 2009 with the Ten Kate Honda outfit, where he notched his first of 119 WorldSBK wins to date. After a successful stint with Honda, Rea switched to Kawasaki in 2015. Instantly, he emerged as a title contender and captured six consecutive WorldSBK Championships from 2015 to 2020, solidifying his status as one of the sport's all-time greats.
However, 2021 saw Rea narrowly missing out on the title to Toprak Razgatlioglu, signaling a changing landscape in WorldSBK. While Rea remained a formidable competitor in 2022, 2023 brought new challenges for the Rea-Kawasaki partnership. As difficulties arose, both parties decided to part ways, ending an iconic chapter in Superbike history.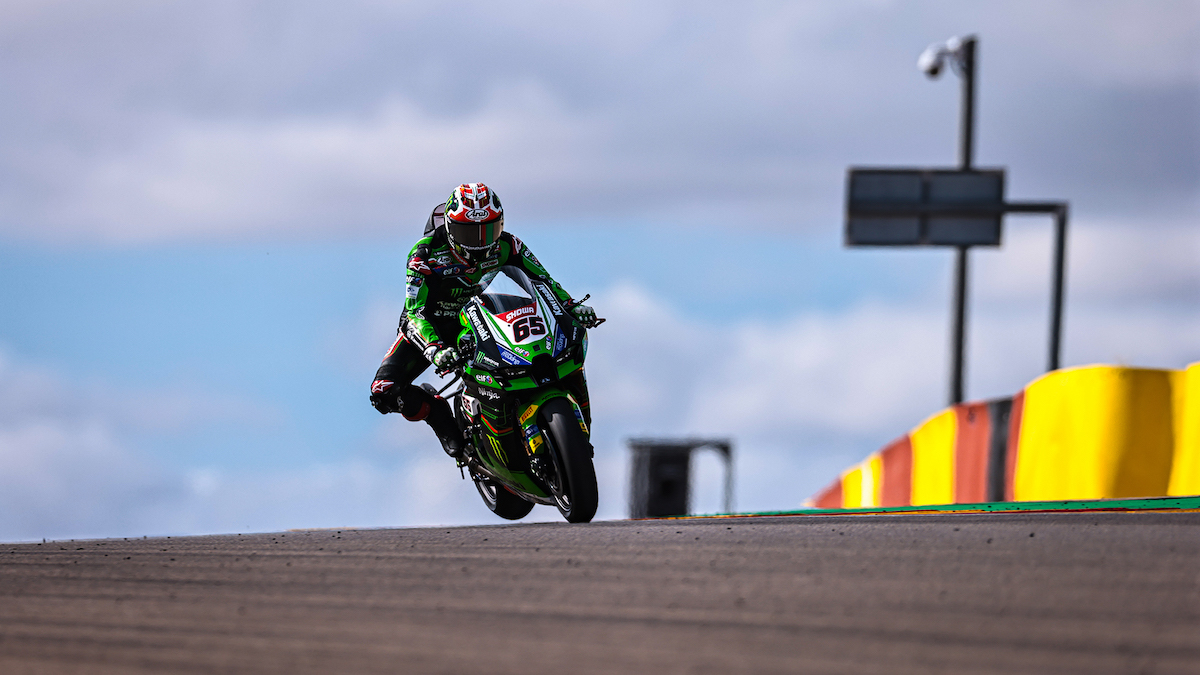 Rea and KRT Express Their Gratitude
Jonathan Rea was grateful to Kawasaki for their unwavering support throughout his tenure. He stated, "I want to thank everyone at KMC and KRT for believing in me and giving me the opportunity to prove myself at the highest level." He fondly recalled the six consecutive WorldSBK Championships as the most prominent highlight of his time with Kawasaki. He also emphasized the invaluable memories, life lessons, and camaraderie he will cherish. He strongly reaffirmed his commitment to finishing the 2023 season and expressed his pride in the joy and happiness he has brought to Kawasaki fans worldwide. Rea concluded, "This is not a goodbye because you don't say goodbye to family, but it is simply the end of this incredible chapter."
KRT Team Manager Guim Roda echoed Rea's sentiments, stating, "In life as well as racing, priorities define the path to follow." He expressed his privilege to be part of Rea's journey and emphasized the team's commitment to finishing the 2023 season on a high note.
Rea's New Adventure with Yamaha
After his departure from Kawasaki, Jonathan Rea's new destination has been unveiled. He will join the factory Yamaha team for the next two seasons, marking a significant transition from green to blue for the six-time World Champion. Rea's move to Yamaha comes as Toprak Razgatlioglu switches to BMW for the upcoming season.
Rea's arrival at Yamaha is accompanied by high expectations. In 2021, Yamaha ended Rea's title streak when Toprak Razgatlioglu claimed the championship in a dramatic final-round showdown. Although 2022 saw Rea finish third in the championship standings, he remained prominent throughout the season. In 2023, however, Rea has faced challenges, securing just one win and 11 podiums as Bautista and Razgatlioglu dominated. The question now is whether Rea's transition to Yamaha can rejuvenate his fortunes and potentially steer Yamaha to a championship victory.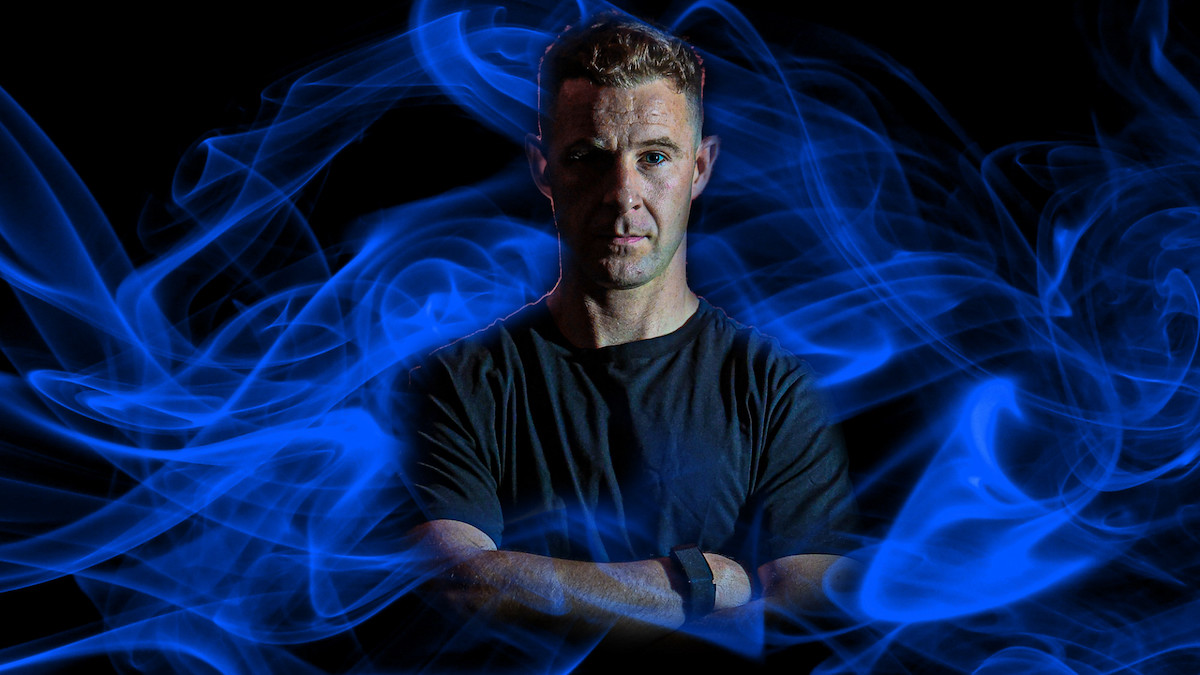 Jonathan Rea's career in World Superbike has seen him represent three manufacturers. He embarked on his World Superbike journey with Honda in 2008 before transitioning to Kawasaki, where he achieved unprecedented success, including six world titles and 104 wins. His move to Yamaha for the next two seasons signifies the end of an era with Kawasaki.
Eric de Seynes, President & CEO of Yamaha Motor Europe, expressed the brand's excitement about welcoming Jonathan Rea into the Yamaha family. He highlighted their shared motivation to win and passion for WorldSBK. Yamaha aims to recapture the championship with Rea's drive, determination, and hunger for success. Seynes expressed confidence in Rea's ability to add to his World Championship tally, further solidifying his legacy in the sport's history books.
As Jonathan Rea bids farewell to Kawasaki and embarks on a new adventure with Yamaha, the world of Superbike racing eagerly anticipates the next chapter in this legendary rider's illustrious career. With a new team, new challenges, and fresh ambitions, the stage is set for Jonathan Rea to continue rewriting the record books in Superbike history.
---