With its impressive features, durable construction, and affordable price point, the Egomaniac Jacket is a quality gear option for those in the market.
The Egomaniac Jacket from Joe Rocket boasts a range of features that cater to riders who demand the best performance and style. The jacket is crafted with a water-resistant treated Rock Tex 600 outer shell, ensuring you stay dry when the skies decide to open up. Whether you encounter unexpected rain or a bit of morning dew, this jacket has you covered.
Safety is paramount, and the Egomaniac Jacket features C.E. approved shoulder and el elbow armor. This advanced armor offers crucial protection in case of an accident, giving you peace of mind on every ride. It comes with a removable spine pad, adding an extra layer of protection where you need it most. Additionally, the jacket includes a removable insulated layer that keeps you warm during chilly rides.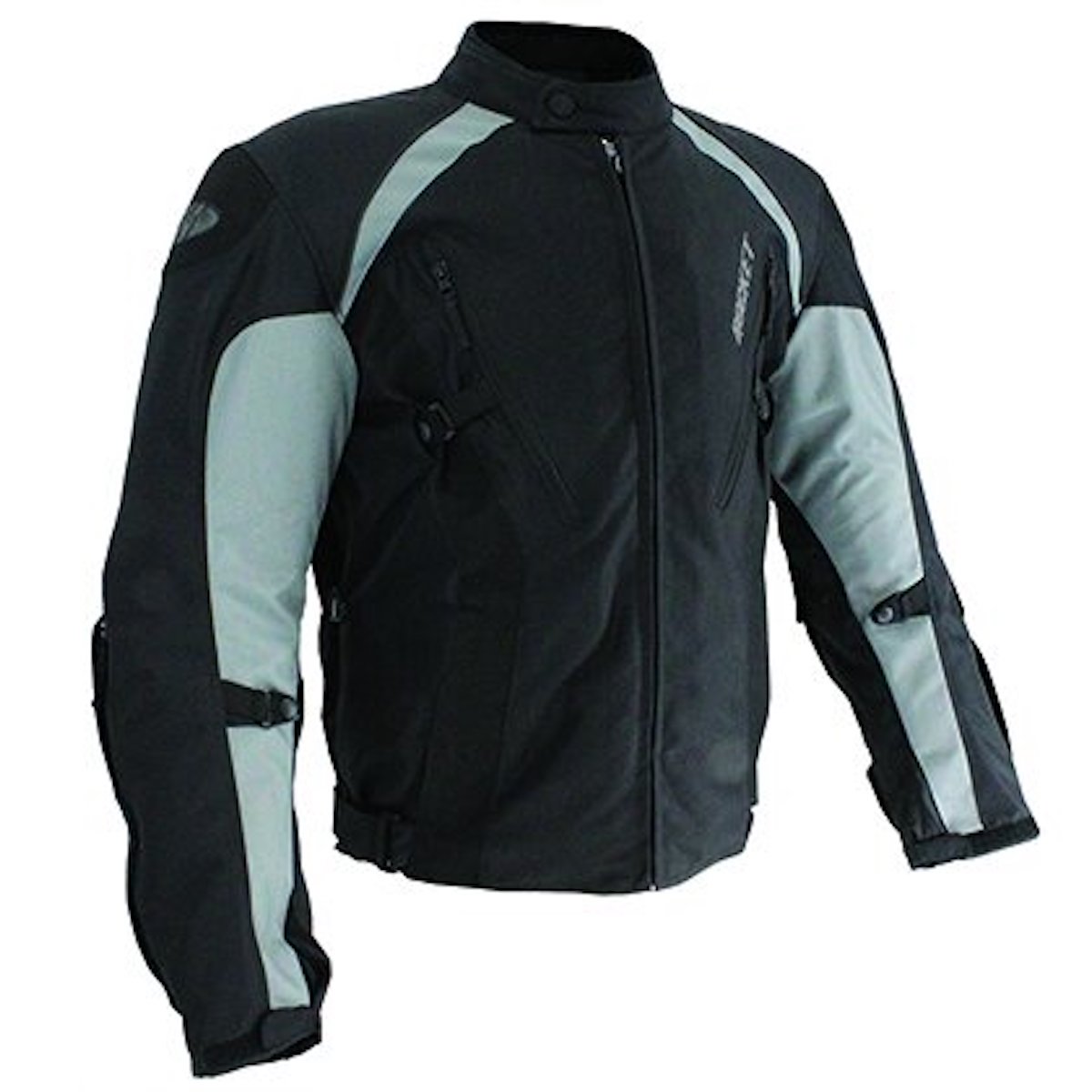 The unpredictable weather shouldn't stop you from enjoying your ride. The Egomaniac Jacket is equipped with a removable, waterproof, breathable liner, allowing you to quickly adapt to changing weather conditions. You'll be prepared whether it's a hot summer day or a sudden downpour.
Overheating during a ride can be uncomfortable and distracting. To combat this, the Egomaniac Jacket features the Variable Flow ventilation system. It's designed to keep air circulating, ensuring you stay cool even on scorching days. The removable Rock Tex lower sleeve and back panels maximize airflow, keeping you comfortable during long journeys.
Riders need quick access to essentials like their phone, wallet, or keys. The Egomaniac Jacket includes a large lower back storage pocket, providing ample space for your belongings. It's a convenient and accessible solution for keeping your essentials within reach.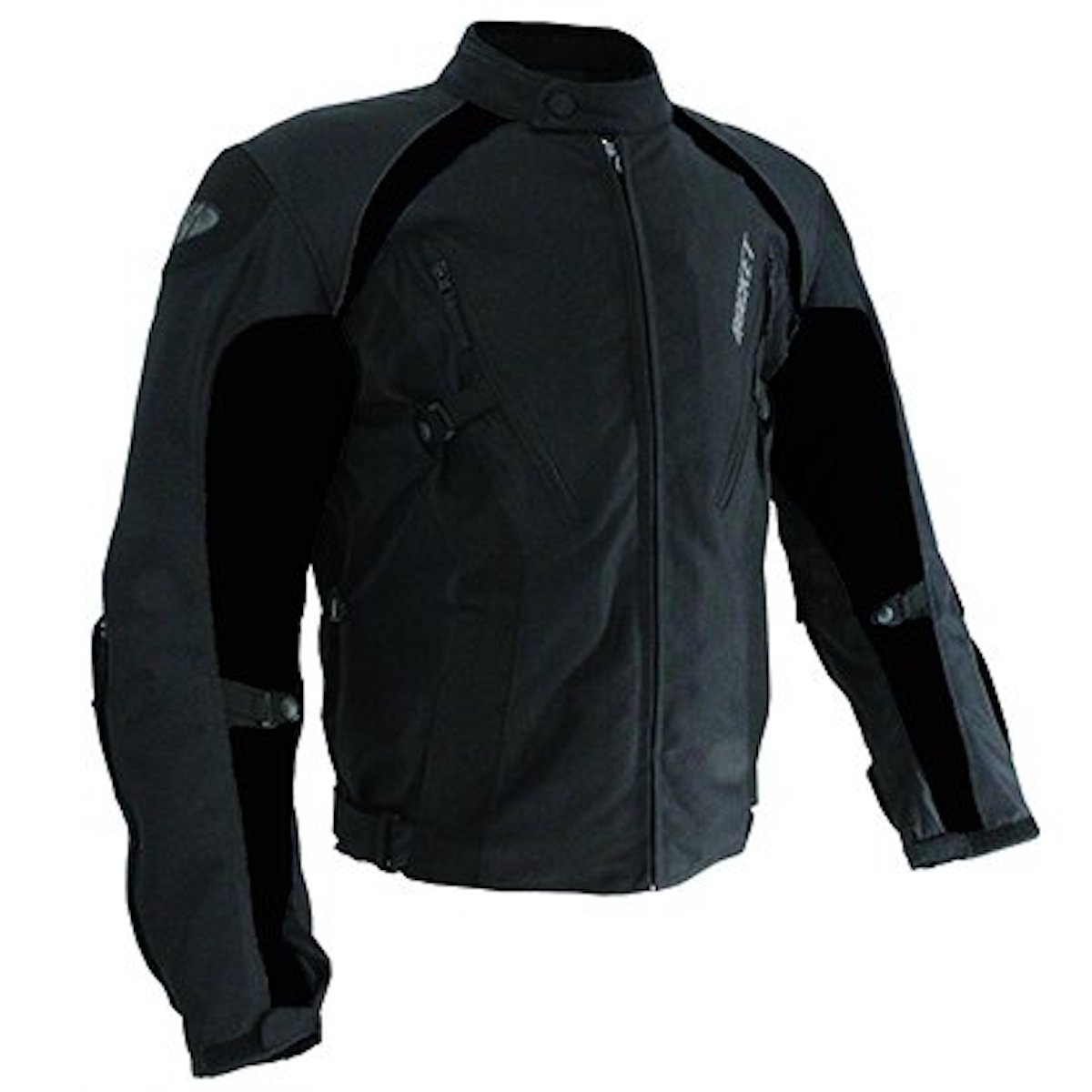 The Egomaniac Jacket features a 6-point Sure Fit custom adjustment system, ensuring a snug and secure fit. It's designed to accommodate riders of various body types so you can focus on the road ahead without distractions.
This jacket offers 3 outside pockets and 2 internal Concealed Carry Weapon pockets for storing essentials. Additionally, the insulated jacket includes 2 pockets, providing even more storage options.
Safety is a top priority, and the Egomaniac Jacket ensures you're visible to others on the road. It features 360˚ reflective logos and trim, increasing visibility during low-light conditions or nighttime riding.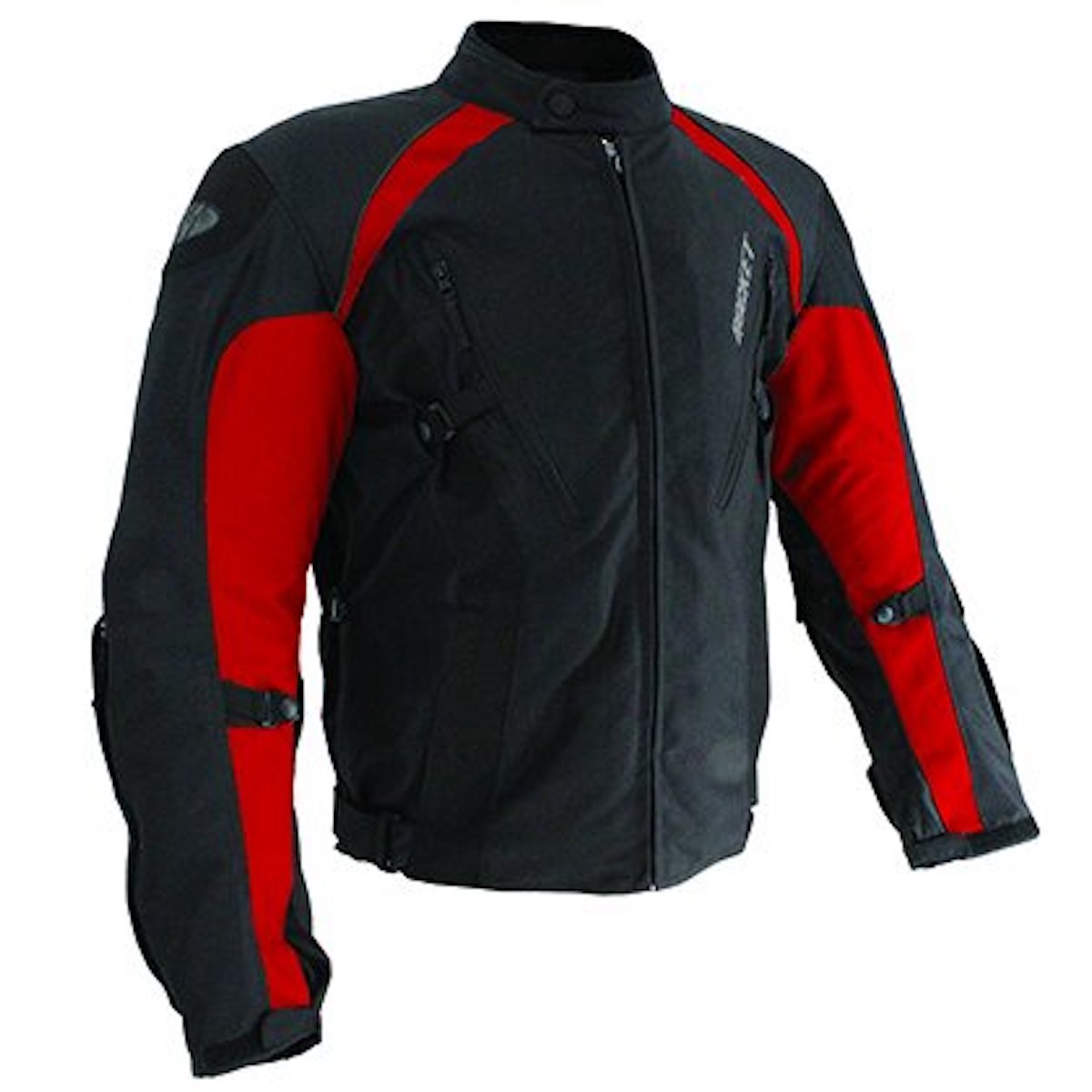 The starting price for the Egomaniac is $249.99, making it an accessible option for riders who want top-notch quality without breaking the bank. The Egomaniac comes in various colors, including Black, Black|Red, Black|Gray, and Black|Hi-Viz in multiple sizes to accommodate different body types. Regular sizes are available from Small to 3XL. For those who need taller sizes, the jacket is also available in Medium to 3XL, providing options for taller riders.
---