You can now have the opportunity to create a truly unique, one of a kind Ducati via the Ducati Unica program.
Ducati Unica is a customization program that offers enthusiasts a method in which they can create a motorcycle all their own, unique and unreplicable.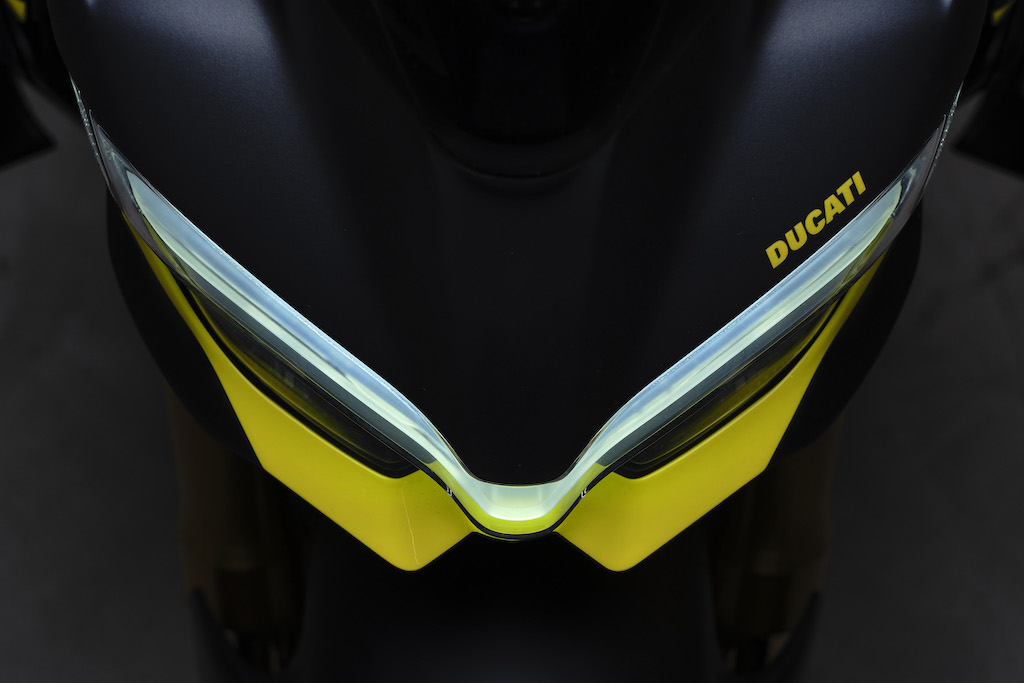 For those who are accepted into the program, you visit the Centro Stile Ducati or Ducati Style Center in person for consultations with the designers and technicians that are going to build the custom Ducati, which includes the Scrambler family, of your dreams based on your specs. Once the process is completed, each Ducati Unica, complete with a certificate of uniqueness is delivered to you. Because of the special uniqueness of this prospect, in general, the opportunity is limited and there is a level of criteria that must be met.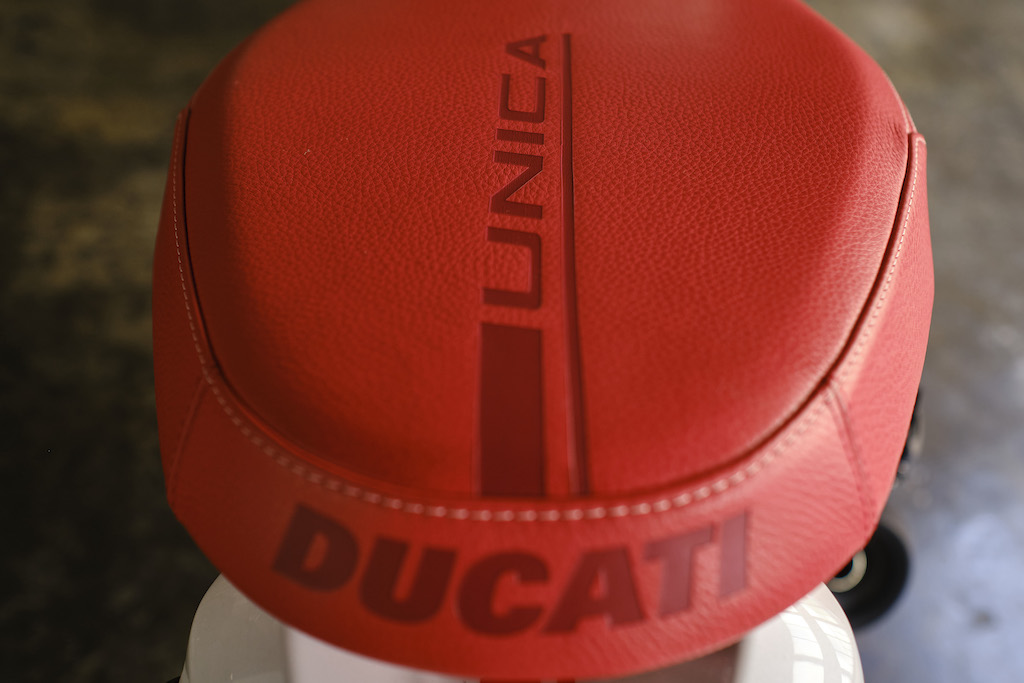 Ducati Unica accepts a very limited number of requests per year for a number of factors but mainly because of the "uniqueness and the obsessive attention to detail" given to each project. Additionally, the design request must remain on-brand with Ducati's principles of style.
"Design is a distinctive element of our creations. We wanted to give Ducatisti the chance to identify themselves even more with their own bike, making it a direct expression of each person's individual style. Therefore, we created Ducati Unica, an exclusive program that testifies to the excellence of Made in Italy of which Ducati is a representative in the world. An exciting and unforgettable experience of customization to be experienced directly within our Centro Stile. The moment in which Ducatisti finally see their bike is very exciting for us at the Centro Stile and a source of great pride." – Andrea Ferraresi, Centro Stile Ducati Director.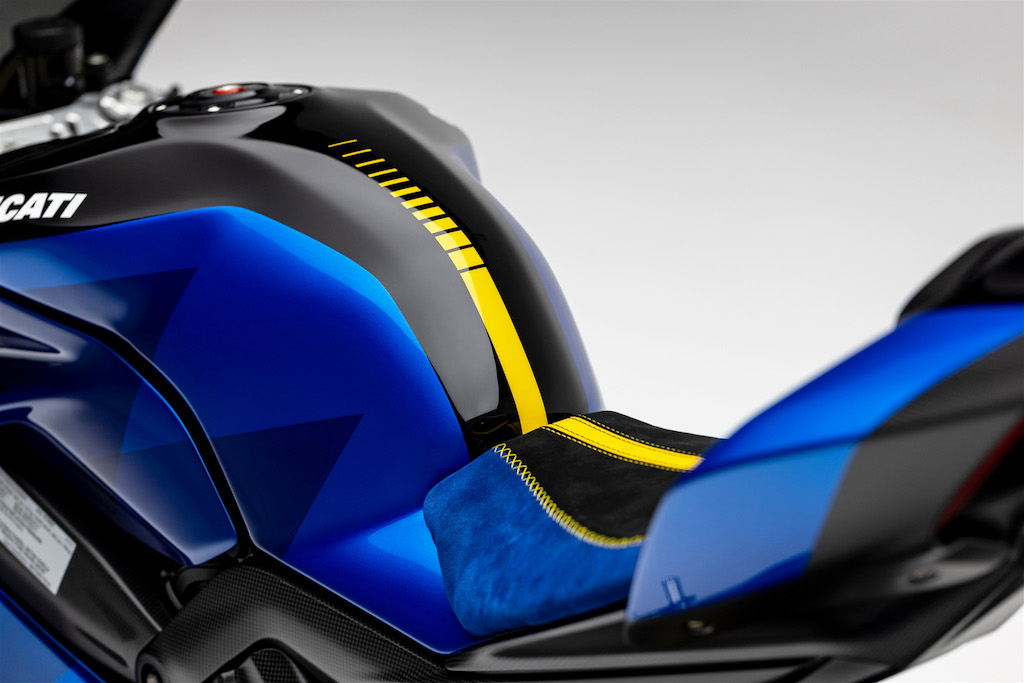 Visit your local Ducati dealership to request information regarding the Ducati Unica enrollment process.
---