ICON'S Domain helmet is back after a ten year hiatus with an all new design and new features that include the Helmlink Communicator.
When it was first introduced, the ICON Domain Helmet was a popular choice for riders for its superior protection and striking design. But now, after a decade, it's back with the addition of the Helmlink Communicator to offer new capabilities, making it one of the most versatile helmets on the market.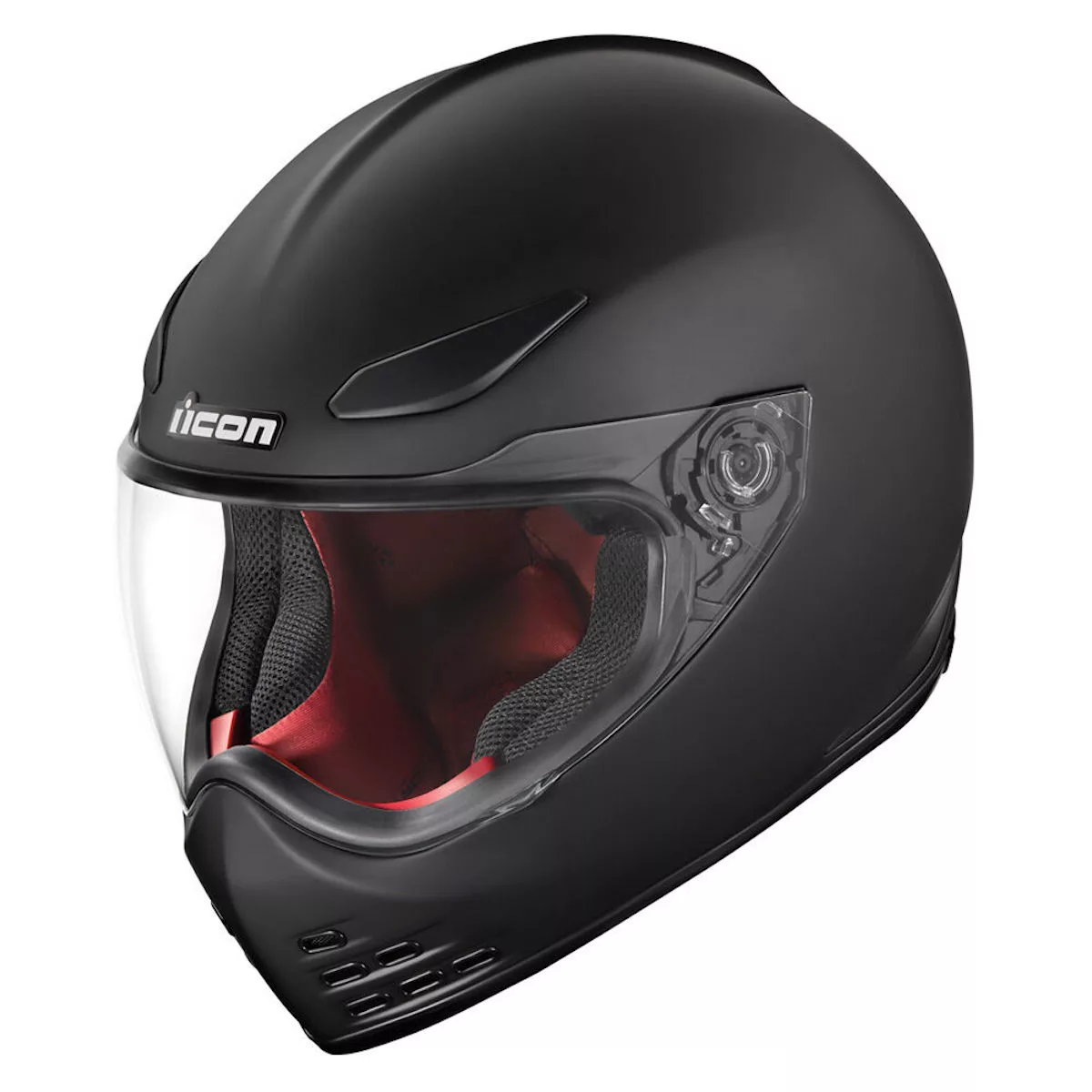 The Helmlink Communicator is a Bluetooth communication system designed specifically for the ICON Domain helmet. It fits seamlessly into the interior of the helmet, allowing riders to stay connected. The Helmlink Communicator has a range of up to 1200 meters, features one-touch control for easy access, and can connect to multiple devices simultaneously.
The helmet features a large ovoid eye port, sculpted neck roll, and continuous venting system to keep you cool and protected all day long. The fiberglass shell and multiple internal EPS foam layers offer superior protection in the event of an accident.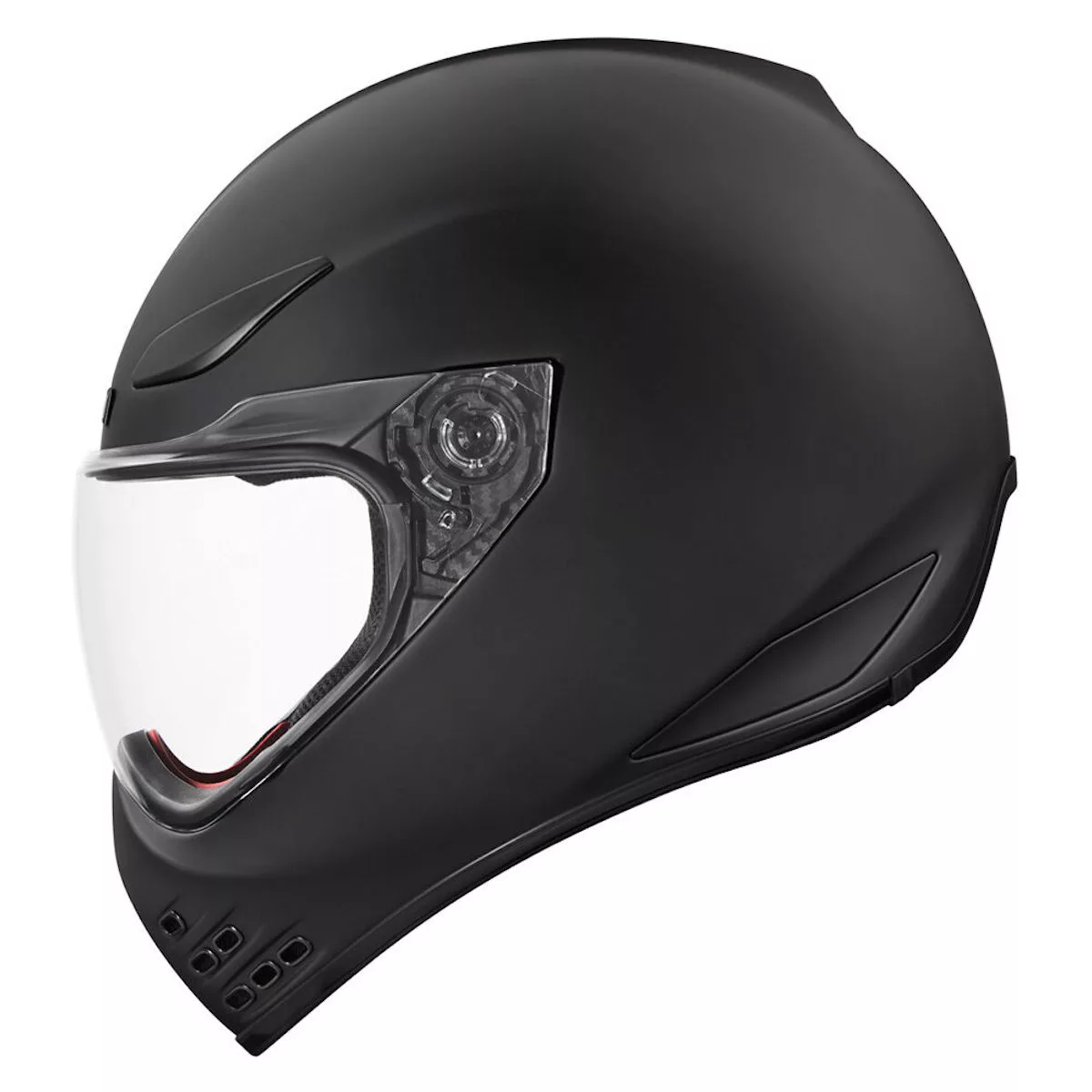 The ICON Domain Helmet with the Helmlink Communicator is perfect for group rides, long trips or even daily commuting. You can keep your focus on the road while still chatting with friends, receiving directions or listening to music. Since the Communicator integrates so seamlessly with the helmet, there's no need to worry about external wires or antennae and you can maintain that clean and simplified profile.
The optional Helmlink Communicator ($350.00) is easy to install, and once it's set up, it's easy to use. The system requires no tools or special expertise to install. ICON and SENA Communications collaborated to create an integrated Bluetooth communicator system that replaces your side plates and neck rolls, making it easy for up to 20 riders to stay in touch through its cutting-edge mesh technology and modern-day Bluetooth 5 capabilities.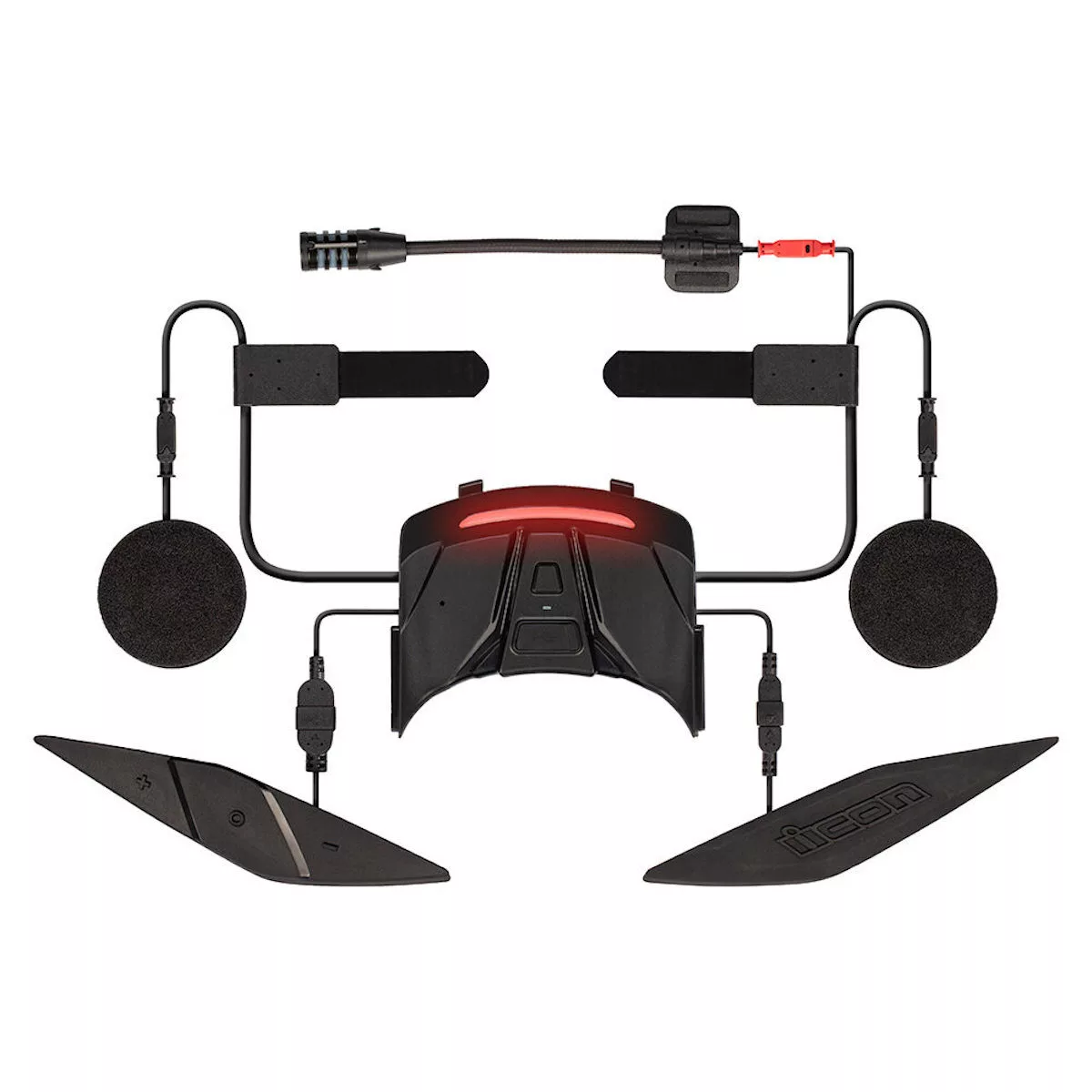 The ICON Domain helmet is back and better with a mature look and features that today's rider will appreciate. But don't let its grown ass looks fool you. Just the right amount hoonery remains to appeal to the hooligan in all of us.
Price: $295.00 – $350.00
Contact: www.rideicon.com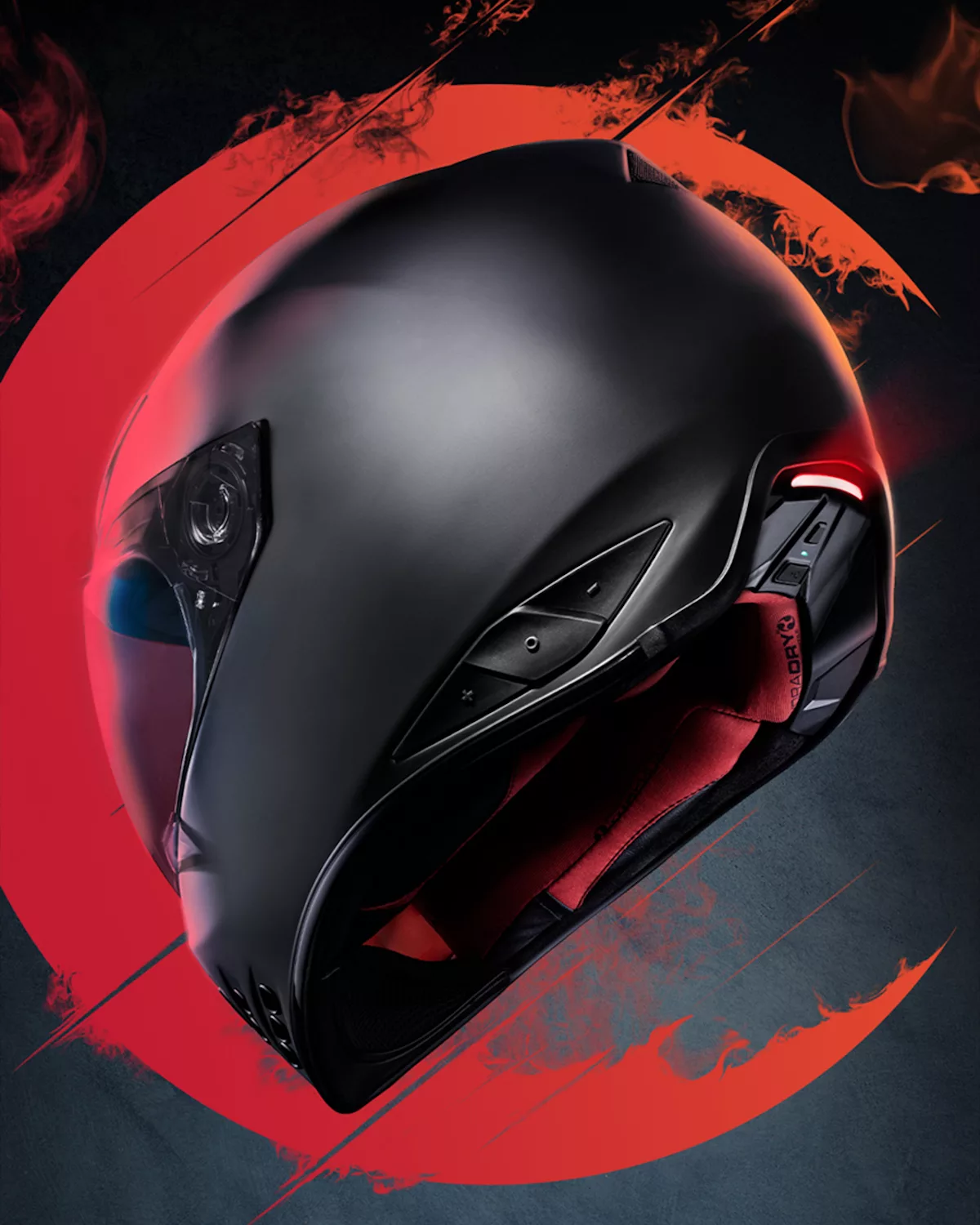 ---