The Honda 2024 miniMOTO Monkey and Super Cub models blend vintage flair with modern performance. Experience the ride of a lifetime.
Honda announced the return of two beloved miniMOTO models for 2024. With a legacy that resonates with new riders and nostalgic enthusiasts, the Monkey and Super Cub have left an indelible mark on Honda's history. These iconic bikes continue to capture hearts with their retro-inspired designs and modern performance, making them favorites for riders of all backgrounds.
The 2024 miniMOTO lineup features the ever-charming Monkey and the enduring Super Cub, epitomizing Honda's commitment to creating approachable and exhilarating two-wheelers. The Monkey, known for its authentic retro aesthetic, welcomes a new Pearl Black color variant for the 2024 edition alongside the returning Pearl Nebula Red. On the other hand, the Super Cub, a legendary ride that has captured over 100 million hearts since 1958, offers unmatched practicality and vintage flair. The two models pay homage to Honda's heritage and embrace contemporary advancements to ensure a safe, comfortable, and enjoyable journey.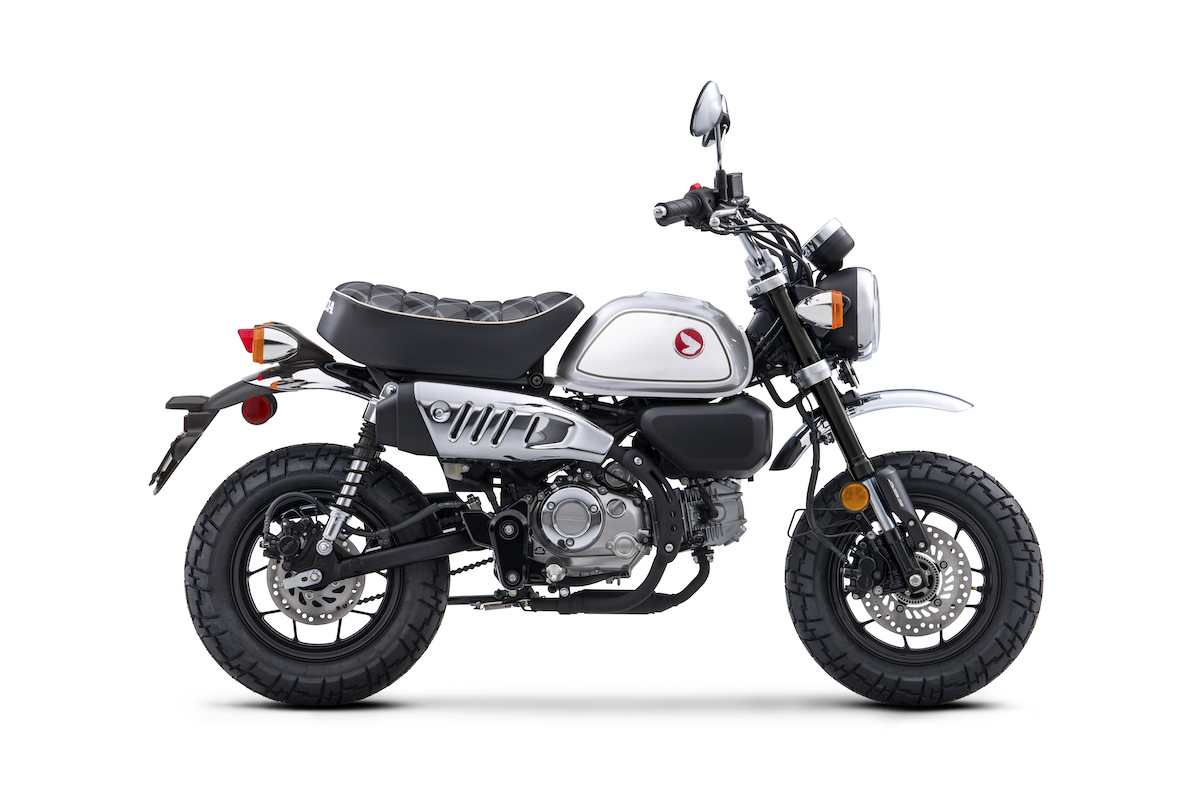 Having its origins in the early 1960s, when it was created for a Japanese amusement park, the Monkey's playful spirit endures. Its retro looks are complemented by advanced features like programmed fuel injection, ABS brakes, plush suspension, and a potent 124cc engine. These attributes harmonize to create a ride that maximizes smiles per gallon. The Monkey's compact dimensions, lightweight, and practical performance make it a perfect companion for many riders.
With a legacy spanning decades and over 100 million units sold globally, the Super Cub C125 is the world's most popular motor vehicle. Its step-through frame, four-speed clutch-free transmission, and lightweight construction provide an effortlessly confident ride. The 124cc four-stroke engine combines efficiency with power, making city commuting a breeze. Front-wheel ABS, fuel injection, and an electric starter add modern convenience to this timeless classic.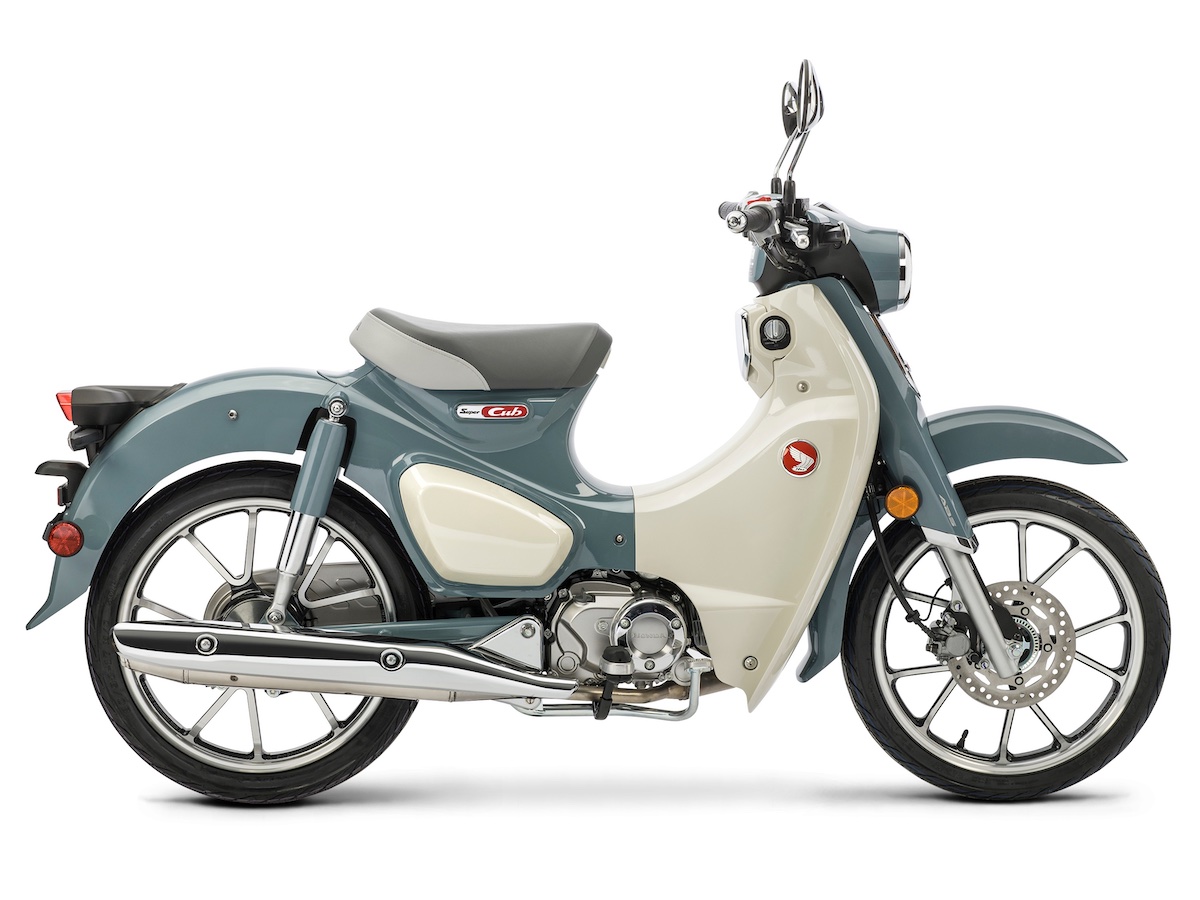 The 2024 Honda miniMOTO Monkey, available in both Pearl Nebula Red and the new Pearl Black, is set to hit the market in September with an MSRP of $4,299. Meanwhile, the Super Cub C125, cloaked in Pearl Gray, will appear in October, boasting an MSRP of $3,899.
---