Celebrating the iconic Burt Munro's induction into the Sturgis Motorcycle Museum Hall of Fame, a testament to his land speed racing legacy.
Indian Motorcycle, a name synonymous with motorcycle heritage, is celebrating the momentous induction of the legendary Burt Munro into the esteemed Sturgis Motorcycle Museum Hall of Fame. Burt Munro, an iconic figure in land speed racing and record-breaking, has left an indelible mark on the motorcycling world. Through his unwavering determination and need for speed, Munro inspired riders across generations and solidified his place in history.
Burt Munro's legacy is etched in the annals of motorcycle history. Born and raised in Invercargill, New Zealand, Munro's affinity for speed was palpable. His famous words, "You live more in five minutes on a bike like this going flat out than some people live in a lifetime," aptly capture his spirit. For decades, Munro meticulously worked on his 1920 Indian Scout, nurturing it from his garage and transforming it into a speed demon. This relentless dedication culminated in Munro achieving three world records on the iconic Bonneville Salt Flats.
In 1967, at the remarkable age of 68, Munro achieved a monumental feat by setting an under-1,000cc record of 184.087 mph, which still stands strong today. His outstanding accomplishment became a testament to his passion, skill, and enduring spirit of motorcycle racing. Burt Munro's name became synonymous with breaking boundaries and pushing the limits of what was possible.
Burt Munro's achievements deeply resonate with the Indian Motorcycle brand. Aaron Jax, Vice President of Indian Motorcycle, emphasizes that Munro's stories have shaped the very identity of the brand. The spirit of innovation, boundary-pushing, and trailblazing continues to drive Indian Motorcycle's endeavors, all inspired by Munro's legacy.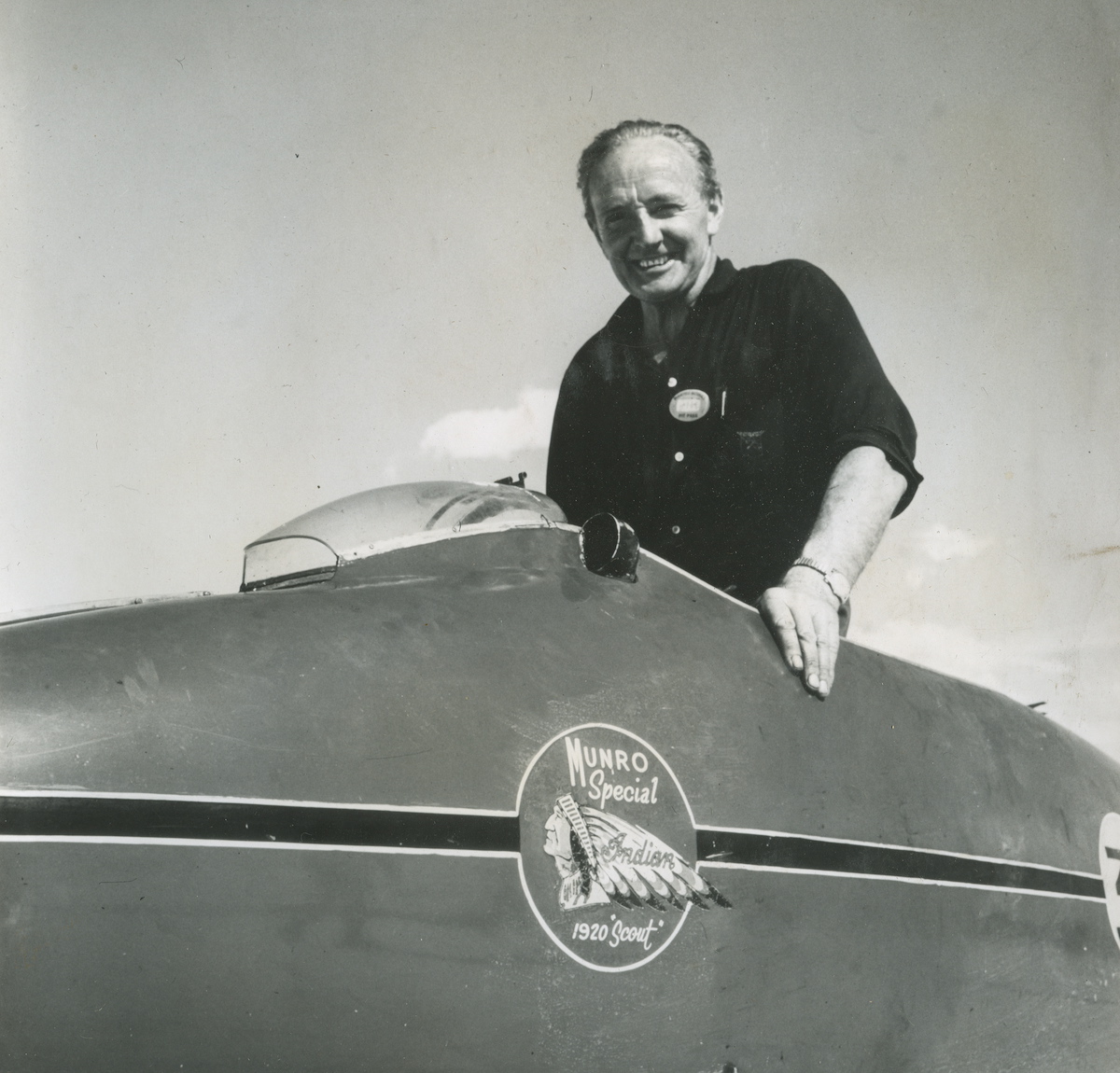 Gary Gray, Vice President of Racing, Technology, and Service for Indian Motorcycle, acknowledges the significance of Munro's induction into the Sturgis Motorcycle Museum Hall of Fame. Gray highlights how Munro's trials and triumphs continue to influence Indian Motorcycle's racing efforts, making his enshrinement a monumental achievement that resonates today and for years to come.
The Sturgis Motorcycle Museum & Hall of Fame is a tribute to those exceptional individuals who have left an indelible mark on the motorcycling community. These visionary pioneers are celebrated for their extraordinary contributions and unwavering passion. The 2023 Hall of Fame inductees include Burt Munro and other esteemed figures who have played a pivotal role in shaping the motorcycle world.
As Burt Munro joins the ranks of the Sturgis Motorcycle Museum Hall of Fame, his legacy remains a source of inspiration for riders, enthusiasts, and the entire motorcycling industry. His determination to chase his dreams, break records, and leave an enduring mark continues to drive the spirit of adventure and innovation that defines the world of motorcycles.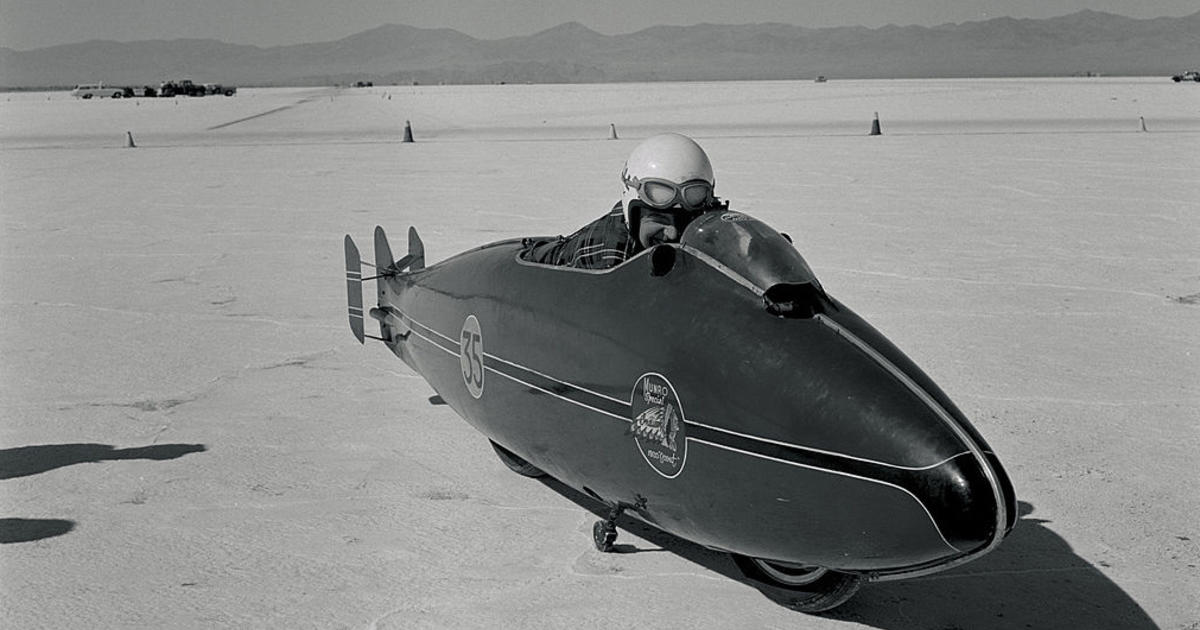 Burt Munro's induction into the Sturgis Motorcycle Museum Hall of Fame is not merely a recognition of his achievements but a celebration of his unwavering passion, audacity to challenge limits, and role in shaping the essence of motorcycle racing. His journey is a reminder that legends are not just made on the racetrack but also in the hearts and minds of those who continue to be inspired by his remarkable story.
---