Rainy weather at the Silverstone MotoGP didn't stop the thrilling racing action, with first-time winners in all classes and a surprising twist in the Premier Class.
The British are known for a few things: that cool accent capable of making even the least scholarly person sound like an English Lit Professor and some of the gloomiest weather worldwide. The weather at the 2023 British MotoGP at Silverstone was so dismal that even Seattle residents would say, "This is depressing!"
However, the Silverstone MotoGP managed to turn adversity into success, much like someone emerging from a slump. Despite the weather, the event produced remarkable racing, transforming rain into a winning experience. Is that how the saying goes?
Interestingly, these tough conditions led to a season of first-time winners in all classes. In Moto3, the 'lil fellas lived up to their reputation, scaring the living daylights out of their parents. The race saw first-time winner David Alonso start from 27th! He's like the Moto3 Brad Binder and the first-ever Colombian to win a race in the Grand Prix Championships.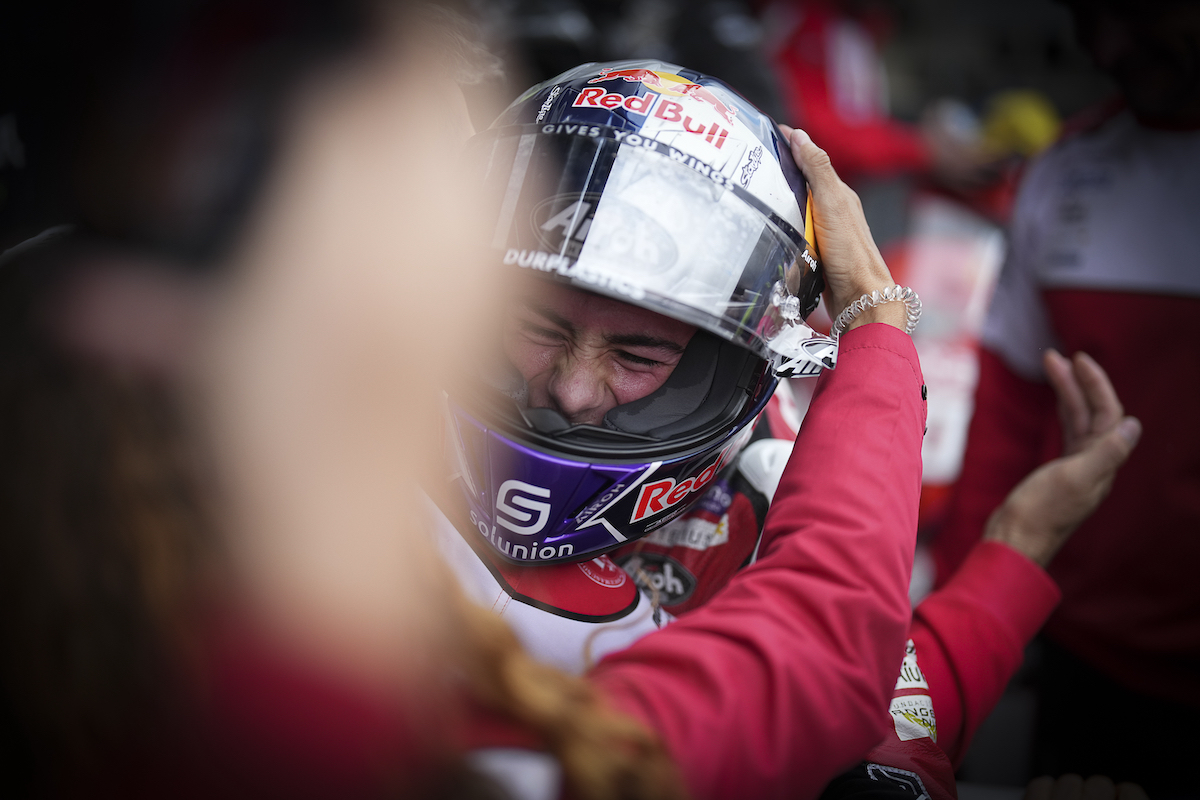 Moto2 showcased Fermin Aldeguer, proving the MotoGP talk about the Spanish youngster last year was well-founded. He put on a remarkable show and wasn't really challenged. Personally, I admire him because, unlike his teammate Alonso Lopez, he refuses to ride a Kalex chassis. Gotta love that defiance.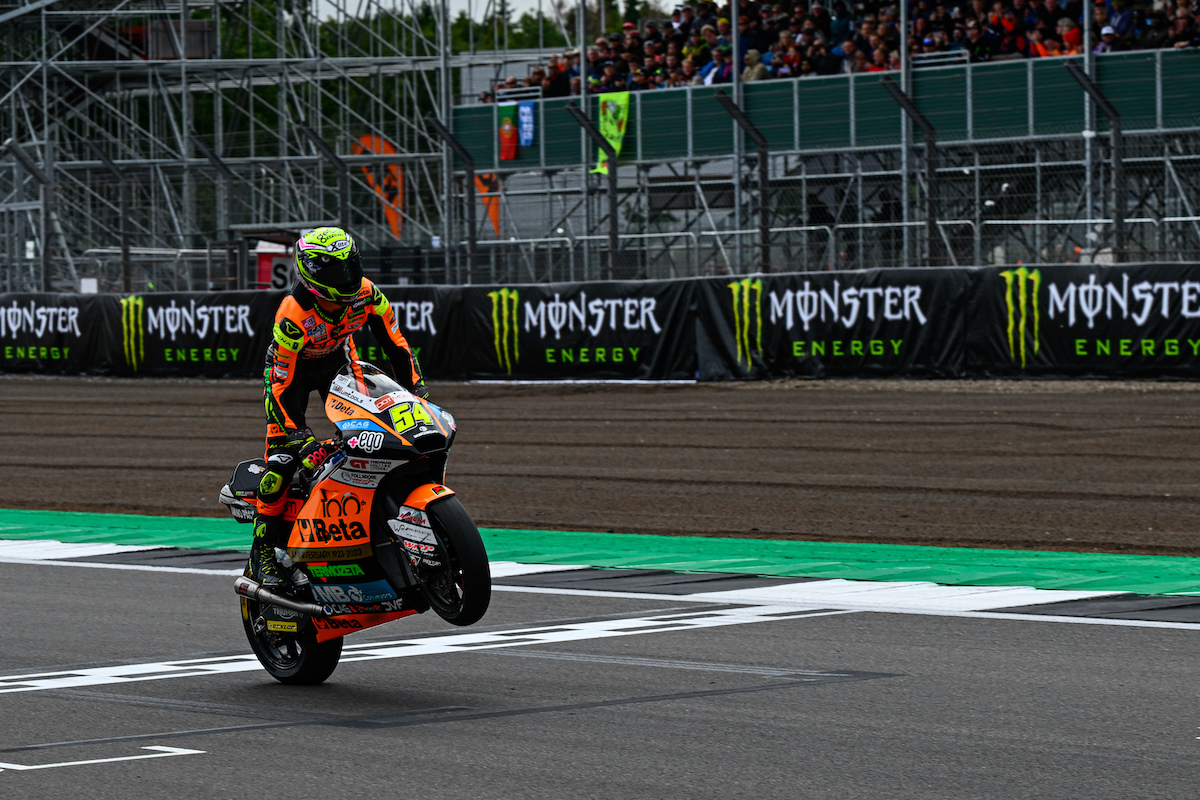 But let's get to the main event – the Premiere Class. On a cold and damp Saturday afternoon, with a tricky track, Alex Marquez managed to fend off Marco Bezzecchi's late surge to claim his first MotoGP Sprint Race victory! After two tough seasons on the LCR Honda, it was a well-deserved win.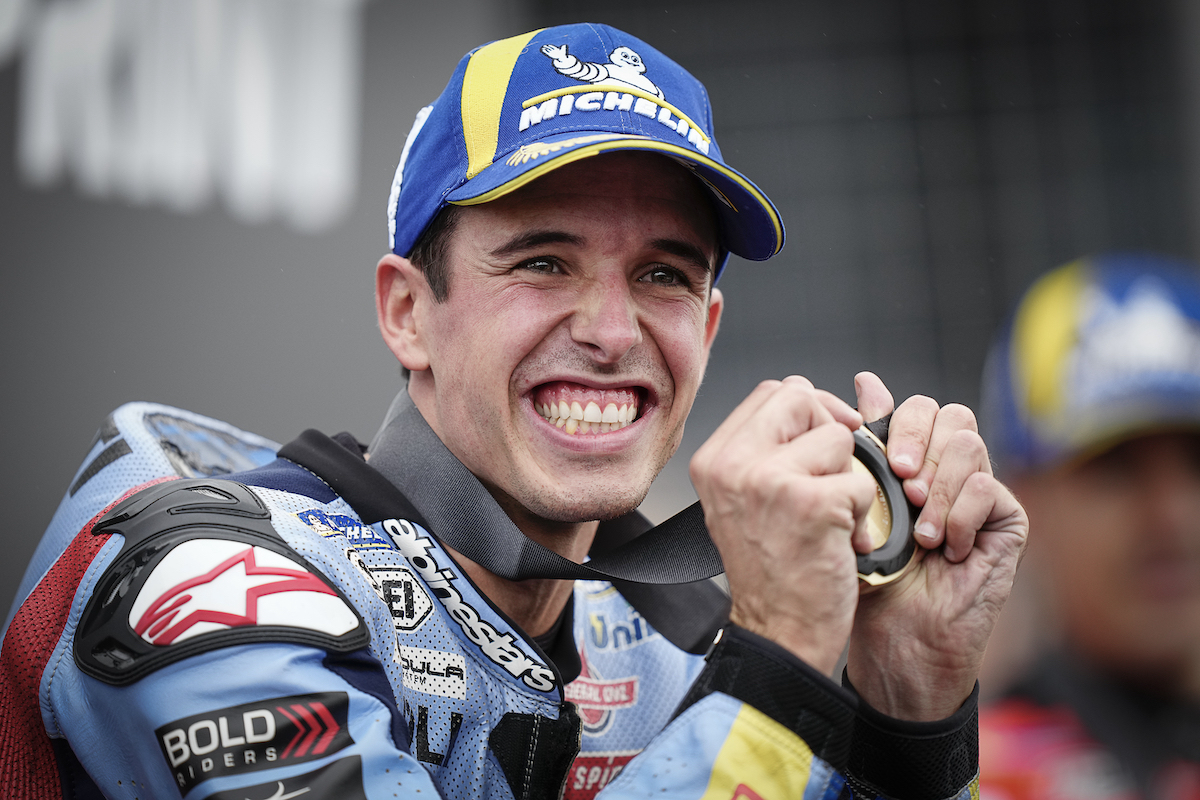 Sunday is when the big names shine! Non-specialist sprint racers show that there are different levels to this game. For instance, Pecco Bagnaia, the Championship Leader, didn't even score a point in the Sprint Race! But he made a comeback on Monday. Don't get ahead of me yet!
The most surprising part? It wasn't the "almost nice weather" (it almost rained again), but the fact that Marc Marquez and Fabio Quartararo were practically non-factors! These two riders, with 9 World Championships between them, were hardly noticeable during the race. At some point, you had to remind yourself, "Oh yeah, those guys are racing!"
Marquez remains the biggest shock. He rode as if he were a security guard watching teenagers at a used-to-be shopping mall." It was clear that his efforts would be in vain. After scoring no points in the Sprint Race, he managed to crash during the Main Event on Sunday, like a horse with a broken leg suffering.
Truthfully, it was hard to watch. Marquez said he was trying to find the limit of the Honda, and I believed him, but still…
Meanwhile, the actual race saw Pecco Bagnaia fend off one rider after another as Marco "Bezz" Bezzecchi and Jack Miller made their intentions known, lap after lap. But a "Bezz" crash and a "Thriller Miller" mistake left the Champ poised for victory. Yet, Aleix Espargaro stalked Bagnaia, eventually overtaking him with 14 laps remaining, securing the Spaniard's Victory. Brad Binder completed the podium.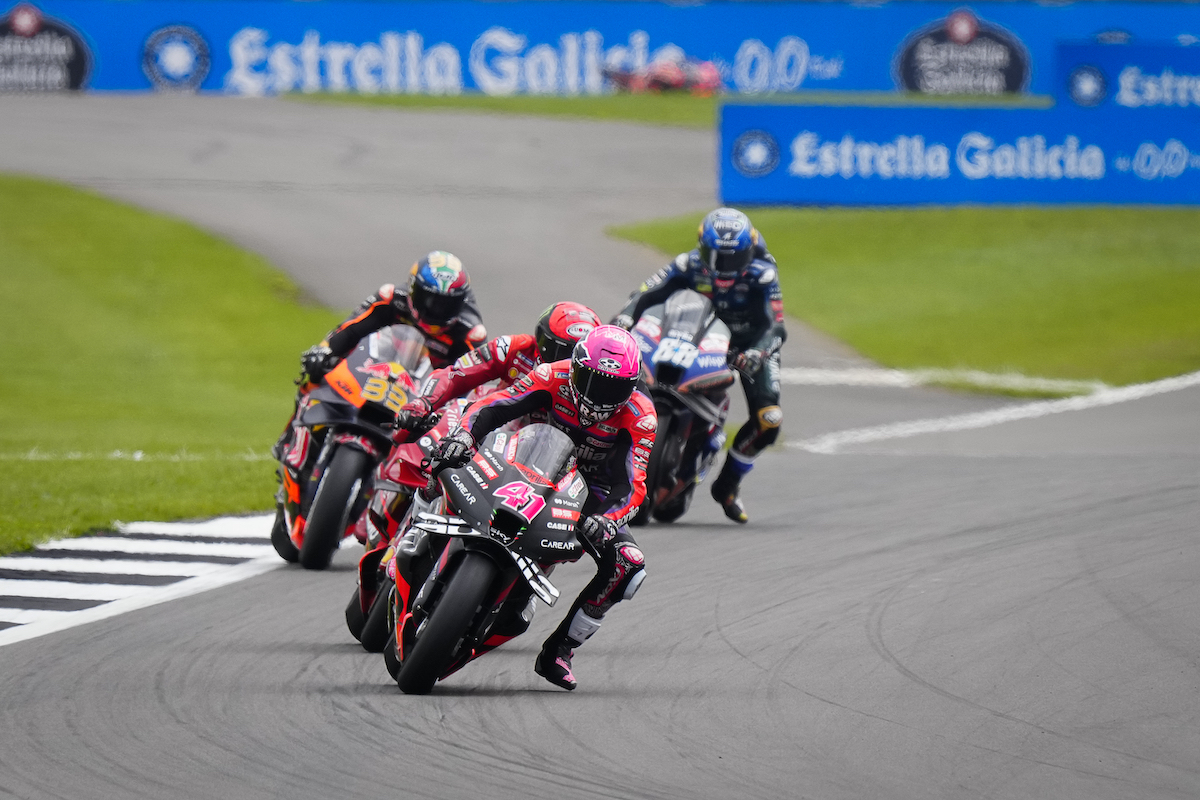 The race had everything except a winning lottery ticket – passes, crashes, and even a little rain. The best riders in the world delivered on the biggest stage, defying the British weather. It was nothing short of magnificent.
The championship may still be under Bagnaia's Ducati grip, but every week a new contender asserts himself. Unfortunately, Marquez and Quartararo aren't among them.
How long can MotoGP fans overlook the struggles of Japanese manufacturers? How long will they tolerate their dismal performances before they pull the plug? Rumors suggest Yamaha and Honda might close up shop if things don't improve.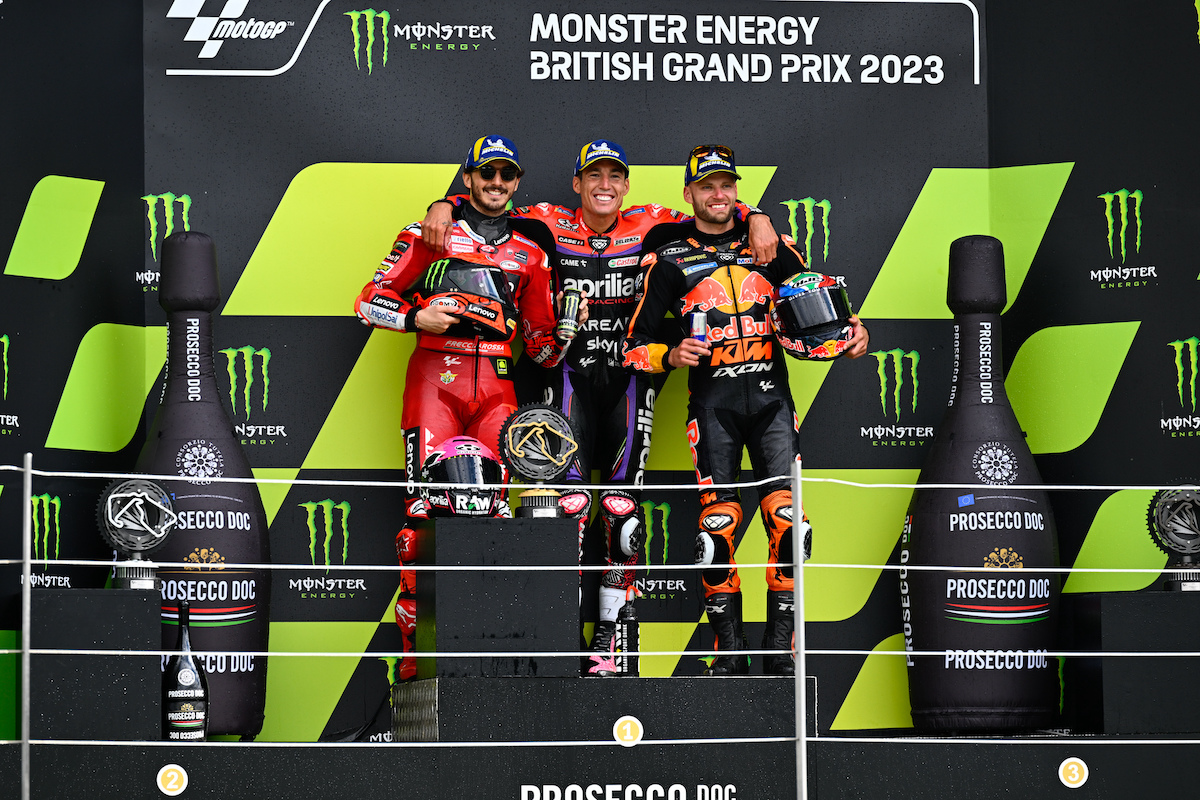 Let's hope this doesn't happen. In the meantime, enjoy MotoGP and Pecco Bagnaia, and no matter who comes for him, he will be consistently ready and willing to show just why he is The Champ!
Enjoy Freaks. We have 11 more rounds left in the 2023 season to enjoy the spectacle that is MotoGP!
---