Discover the Quad Lock Brake/Clutch Mount and Brake Reservoir Mount for secure motorcycle phone mounting.
Quad Lock, a pioneer in smartphone mounting solutions, introduces two new motorcycle mounts: the Quad Lock Brake/Clutch Mount and the Quad Lock Brake Reservoir Mount. These innovative mounts address limited handlebar space while providing secure and convenient phone mounting options for motorcycle enthusiasts.
The Quad Lock Brake Reservoir Mount is designed to securely attach to rectangular brake fluid reservoirs, featuring a multi-pivot arm adjustment for the ideal viewing angle. The Brake/Clutch Mount offers flexibility by attaching to the brake or clutch perch on motorcycles, catering to both left and right side preferences.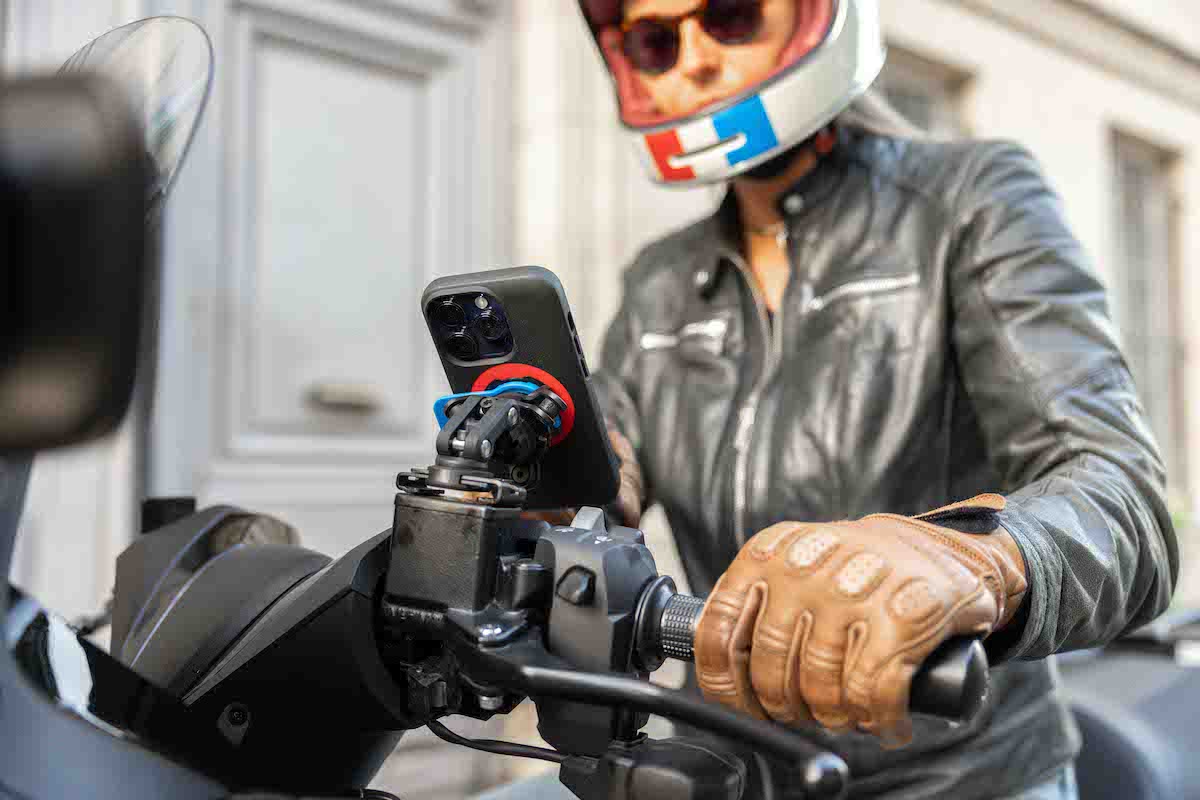 Both mounts are constructed from durable materials and utilize Quad Lock's patented dual-stage locking mechanism, ensuring phone security even during challenging rides. Compatible with Quad Lock cases, Universal Adaptors, and accessories like the Vibration Dampener, Weatherproof Charging Head, and Motorcycle USB Charger, these mounts enhance the motorcycling experience.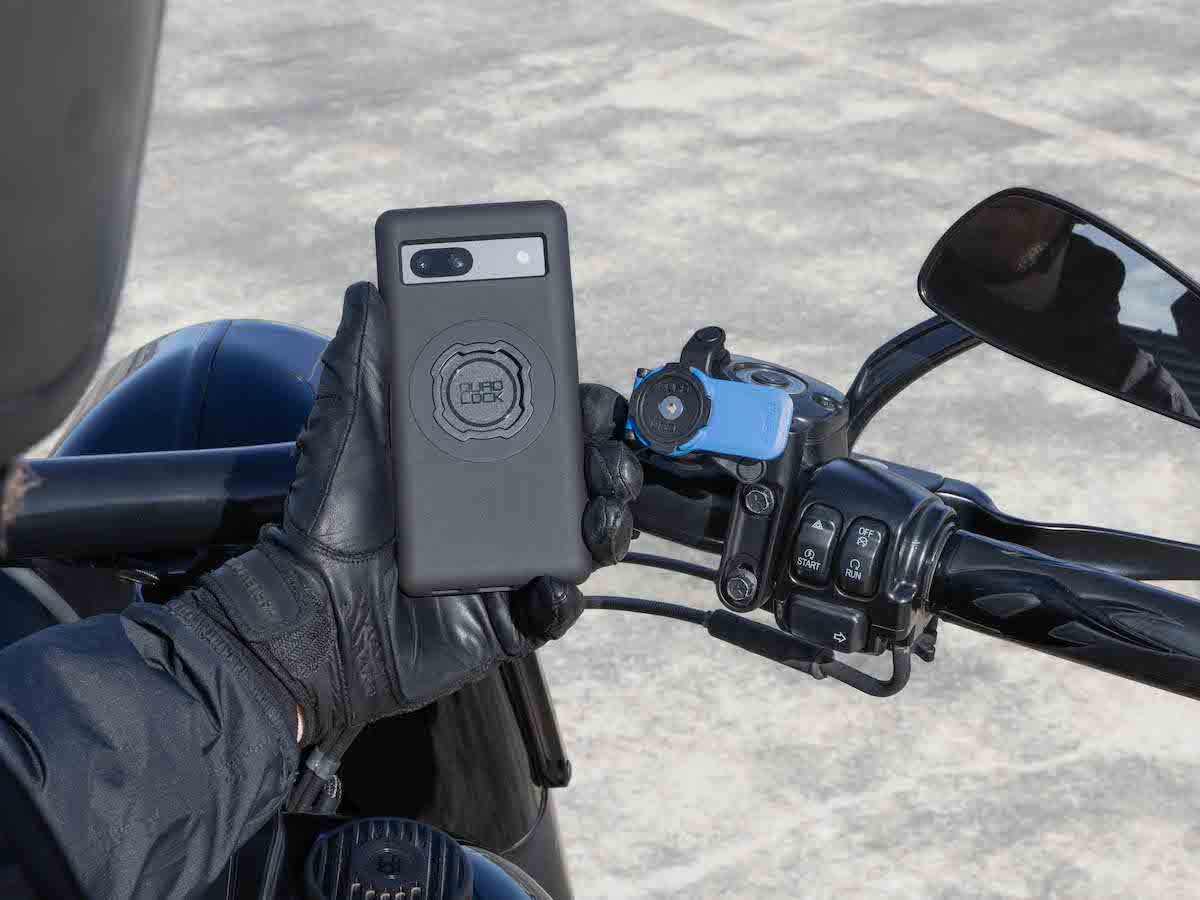 According to Martin Loscher, Senior Product Design Engineer at Quad Lock, these mounts are tailored for maxi scooters, scooters, and motorbikes unable to accommodate handlebar or fork stem options. Loscher emphasized their suitability for riders preferring an offset phone position that doesn't obstruct gauges and displays. Rigorous vibration and impact testing ensures the mounts withstand the most demanding riding conditions.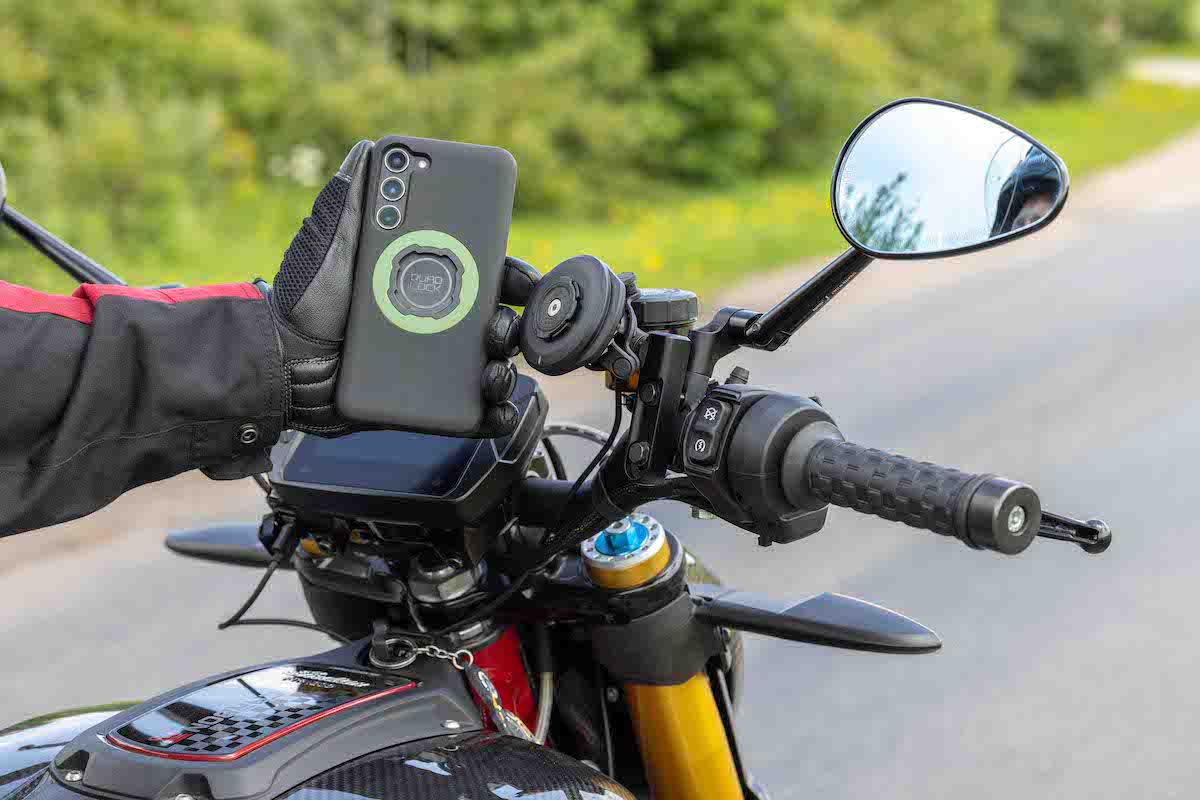 The Quad Lock Brake/Clutch Mount and Brake Reservoir Mount are available now with an MSRP of $59.99.
---