This month, we reached out to Woolfolk Motorsports' featured rider, Cody Lowe out of Louisa, Virginia. I have been privileged to watch the growth of various riders over the past seven years and C. Lowe is a personal favorite of mine. In this day and age, riding is a science and it is extremely difficult to find a rider that can do it all. Every rider can't tell the mechanic what the bike was doing each after pass and describe what the machine was doing from gear to gear in order to get it properly tuned before the money is on the line. Riding a true hand clutch machine is a science and only a few riders can do it at a high level against stiff competition. Cody Lowe has managed to take home the Kings of Grudge Hand Clutch championship in the 2018 season.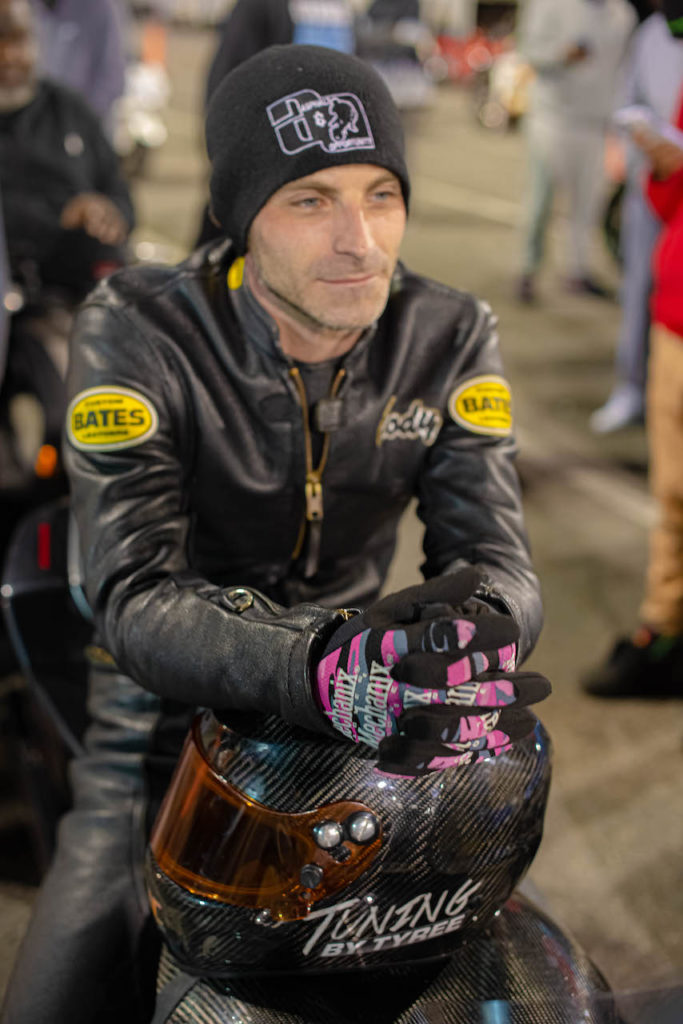 Cody Lowe: GET LOWE
Hometown: Louisa, VA
"The Kings of Grudge Hand Clutch Killer"
Woolfolk Motorsports
Grudgebike: QUAVO
From the small town of Louisa in Virginia to racing against some of the best competition in grudge racing from the Mid West to the East Coast. During the 2018 Kings of Grudge season, the team at Woolfolk Motorsports went on a tear in the hand clutch class. They put together a machine that was at the top of the food chain. It was in a class by itself and they named in Bando. In 2019, They picked up exactly where they left off. Except, this time, they were on a completely different machine and they were right back in the winner's circle. The only difference was that this hand clutch monster called Quavo.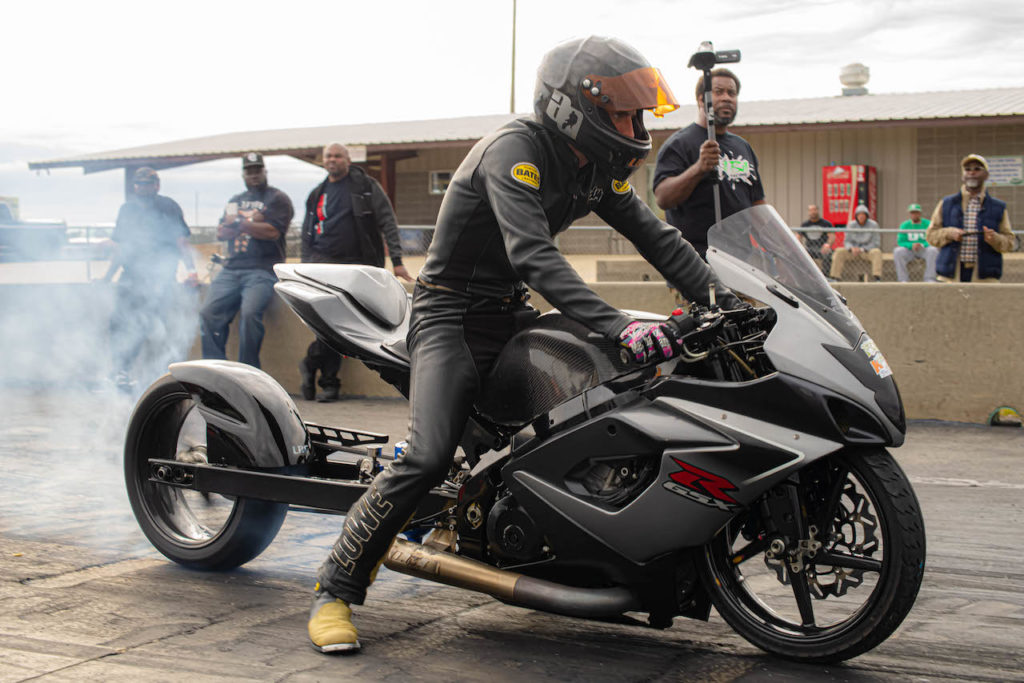 The main competition on the season was a Kawasaki ZX14 called Rambo, piloted by Caleb Holt. This was Cody Lowe's rival throughout the entire grudge season and they battled all year long. As the season wore on, maintenance and consistency became the issue, being able to get the machines down the track consistently at each event. At the season finale, Rambo and Quavo locked horns in the hand clutch finals and Cody Lowe took the victory. However, Rambo won the season championship based on points. It's safe to say that 2020 will be another excellent season of grudge competition.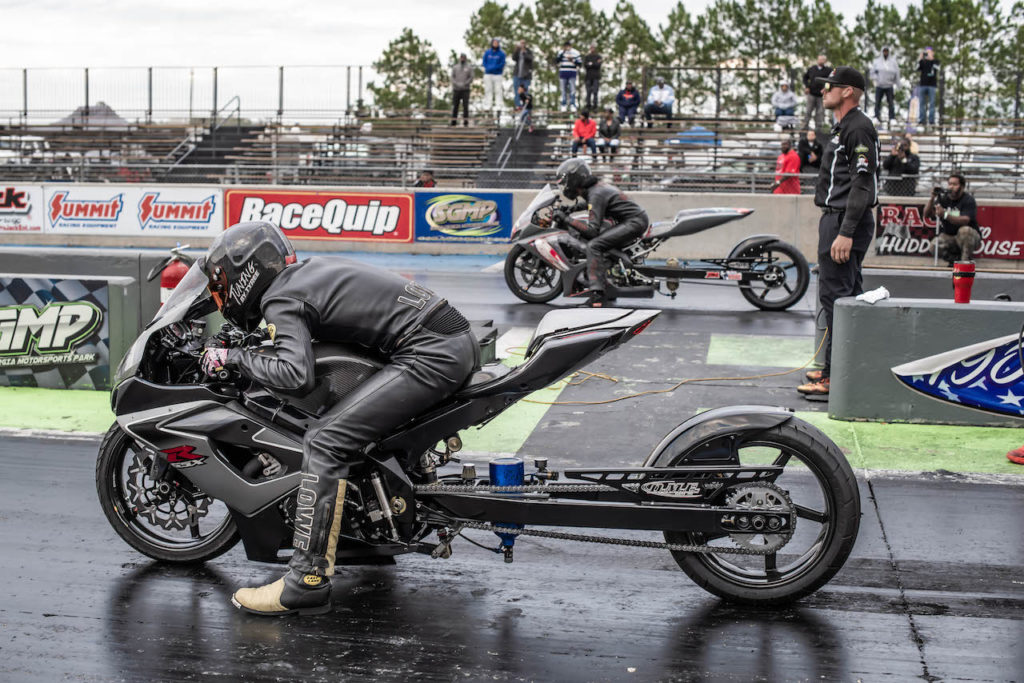 ---