Straight from Portland, ICON MOTOSPORTS has unveiled their new helmet collection for the Spring of 2020. The collection mostly includes new graphics and some new tech on a selection of established helmet platforms.
Here are a few standouts:
The Airframe Pro Carbon –
The AFP Carbon features a distinct carbon fiber weave pattern that appears reptilian, think Black Mamba. That carbon weave is a contrast to the gold accents of the air vents, spoiler and face shield.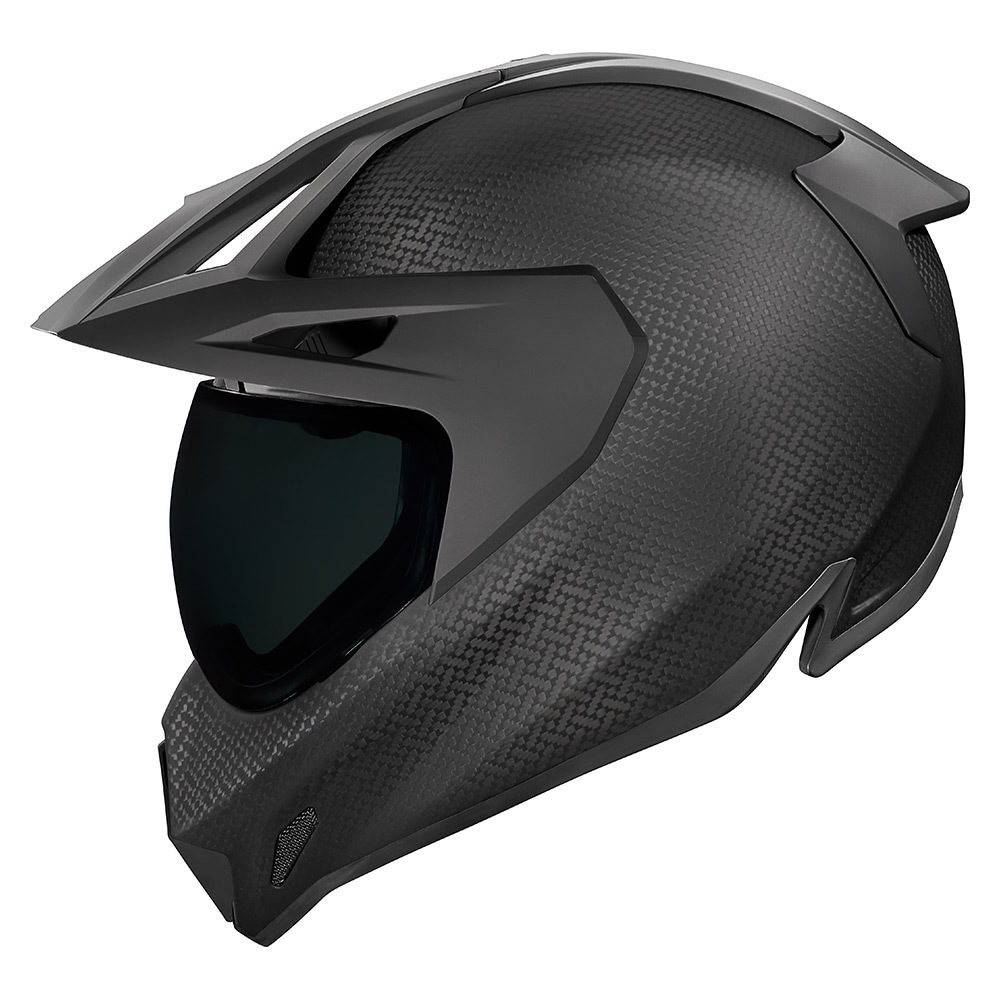 The Variant Pro – Ghost Carbon
The Ghost Carbon VP is lighter and tighter thanks to its carbon fiber weave and improved functionality.
The Airframe Pro Fastfood –
This rendition of the AFP receives the fun graphics of an angry cheeseburger with all of the fixings.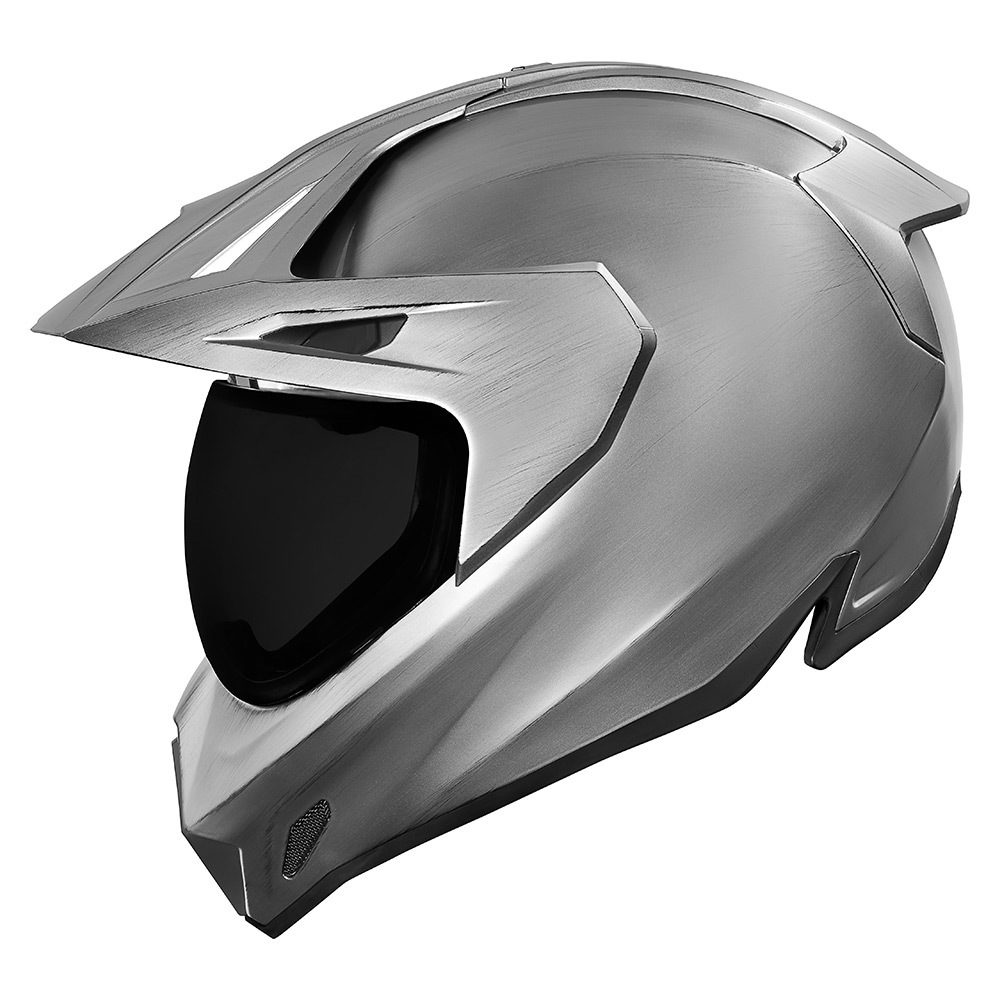 The Variant Pro – Quicksilver
The finish of two Quicksilver helmets will never be alike thanks to a hand rubbing finishing process that provides each Quicksilver with a unique look and finish.
The Variant Pro – Hello Sunshine
For those riders that enjoy the lighter side of the color spectrum, the Hello Sunshine VP fits the bill with its vibrant transitioning gradient colorway.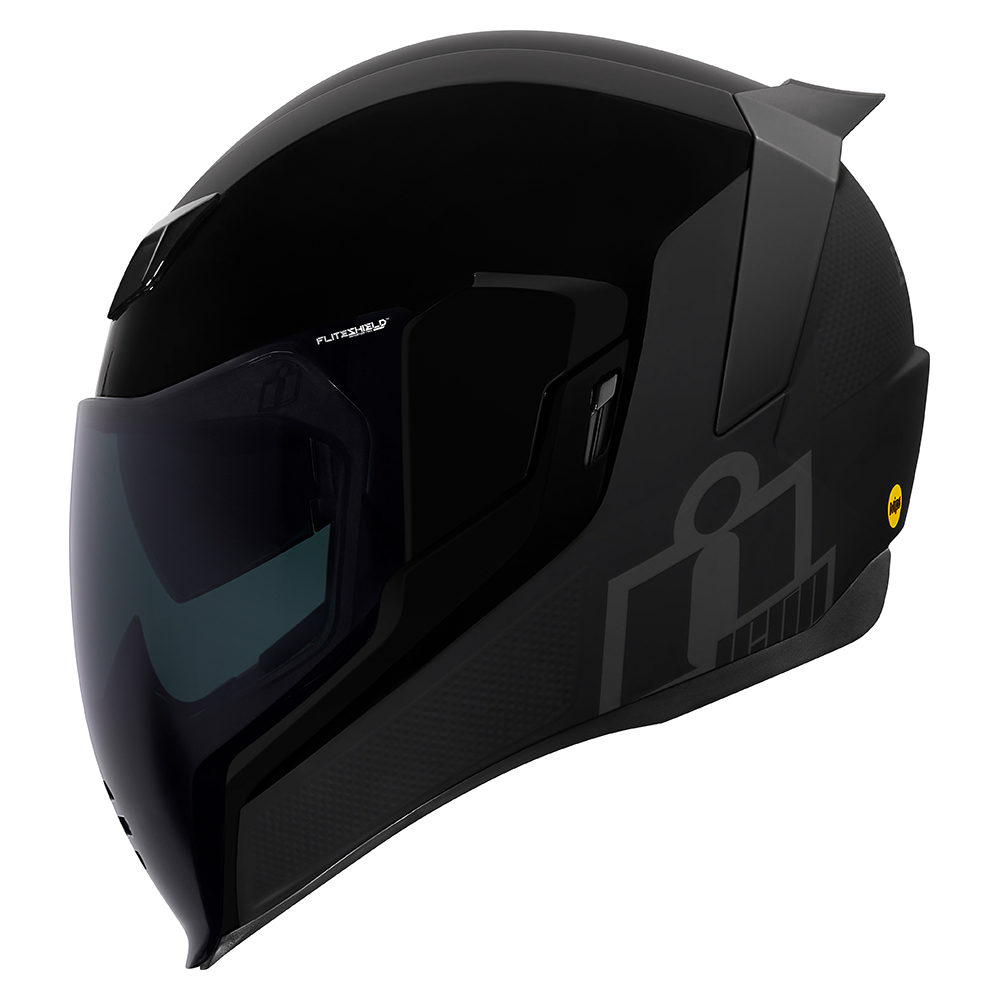 Airflite MIPS Stealth –
This ICON's first inclusion of the MIPS brain protection system in one of their helmets. It is also the first time that ICON has included three finishes on one helmet: Rubatone, High Gloss and Tactile Dimensional Graphics.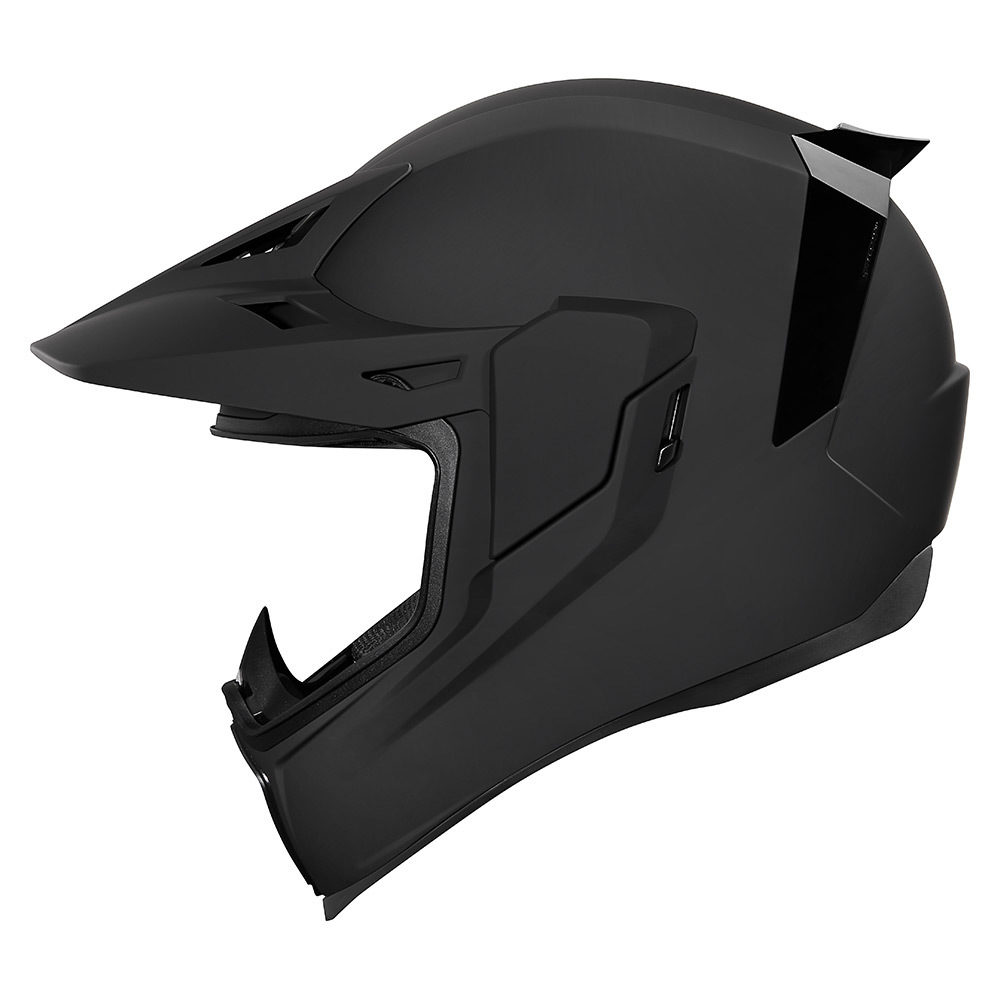 Airflite – Moto
Building on the Airflite helmet platform, the Moto is engineered for more than just its namesake.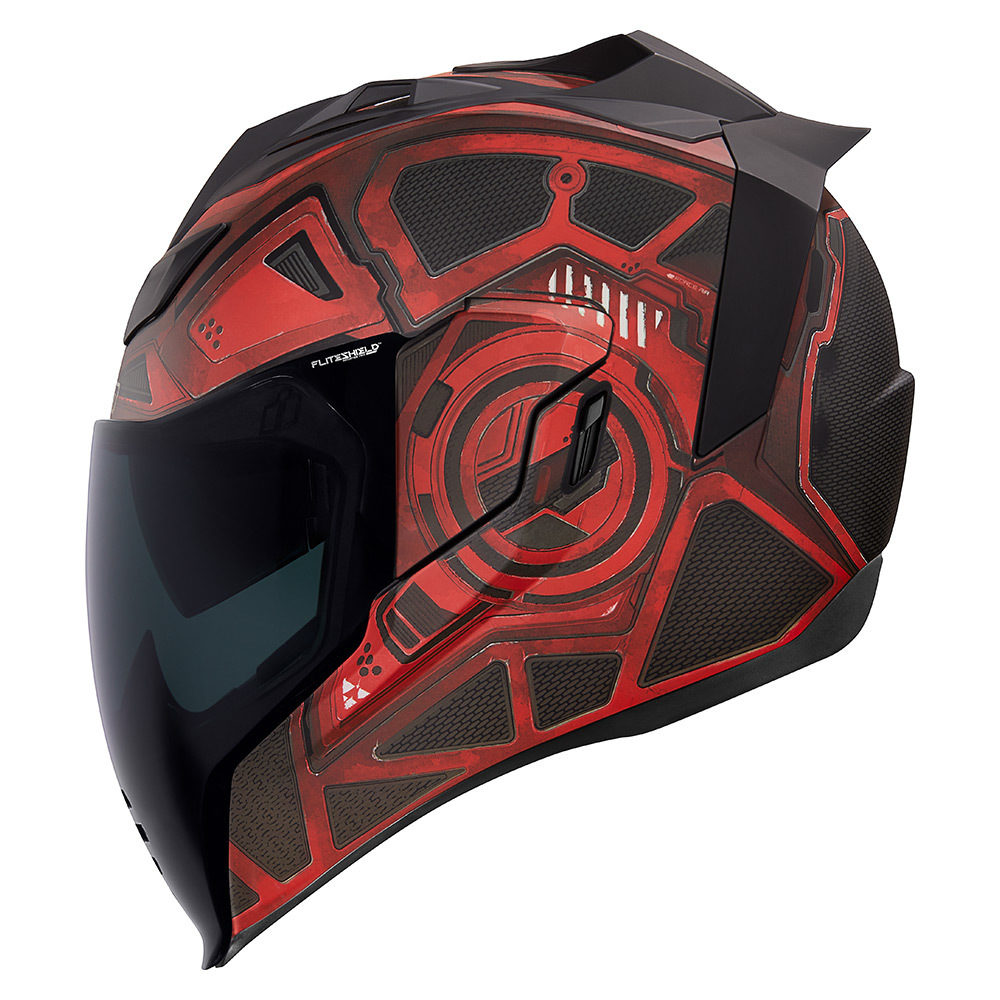 Airflite Blockchain –
The Blockchain is a fresh take on the Airflite platform with its post-apocalyptic graphics and war-ready add on spoilers.
Check out ICON's entire 2020 Spring Collection at www.rideicon.com.
---