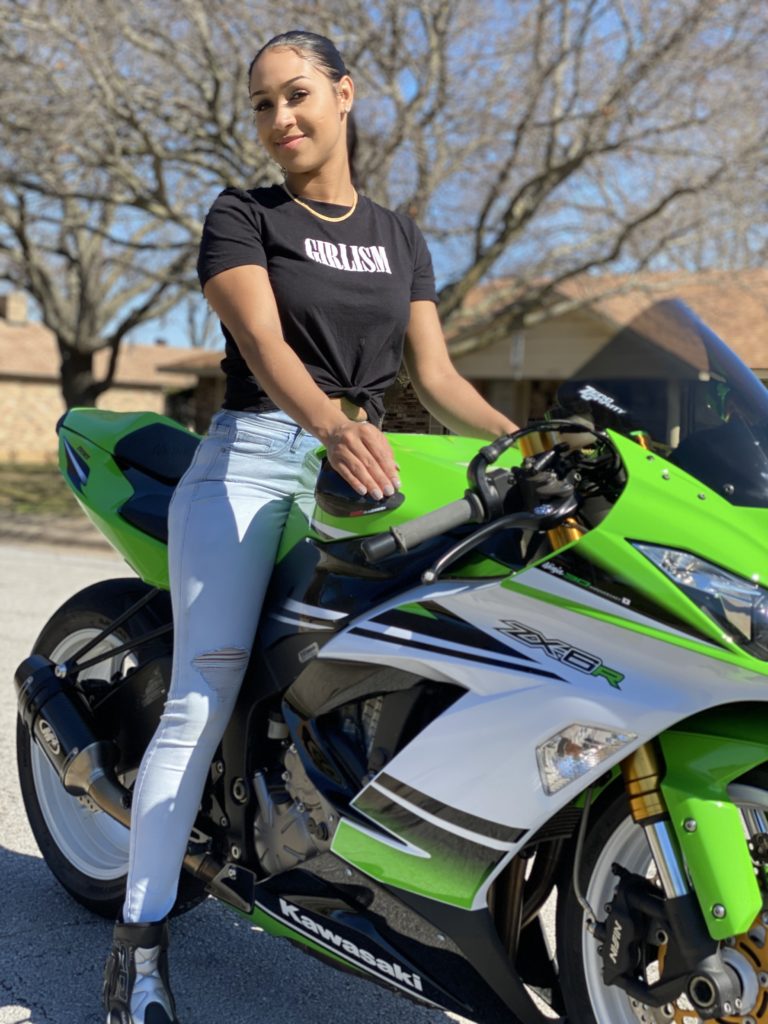 Name:  KyRee Stein
Current city, state: Dallas, Texas
Number of years riding: 8 years.
Street, strip, track or stunt: I've only ridden on the street. I have participated in a few track days for the experience.
Your Current Bike/s: Kawasaki ZX-6R/636.
Occupation: I currently do single-family property management and real estate.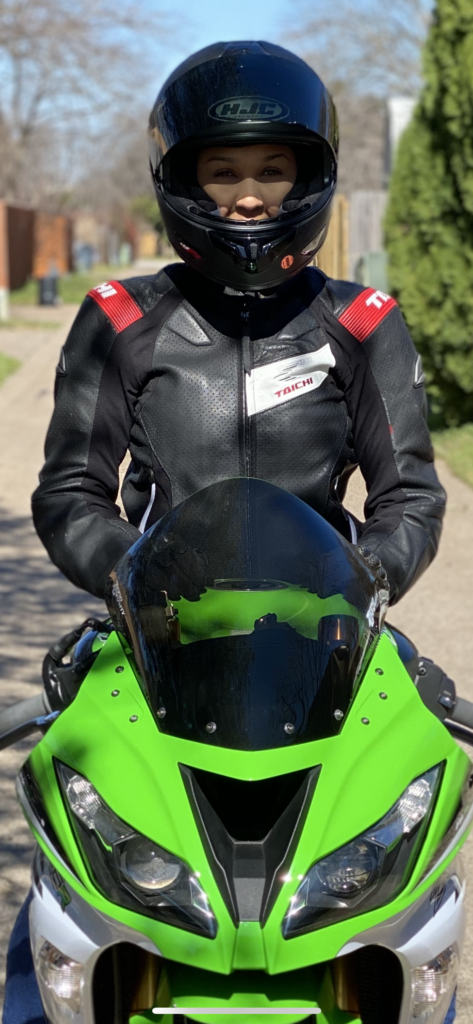 Favorite mod/accessories on your bike: My favorite mod is my M4 exhaust. It simply compliments the bike with the carbon finish and it sounds even better than it looks.
Favorite piece of riding gear: My favorite piece of riding gear would be my leather jacket. When I put it on I feel like it's game time!
Most memorable ride: My most memorable ride will have to be my first track day. It's a completely different technique of riding and I believe it makes you a better street rider from everything you learn.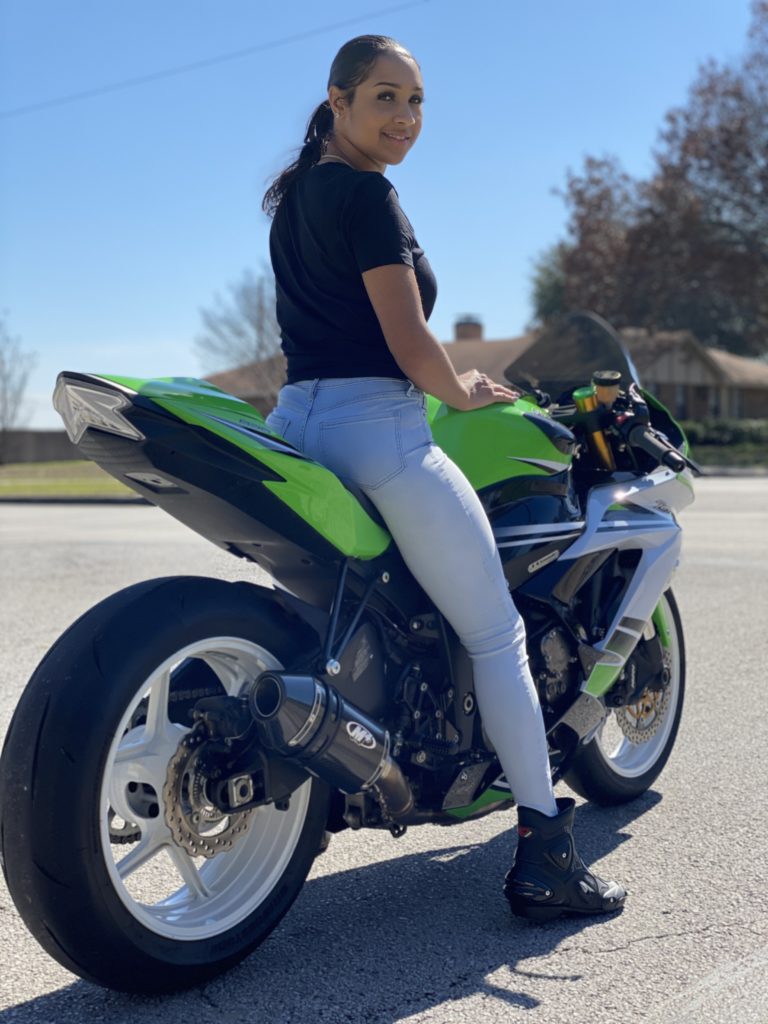 If you would like to be profiled in SportBikes Inc Magazine as a Featured Rider, please email info@sportbikesincmag.com.
To see other Featured Riders from the current issue, please CLICK HERE.
---