The 9th Annual AHRMA Vintage Motorcycle Festival and Swap Meet returns to New Jersey Motorsports Park for Father's Day weekend with a bike night kick off party on Friday night and a live concert on Saturday.
Fans of vintage motorcycle racing rejoice! The 9th Annual AHRMA Vintage Motorcycle Festival and Swap Meet will once again commence in Millville, NJ at New Jersey Motorsport Park (NJMP). The American Historic Motorcycle Racing Association brings the largest tour of vintage and modern alternative racing motorcycles to NJMP's Thunderbolt Raceway with over 350 registered racers competing in numerous classes over the three days of on-track action.
In addition to the vintage motorcycle racing, the 2021 8th Annual eMotoRacing Varsity Challenge takes place in which several US and Canadian college teams will race electric motorcycles for scholarship prizes, presented by Woodcraft Technologies.
The weekend kicks off on Friday with bike night at NJMP's Finish Line Pub at 6 pm. This free event is free to attend and is open to all bikes.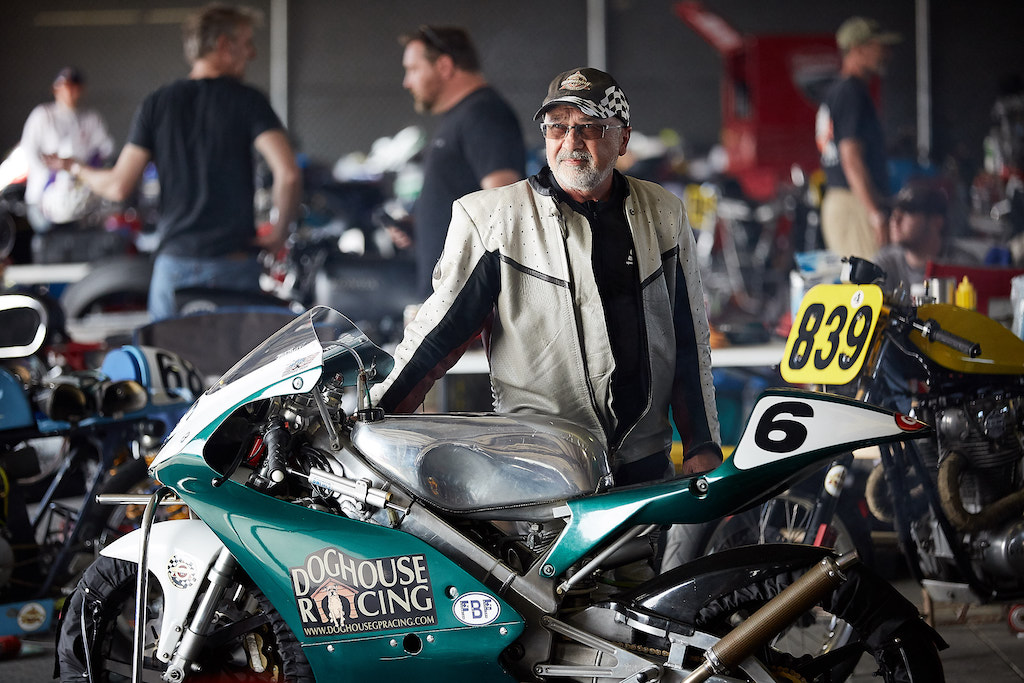 The off-track entertainment conitnues on Saturday night with the first in NJMP's three Summer concert series. This free concert features live music from New Jersey's rock band, Arsenal and begins at 6:30 pm.
In addition to the racing, bike night and concert, the weekend will be host to a 60,000 square foot swap meet of motorcycle parts and accessories. This is a great opportunity to hunt down that one missing piece that you need to complete that restoration or custom build.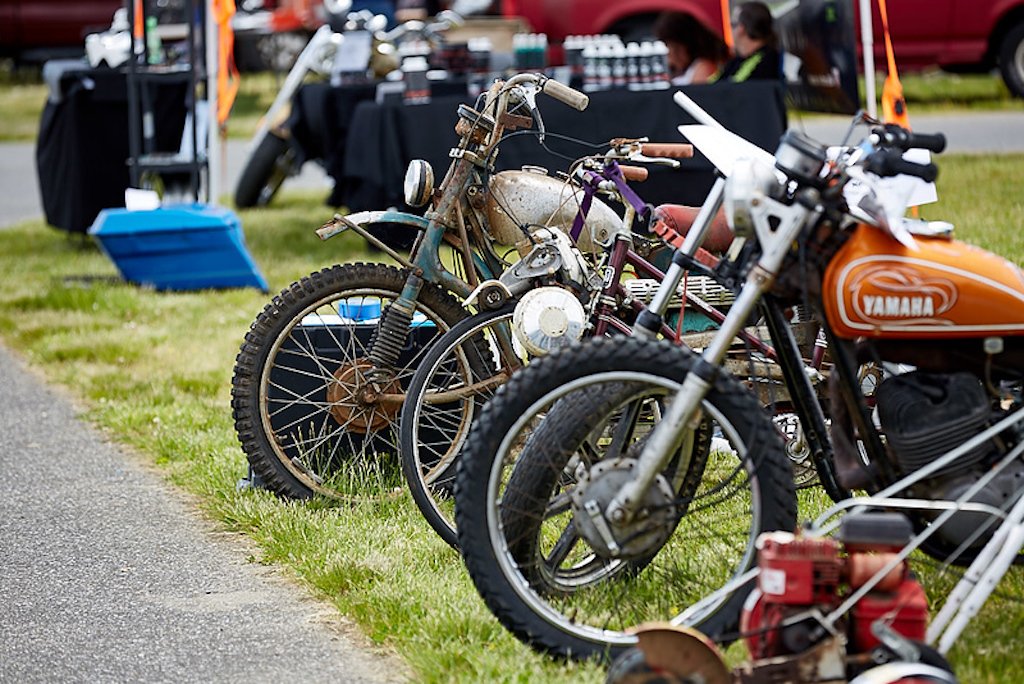 Tickets for AHRMA Vintage Motorcycle Festival and Swap Meet are $10.00. Parking and kids under 12 years of age are free.
---