NJMP has announced plans to renovate its Thunderbolt course creating new configurations for a celebrated race circuit.
For the last 15 years, the Thunderbolt course at New Jersey Motorsports Park (NJMP) has provided pro racers, motorcyclists, enthusiasts, students, and fans alike nothing short of a shot of adrenaline with its flowing lines and challenging technical sections. It's about to get even better as NJMP has revealed plans to repave and reconfigure the Thunderbolt course, giving riders more thrills, challenges, and enjoyment.
The multi-million dollar project, which is part of NJMP's long-term investment plan, will be overseen by Dr. Brian Prowell. The project team also includes Bryce Engelhart from Technical Track Design.
The renovations planned for the original circuit, which made its debut in 2008 for the Grand-Am Rolex Sports Car Series Supercar Life 250 race, will keep its combination of flowing high-speed corners, traditional medium-speed turns, and challenging technical section while also adding new and exciting elements.
One major upgrade includes the expansion of Turn 1's safety area has been designed to FIA's 2nd-tier standards. It features more asphalt run-off that reaches closer to Turn 2, giving riders additional room to regain. If they are unable to do so, there is also a 150-foot-long gravel trap backed by tire walls.
In total, the NJMP Thunderbolt course will have six configurations when the renovations are complete. Work is scheduled to begin at the end of 2023, after base testing, analyzing the results, and strategic planning.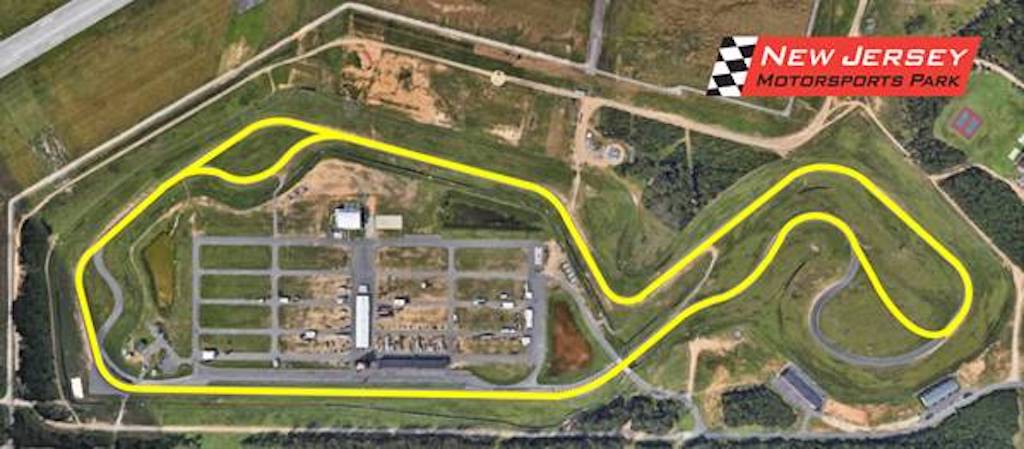 "We have surprises in store for drivers, riders, and fans. The renovation project allows us to accomplish many things on our wish list – an extended run-off area in Turn 1 at the end of the high-speed front straight, expansion and redesign of the curbing in key turns based on input from our drivers and riders, and partners, and creating new viewing areas with elevated mounds for spectators to relax on a grassy hillside while taking in the on-track action." – Brad Scott, President, and Chief Operating Officer of NJMP.
---