---

---
Remember your first high school dance? You just stood around looking at the pretty girls, and the girls stood around looking at all the guys looking at them. Nobody ever made that first move to ask for a dance? Sure, you danced to the fast songs but when that slow jam hit… You just froze like a squirrel who forgot his nuts on the other side of the road and neglected traffic. That's exactly what the 2020 MotoGP World Championship is like. With Marc Marquez out, the championship was ripe for the picking. It seemed wide open for the first time in, well… the last eight years. Okay, maybe the last three. And just like that… The 2020 MotoGP finale grand slam is upon.
The preseason favorite Fabio Quartararo seemed to be the likely candidate to dethrone the champ. If not him, then certainly Andrea Dovizioso – newly nicknamed "Undaunted Dovi" due to a must-see documentary about him from RedBullTV.
These two seemed to be the clear cut favorites to battle for the crown of the best rider in the world of motorcycle road racing! Then reality struck like a Mike Tyson uppercut! At the writing of this piece, we are eleven races in and eight different riders later, the championship is separated by 32 points. 32 points between six riders with three races left! I'm terrible at math but this is as tasty a dish of a championship run as I've ever seen in MotoGP.
Six riders have a shot at this championship. But who really wants to ask that "Pretty Championship" for a dance?
Joan Mir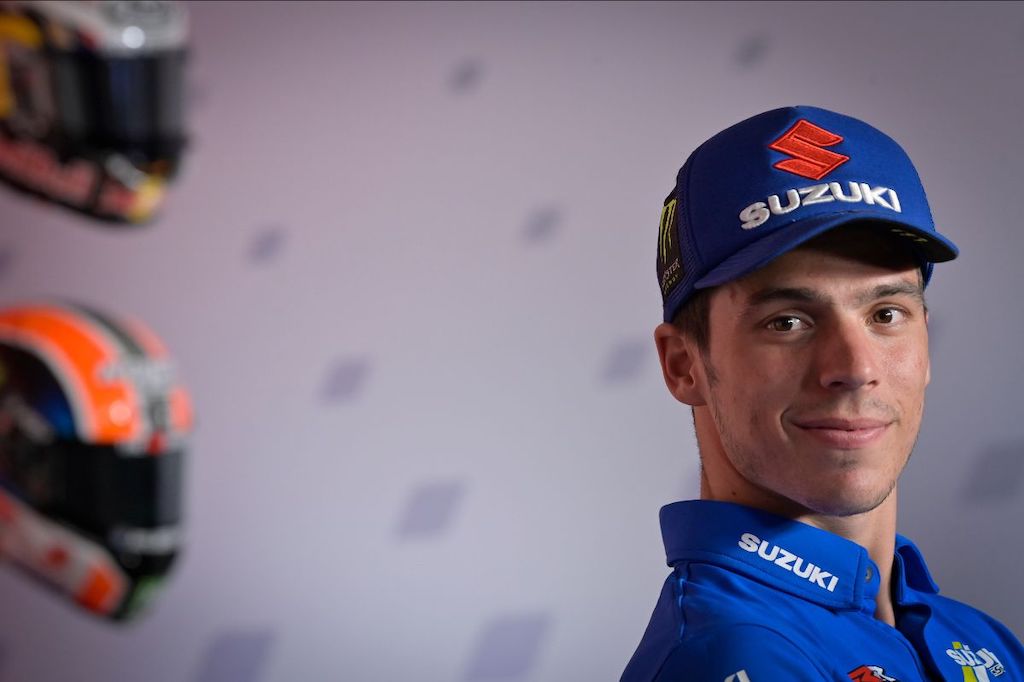 This kid is as consistent as a Kurt Russell movie… entertaining, worth the money you spent but it doesn't wow you. Mir is the only one of the six without a win. He still managed six podiums in the last eight races. With that type of consistency, the "Kurt Russell" of MotoGP just might pick up his first MotoGP Championship.
Fabio Quartararo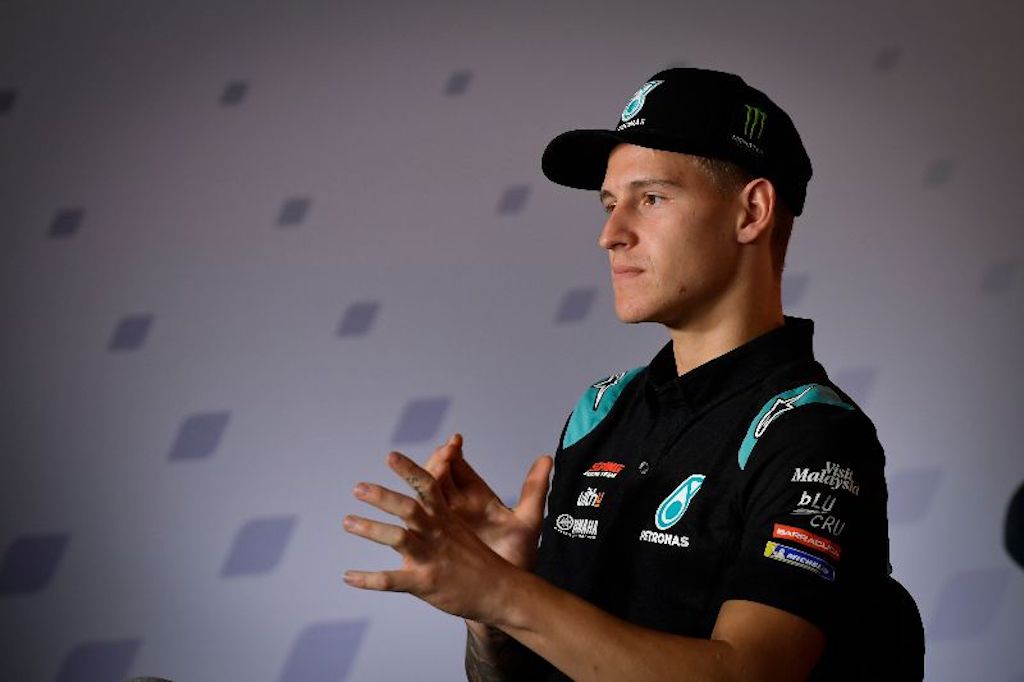 Just 14 points down on Mir, Fabio is one of only two riders with multiple wins this year, with three trips to the top of the podium. The Yamaha, when in perfect working order, can do damage like a three-year-old at a Wal-Mart. Fabio has an almost cocky approach heading into the final rounds at Valencia. It's a track he likes and believes the Yamaha can do work. If he can get a victory at one of the two weekends in Valencia, heading into the final round in Portugal, it will make things very interesting. Don't sleep on Fabulous Fabio. Quartararo raced Marquez and almost won. At this point, what is there to be afraid of?
Maverick Vinales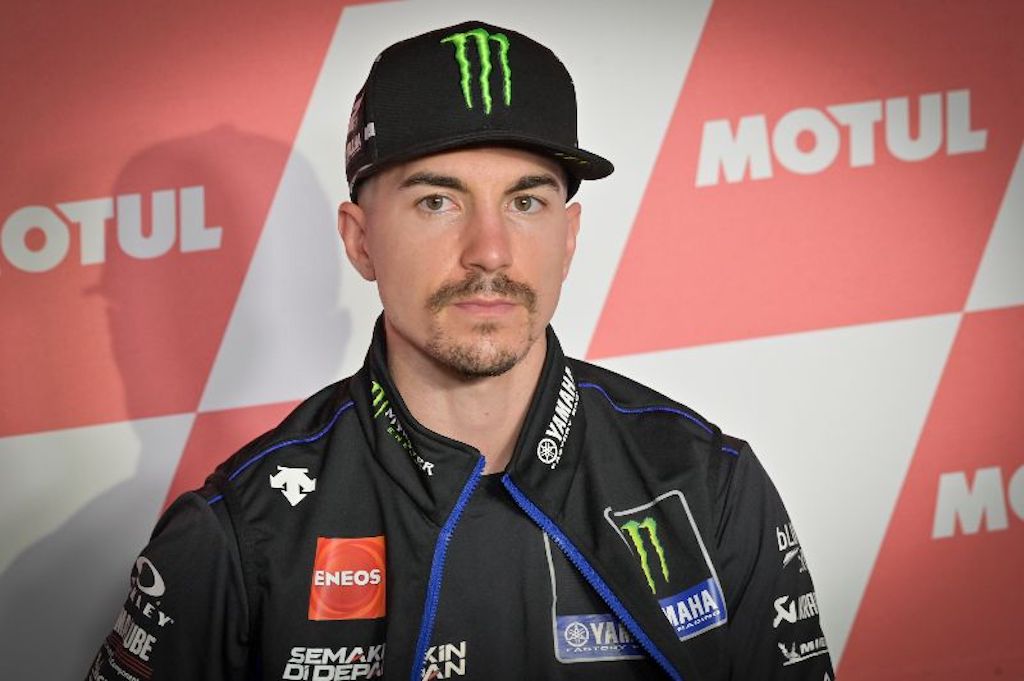 I'll admit I have a soft spot for Vinales. Maybe it's the loner quality I see in him that I can relate to. Or that promise of delivering a victory when he's been counted out like Tyson Fury after being knocked to the canvas by Deontae Wilder, only to pick himself up and damn near take the round. Vinales is a head-scratcher for sure but if he can find form, he can chip away those 19 points he's down to Mir. Then, who knows? He's gonna need help. But first, he's going to have to help himself by riding his ass off. No excuses. Going out of his comfort zone. Sounds simple, but with Vinales, simple is not always simple.
Franco Morbidelli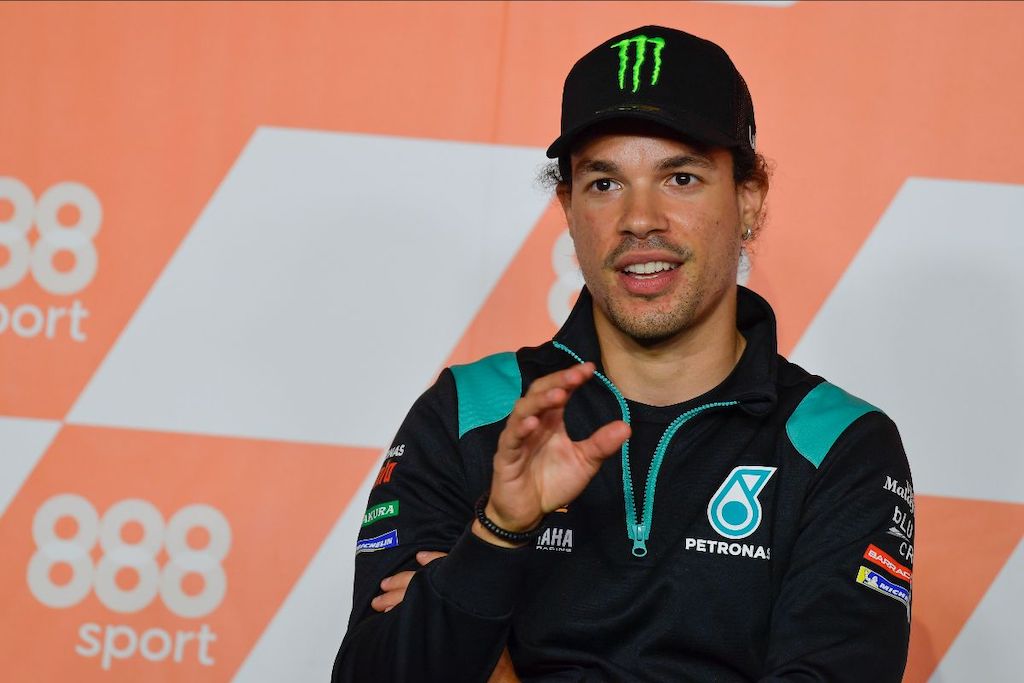 The only other rider with multiple wins besides Fabio is Franco. The smoothest of the smooth, Franco is down 25 points For some reason, with his smooth as silk approach and "nothing rattles me" demeanor, I can easily see Franco pulling off the damn near impossible. He's gonna need the "Hand of God," but with Franco, out of all the riders, I can see him coming to the dance late. Franco arrives, dances with the hottest chick and leaves with her. He gives a sly wink that says, "And gentleman, that is how it's done!"
Undaunted Dovi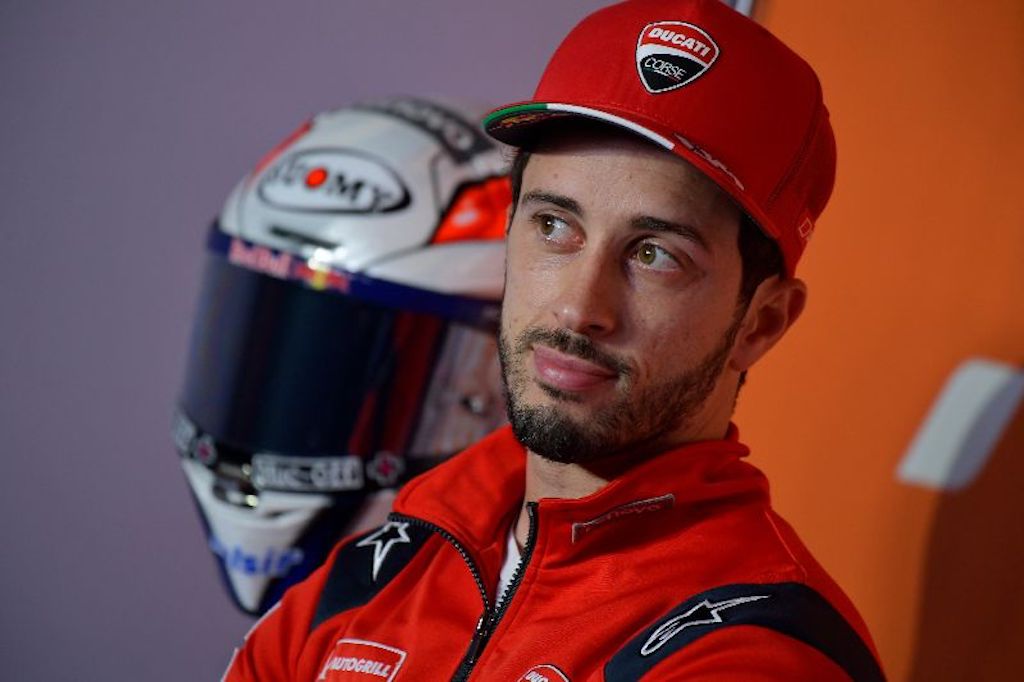 Dovi is done! I'm not being mean, but I'm also not going to sugar coat it. Watching his last two press conferences was like watching five-year-olds play soccer… Just sad and painful. Dovi looks like a man who's had it and just wants to not have to answer another question from the press again. A pity because deep down, we all rooted for Dovi. We all wanted him to win the world championship and to beat Marquez but it wasn't meant to be. His future is uncertain as of this moment but whatever it is, it will be without that elusive world championship.
Alex Rins
32 points down, Rins can play the role of a great teammate by helping Joan Mir to a world title. But being mathematically still in the hunt, Rins will be thinking that it is every man for himself. As well he should. Rins would be in the top third position if it wasn't for the shoulder injury he sustained the first round of the championship. But with the best bike on the grid and the nature of racing, who knows? Maybe he can gather "his nuts" and confidently walk across the road without fear of getting hit by approaching vehicles and show the rest of the field how it's done!
On the eve of this championship, in the strangest year I've ever witnessed, I'm can not wait to see who will emerge as the champion. There's no doubt that Suzuki has the bike that all the riders envy. It handles great, in and out of corners, it's easy on the tyres thus producing great later race pace. The problem? Bad qualifying. If the Suzukis can qualify on the first row in these last three races, it could be game, set, and match for the competition.
So who wins this championship?
My head says Mir. My heart says Fabio. And then my soul says Franky. But my everything else says Vinales! Make sense? Well, neither does this entire season. Covid turned our workd unpside down. For the championship to be the way it is, it makes sense in this nonsensical year. I'm just waiting to see who of the six riders will "get there back up off the wall" and go home with a MotoGP World Championship.
The 2020 MotoGP finale grand slam is now.
---