The 2022 XDA Drag Racing season kicks off at the 28th annual Platinum General Services Spring Nationals at Maryland International Raceway.
April 22 through the 24 marks the beginning of the 2022 season of motorcycle drag racing for the Xtreme Dragbike Association. The opening weekend of the XDA Drag Racing 2022 season commences at the 28th annual Platinum General Services Spring Nationals in Mechanicsville Maryland at Maryland International Raceway.
A press release listed the impressive and exciting number of classes that drag racers can compete in: Pro Street, Real Street, Pro Xtreme, Super Stock, 4.60 and 5.60 indexes, the "Running of the Bulls" Grudge Shootouts, Sportsman, only to name a few.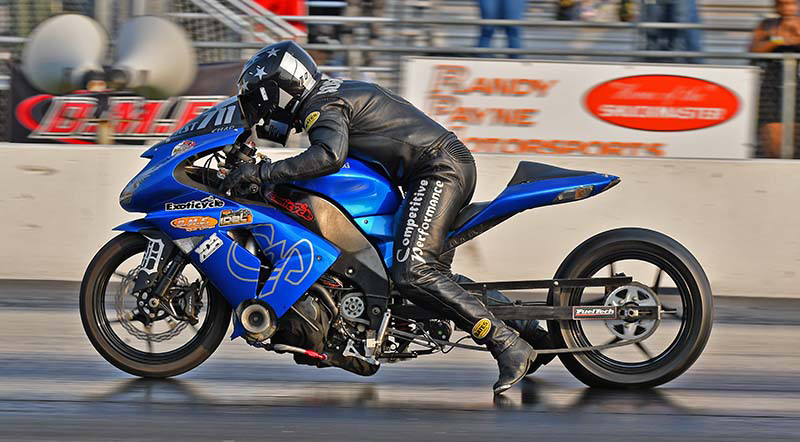 "We are looking forward to our 5th season at XDA and we are growing every year. Our Grudge program has been on fire, our Pro classes put up amazing numbers and our Sportsman classes are as competitive as they come. We have our half a million dollars up for grabs this season which is the highest ever for our sport. I look forward to seeing all the new race teams coming to the XDA this year and how they stack up in the XDA "Shark Tank" where the best of the best compete on the best-prepped racing surface in motorcycle drag racing." – Jason Miller, Miller Brother Productions.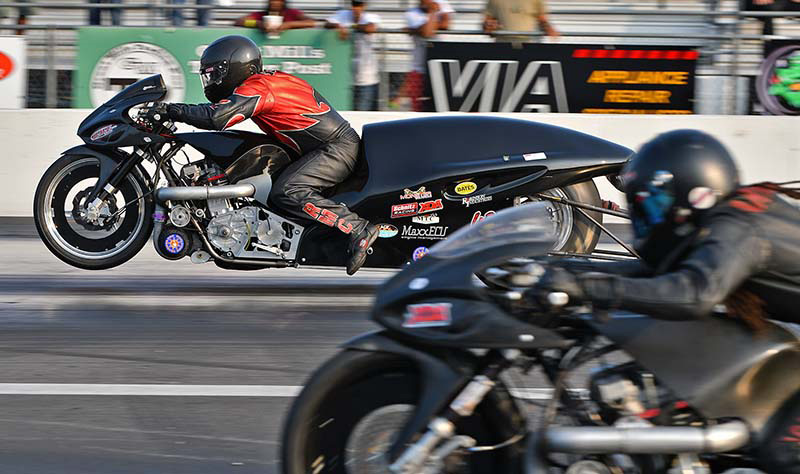 The opening weekend will be enriched by the 2021 XDA Awards Ceremony that celebrates the top ten competitors in each class. These Champions, having already received their bonus checks and gold cards will take to the main stage on Saturday afternoon where they will receive their championship jacket, trophy and number plates.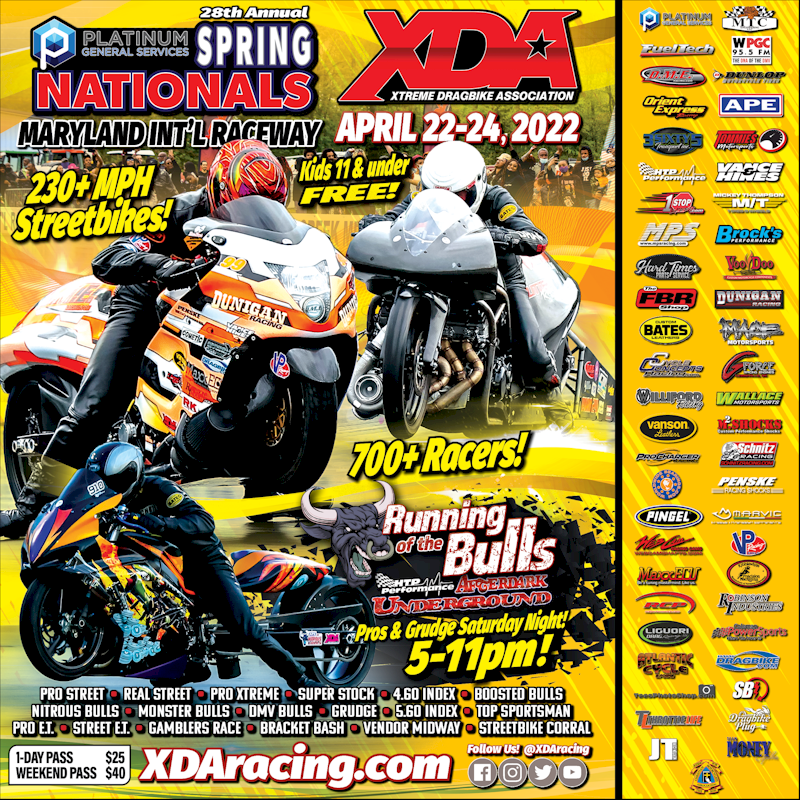 ---