Upgrade the pipe of your Yamaha R7 with the distinct look sea sound of the S1R full exhaust system from Two Brothers Racing.
The Two Brothers Racing S1R exhaust full system for the Yamaha R7 was developed and engineered to complement the quality and performance of Yamaha motorcycles. This handcrafted system delivers unparalleled sound and performance for the ultimate race experience.
The Two Brothers S1R system's muffler employs a high-temp carbon fiber sleeve with a coated inlet, outlet, and end cap for extra durability. The stamped spring-fit inlet ensures a snug fit, while the spiral-wound perforated core provides outstanding sound quality. The system's headers are stainless steel and tig welded. And if carbon fiber isn't your bag, an aluminum muffler option is also available.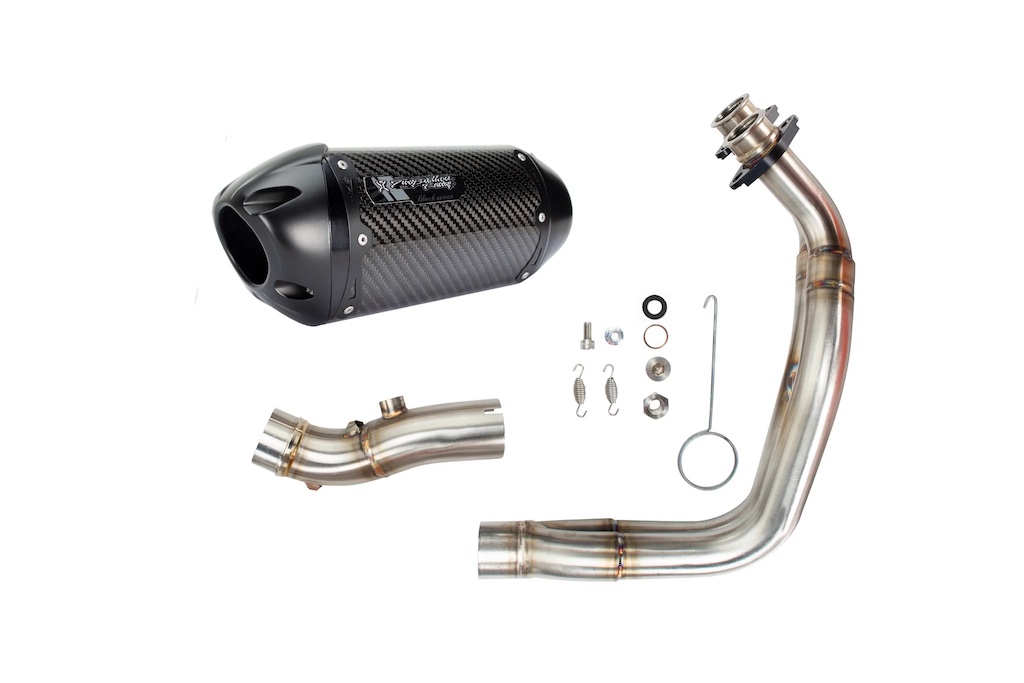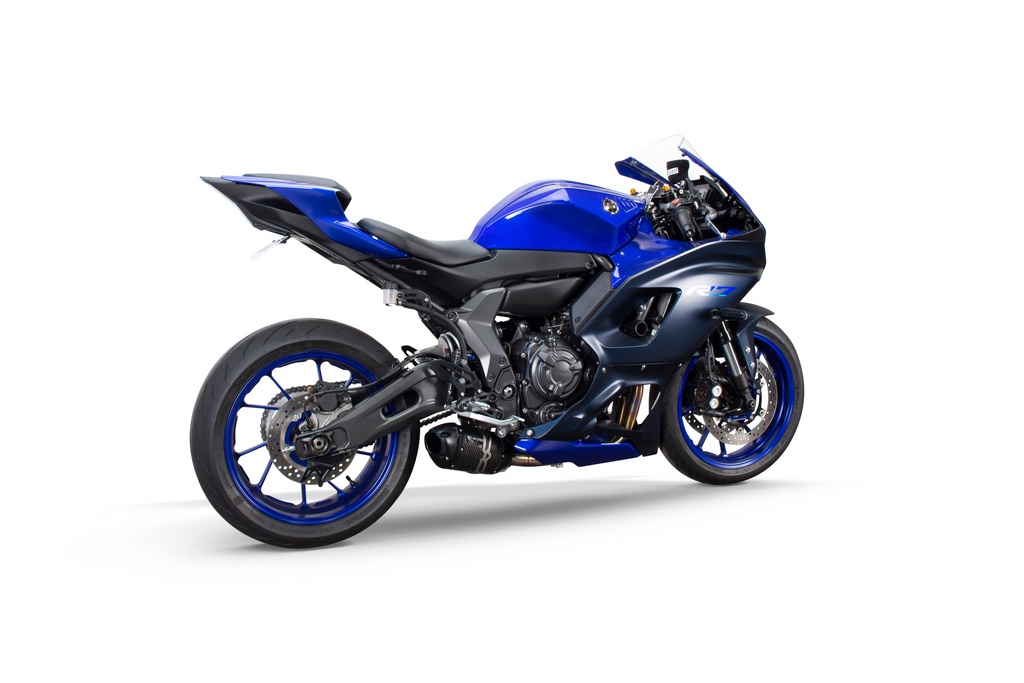 Price: $879.98
Contact: https://www.twobros.com
---