The Australian based SA1NT Motorcycle Apparel and their "unbreakable" single layer denim jackets and jeans have reached the shores of America.
SA1NT Motorcycle Apparel introduced their motorcycle denim to the moto-world in 2015. What was significant about their denim is that it was the first single-layered denim that featured a proprietary fabric technology 15-times stronger than steel, that was CE-approved. The fabric, called Dyneema, is claimed to be fifteen times stronger than steel.
What SA1NT has accomplished is taking that material and crafting it into comfortable, flexible, yet "unbreakable" moto apparel. They do this by combining ballistic, industrial, and military application threads with merino and cotton. That combination produces high-grade abrasion and tear protection while remaining uncumbersome when you are off of the bike.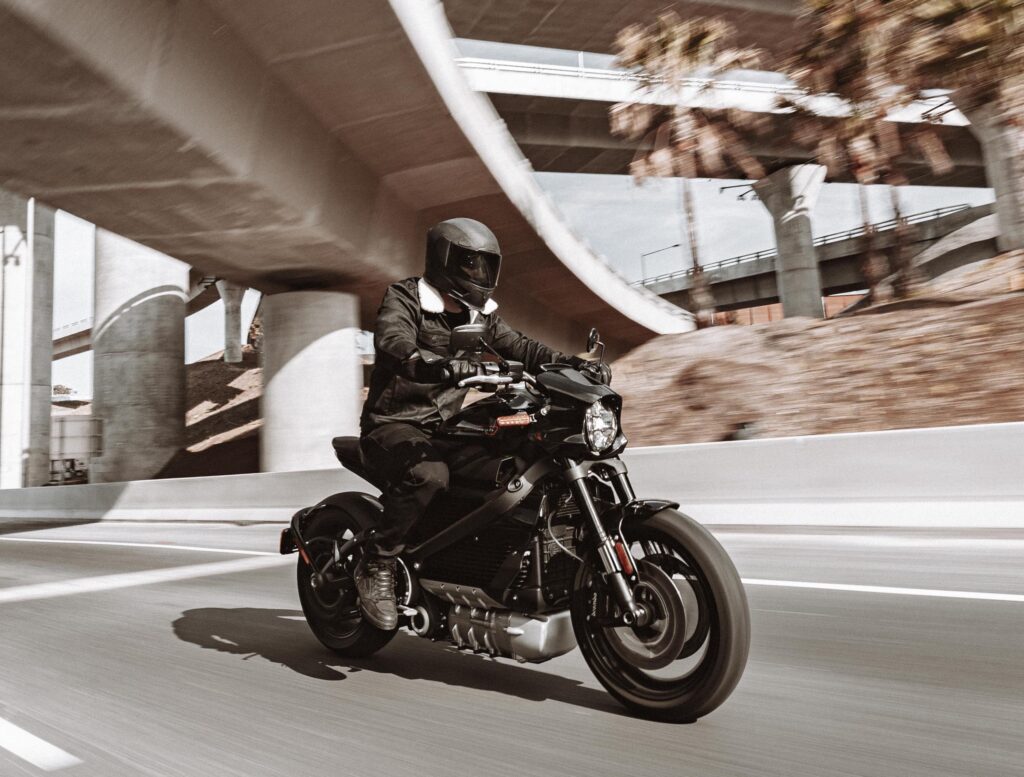 Since 2015 SA1NT Motorcycle Apparel has had an impressive impact on the motorcycle market in the land down under. Looking to expand their brand and share their moto-tech-apparel globally, SA1NT is now available in the North America market via their direct to rider retail website offering a complete line of men's and women's riding and casual wear.
The company's offerings are highlighted by its line of UNBREAKABLE stretch denim jeans and jackets, composed of 66% of Dyneema. SA1NT claims that its UNBREAKABLE line is 200 times stronger than standard denim and has a slide time of six seconds, or 246 feet before wearing through.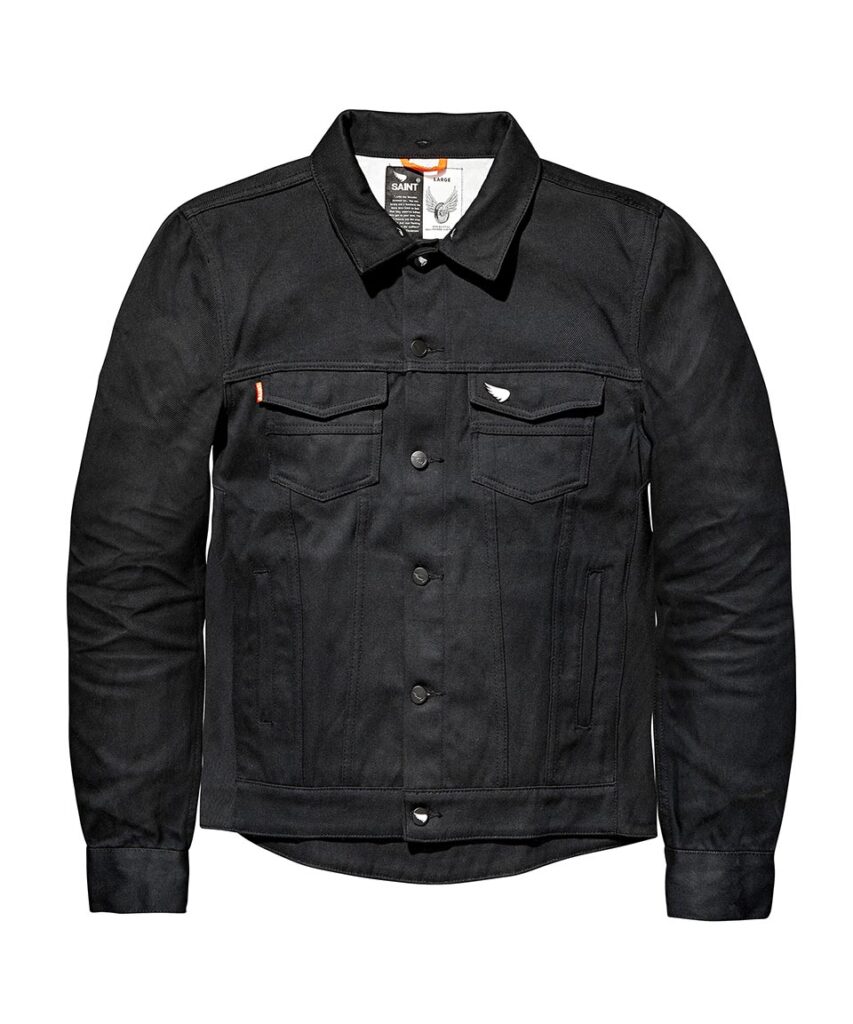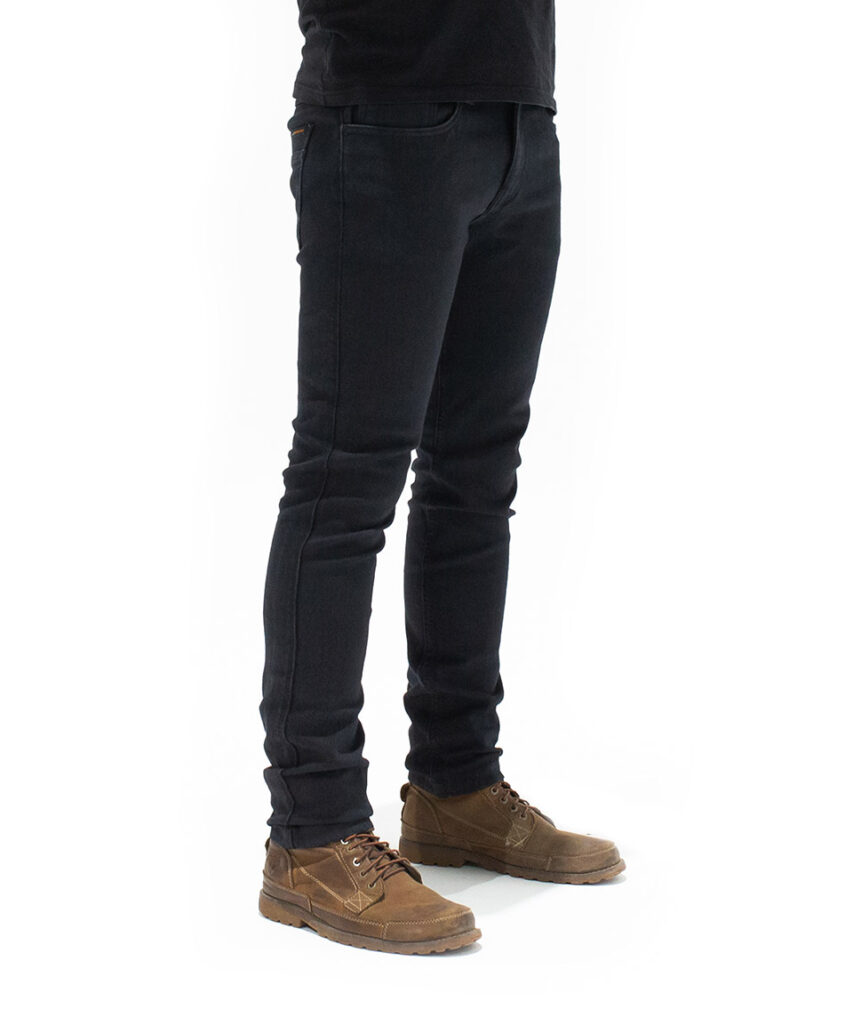 "We are all die-hard riders that were tired of wearing stiff and heavy materials to be safe. We wanted something that looked like regular fashion, but provided you protection if things went random out on the road. We were convinced that in today's day and age, we could develop something better, lighter and more comfortable, and after much R&D we found that in blending space age Dyneema into single layer denim. We disrupted the industry and delivered a product that felt as light and flexible as your favorite denim jeans, but could slide down the road without ripping." – Aidan Clarke, SA1NT Motorcycle Apparel Founder.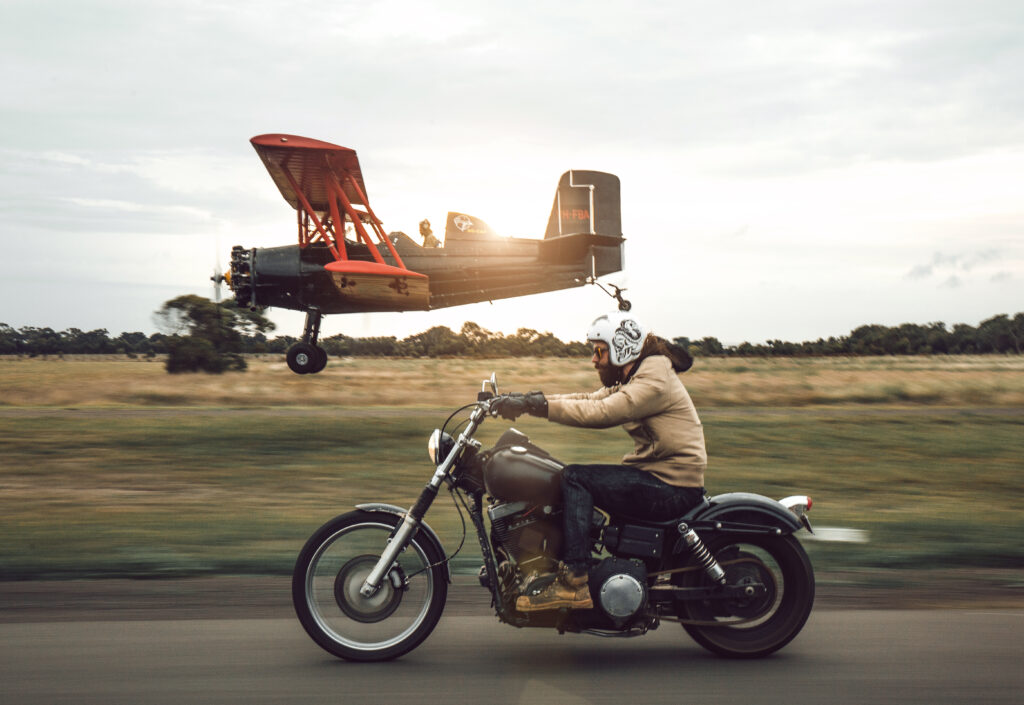 ---