Livewire has announced the U.S. market pricing for the S2 Del Mar and the European limited edition launch details.
LiveWire has revealed the $15,499 price tag for the S2 Del Mar in the U.S., with reservations open for three color options. The bike's performance specs and highlights will be released in June, coinciding with a full demo calendar and a list of events.
For European consumers interested in the LiveWire S2 Del Mar Launch Edition, reservations will open at 4 p.m. CET on April 27 and will require a €100 deposit. There will only be 100 models available with an exclusive Himalaya White finish (applied by hand using a process that takes five days to complete) and wheel design. The Launch Edition is set to be delivered in Europe this September in France (€20,190 ), Germany (€19,990), the Netherlands (€20,390), and the U.K. (£18,990).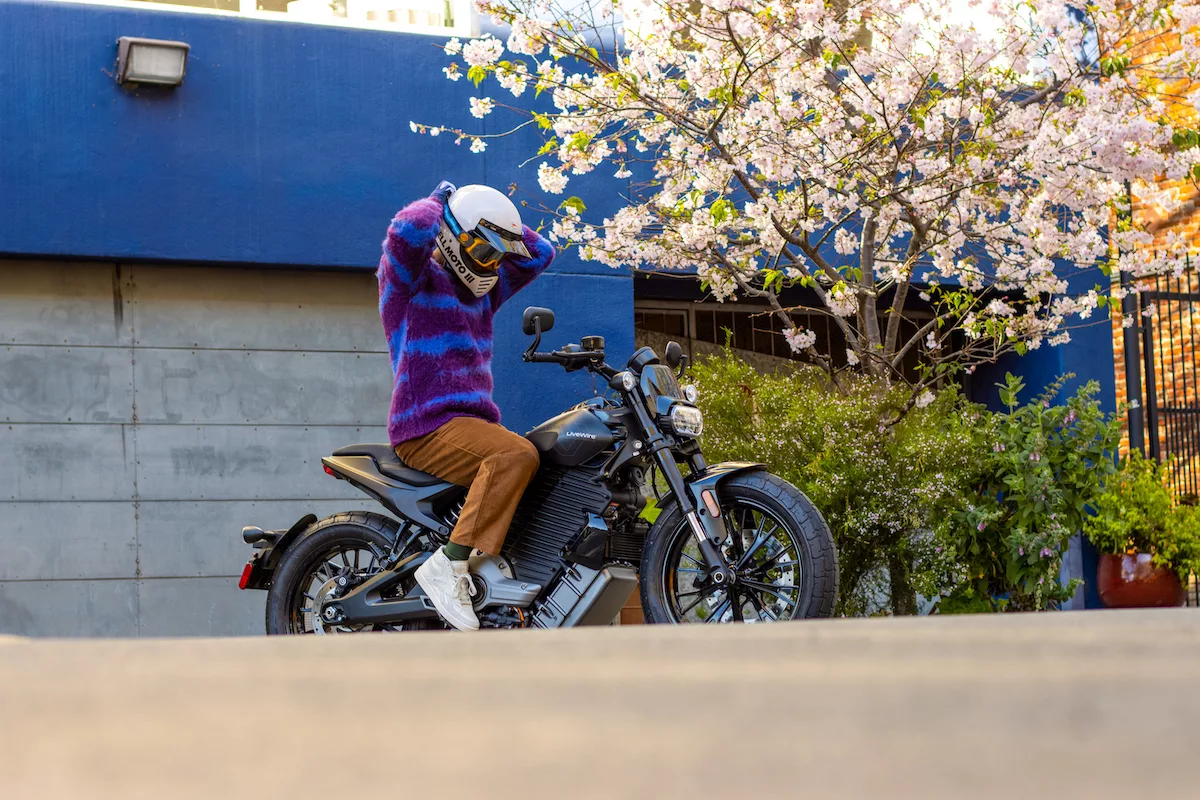 LiveWire has organized viewing events for the European Launch Edition scheduled in London on April 26 at The Bike Shed Motorcycle Club, Paris on April 27 at Roadstar 92, Amsterdam on April 28 at H-D Amsterdam, and Berlin on April 29 at Deus Ex Machina.
Visit livewire.com for more information and to RSVP.
---