The Aprilia RS 660 gets the Stars and Stripes, limited edition treatment for 2022.
It's fair to say the Aprilia RS 660 has been somewhat of a smash hit since landing on U.S. shores at the start of the year. The first foray by Piaggio and Aprilia into the middleweight sector, the RS 660 was used to devastating effect in the MotoAmerica Twins Cup series with a number of riders including Anthony Mazziotto, Tommaso Marcon, Cory Ventura and Kaleb De Keyrel all taking the spoils at various points of the season. In all, the RS 660 won an incredible 10 of the 13 races held in 2021.
However, it was De Keyrel who would emerge as champion, defeating the hordes Yamaha and Suzuki riders — not to mention other RS 660 protagonists — in what was one of the most thrilling classes in MotoAmerica competition.
Aprilia has thus decided to throw a bit of a party in recognition of De Keyrel's effort by releasing the RS 660 Limited Edition. As the name suggests, there's only be 1500 of these units draped in a new stars and stripes livery inspired by the American flag made available to the public.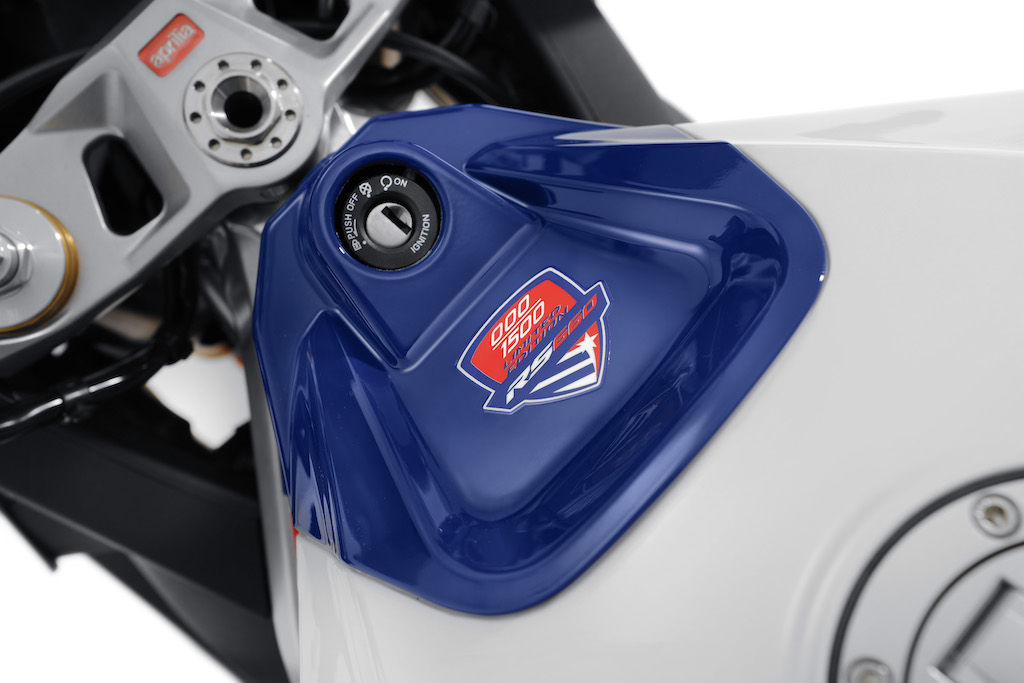 Aside from the paint, you'll get a single-seat tail cover, the quick shifter can now be configured to let you use a race-pattern gear shift (one up, five down compared to one down, five up), and the bike will come with a numbered badge on the gas tank indicating your allocation of the 1500 units.
No word as yet from Aprilia USA as to price and availability on the new Aprilia RS 660 Limited Edition.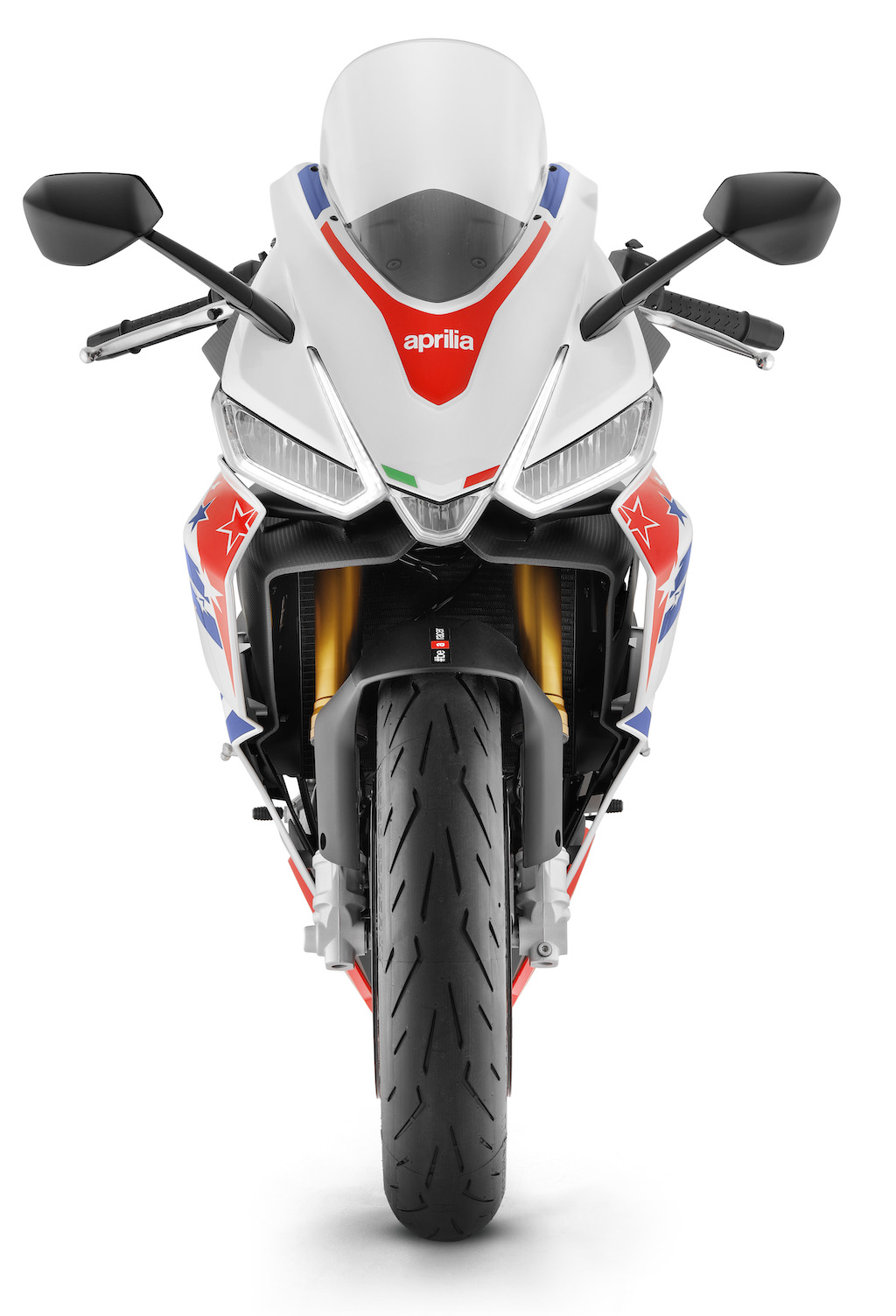 ---