SBI Magazine Featured Motorcycle Rider – Ana Sanakina from the Bay Area, California. Do you want to be a featured rider in SportBikes Inc Magazine?
Featured Rider: Ana Sanakina
Current city, state: Bay Area, California
Number of years riding: 5 years.
Street, strip, track or stunt: Street and track.
Your Current Bike/s: 2015 Ducati Panigale 899.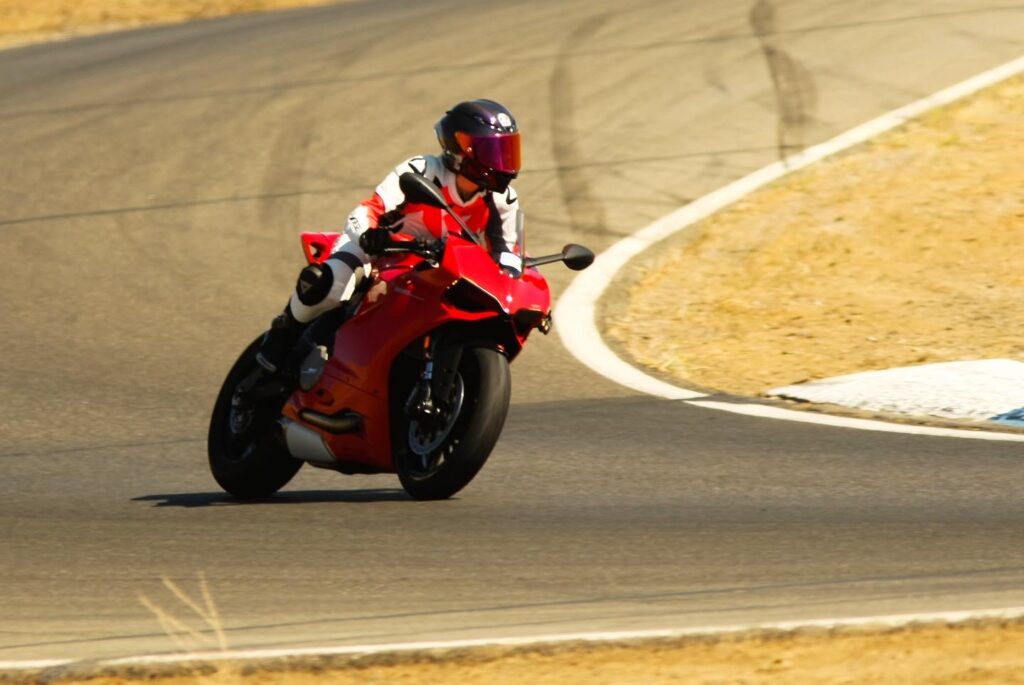 Occupation: Project Specialist.
Favorite mod/accessories on your bike: The bike was incredible stock, but after I added my Woodcraft racing rear sets, it became perfect. They inspire so much confidence on the track and the twisties because I feel truly connected to the bike.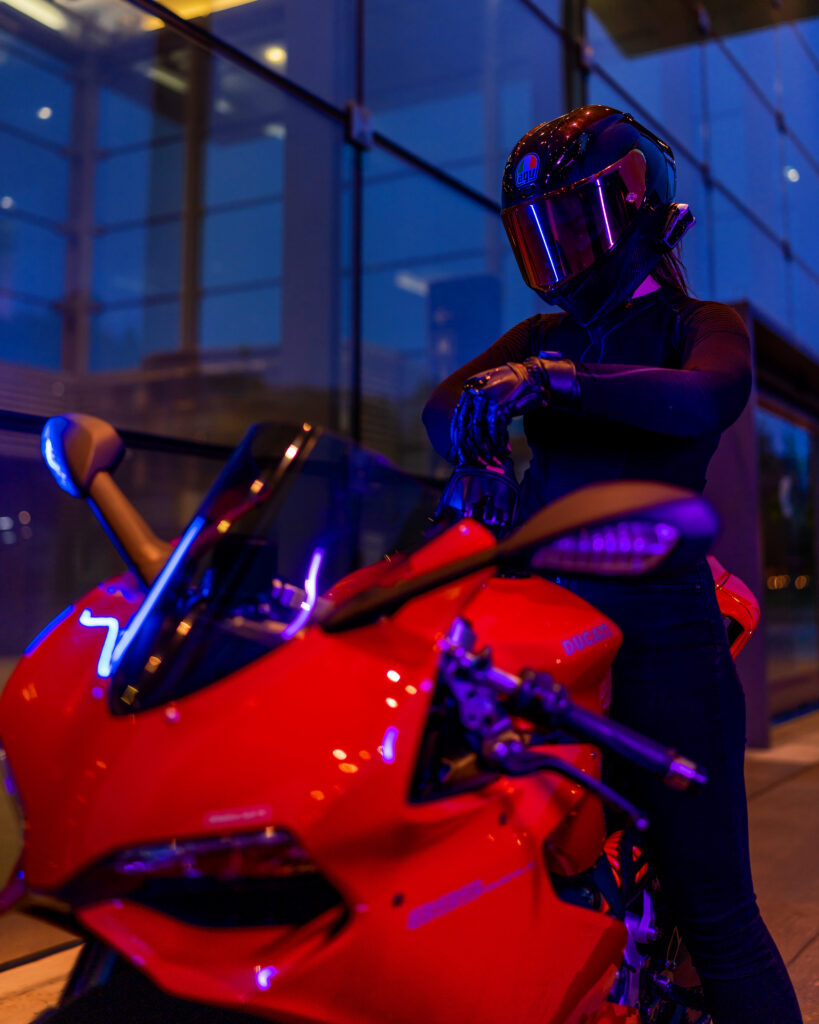 Favorite piece of riding gear: My AGV Pista GP RR helmet in the color Iridium. The helmet is not only lightweight and comfortable, but the color is very mesmerizing! 
Most memorable ride: Prior to the Panigale, I had a 2018 Yamaha MT-07. I rode it from the Bay Area to San Diego, which is about 500 miles. It took me 12 hours because I rode the scenic route there. The ride was incredibly taxing, but seeing hundreds of miles of the golden California coast made the trip so worth it!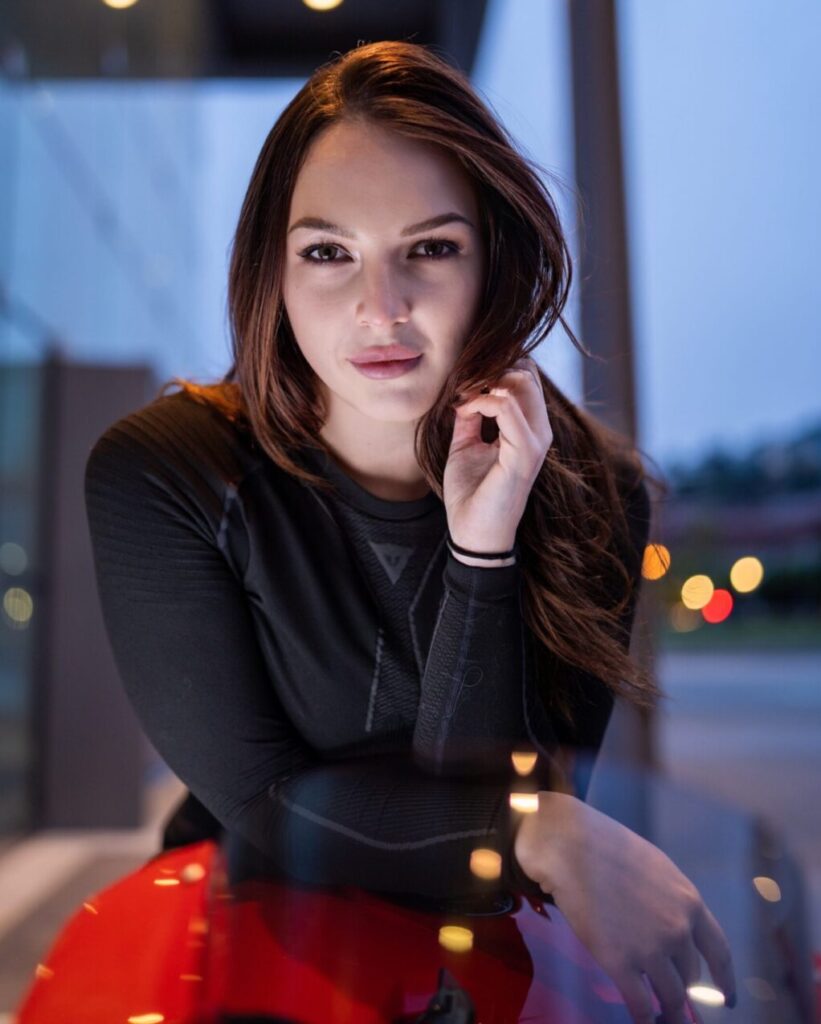 If you would like to be profiled in SBI Magazine like our Featured Rider Ana Sanakina, please email info@sportbikesincmag.com. 
---