The Aprilia, Moto Guzzi, Piaggio, and Vespa brands have a new home in Georgia at Atlanta's Piaggio MotoPlex.
With its flagship footprint continuing to expand across North America, the Piaggio MotoPlex has opened its doors in Douglasville (6401 Spring Street, Douglasville, GA… roughly 22 minutes west of Atlanta), serving as a premium destination for two-wheeled enthusiasts. This all-Italian retail space showcases the latest offerings from Aprilia, Moto Guzzi, Piaggio, and Vespa.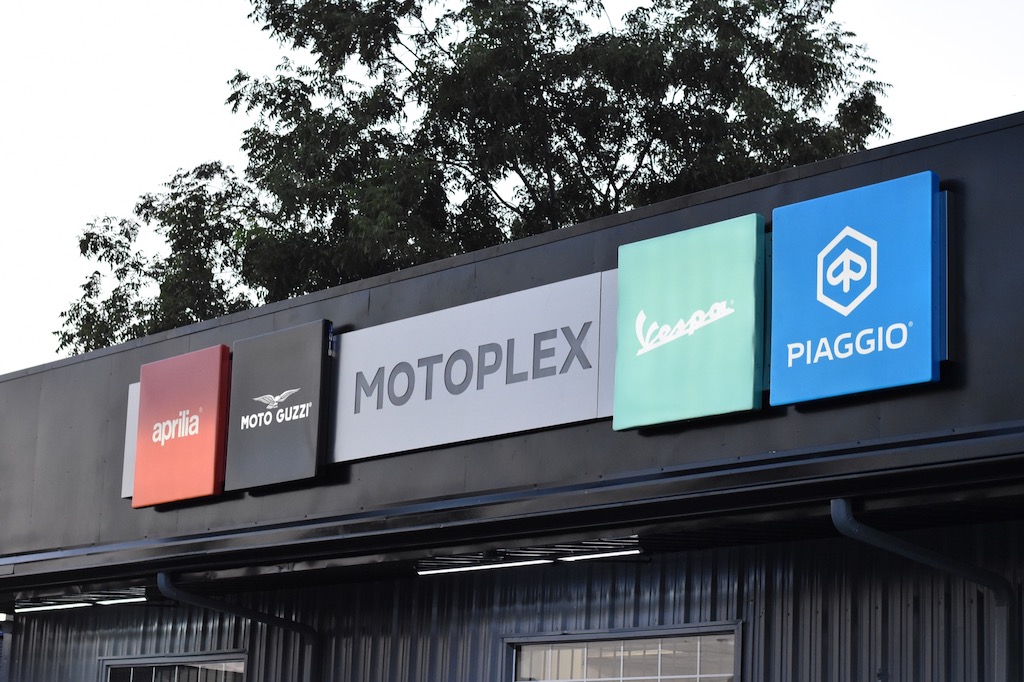 Located in a strategic hub in Georgia, the MotoPlex Atlanta offers an unparalleled shopping experience, with a wide selection of bikes and accessories on display and knowledgeable staff ready to guide customers through every step of the purchasing process.
"For years Atlanta has been one of the fastest growing markets within North America, and a city that thrives with a mix of new business and development. With the addition of MotoPlex Atlanta we can offer this unique destination for two-wheeled enthusiasts in this important market, while expanding our business relationship with one of our best dealership partners to their second location." – Marco d'Acunzo, President and CEO of Piaggio Group Americas.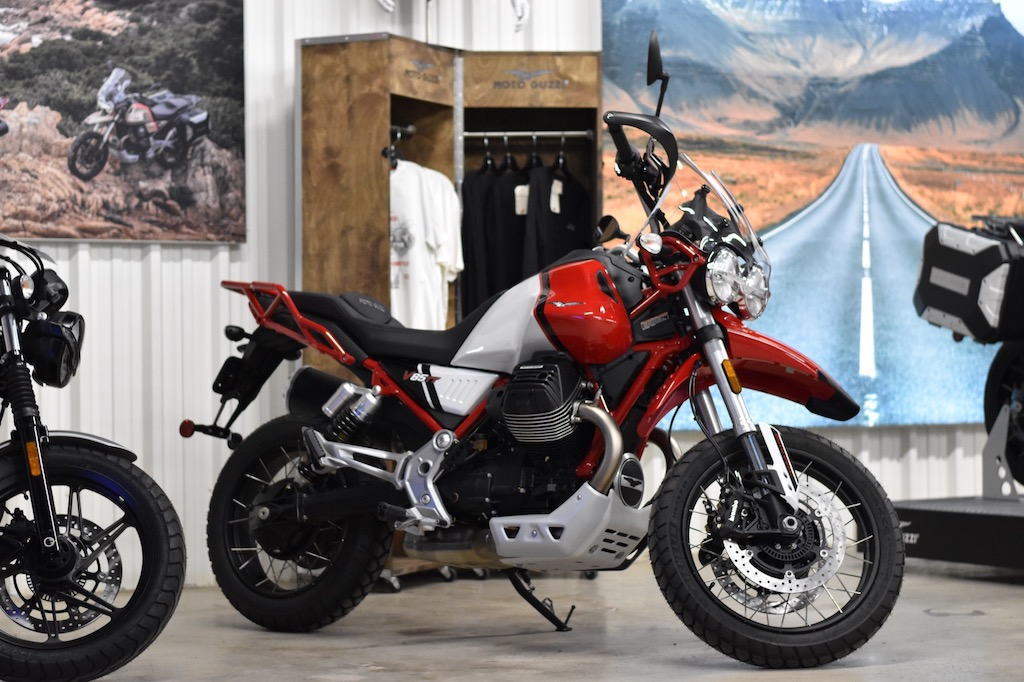 "We're really excited about the new opportunity to better serve Georgia and the Atlanta market with the MotoPlex dealership. Our commitment to Piaggio Group goes back to 2007 and having an exclusive showroom like this within the metropolitan hub of Atlanta allows us to expand our business and further share our passion with the Aprilia, Moto Guzzi, Piaggio and Vespa brands." – Adam Gati, Owner and Dealer Principal.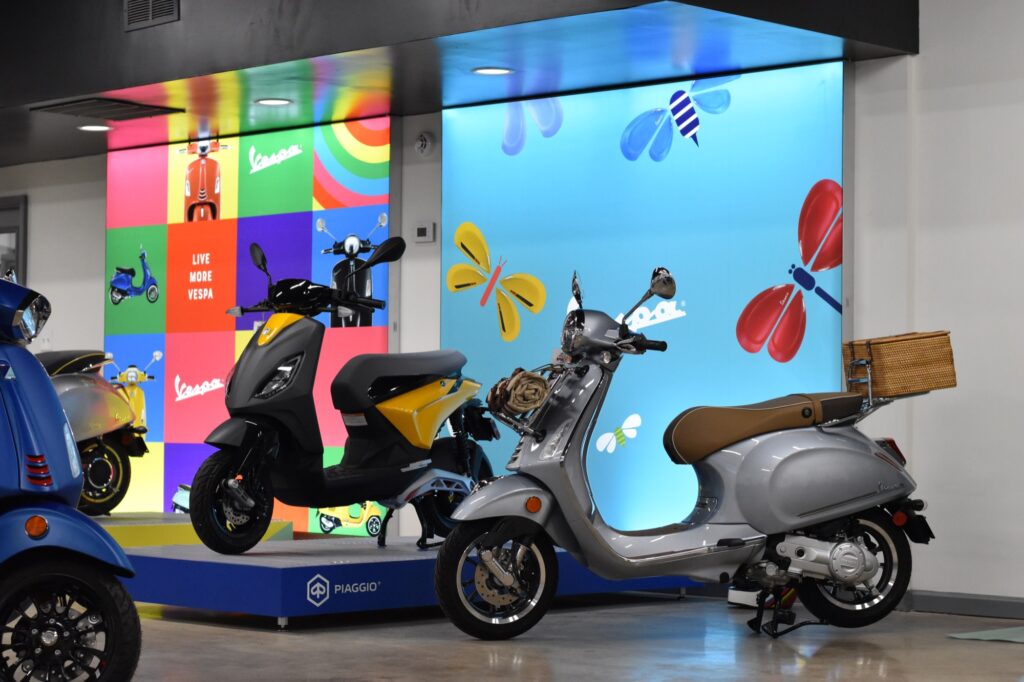 ---