The futuristic V1000 Mandello made its debut at the presentation of the future home of the Moto Guzzi Factory and Museum.
Although its official presentation will be held at the 2021 EICMA International Motorcycle Show in Milan later this year, the Moto Guzzi V1000 Mandello made a guest appearance when Moto Guzzi released its plans for a new factory and museum.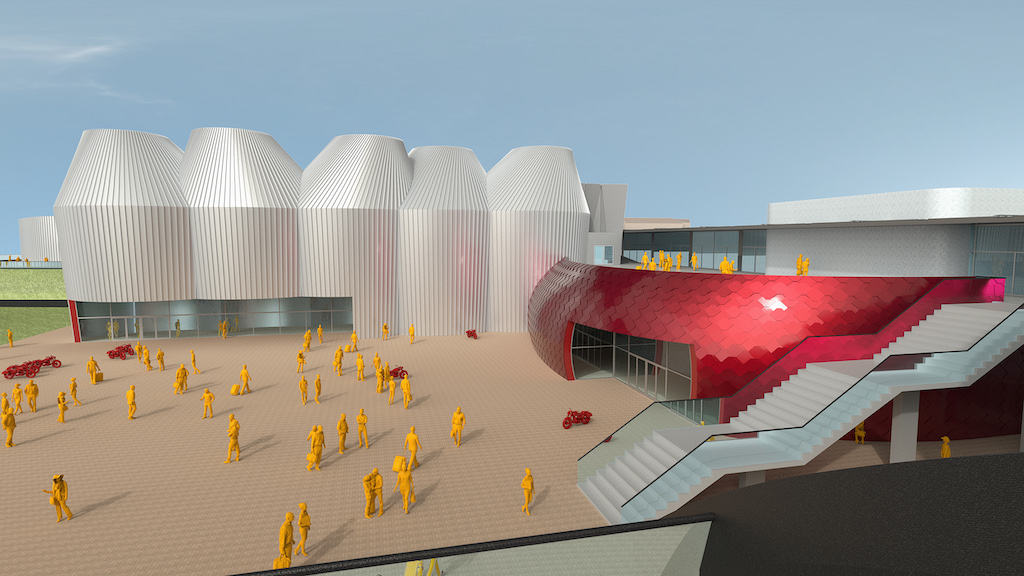 Designed by architect and designer Greg Lynn, the new factory and museum will be located in Mandello del Lario, Italy. More than a factory and a museum, the concept is to create a destination, complete with a hotel, event space, and restaurants for Moto Guzzi riders and brand enthusiasts. Construction is scheduled to begin before the end of 2021 with a completion period in the first half of 2025.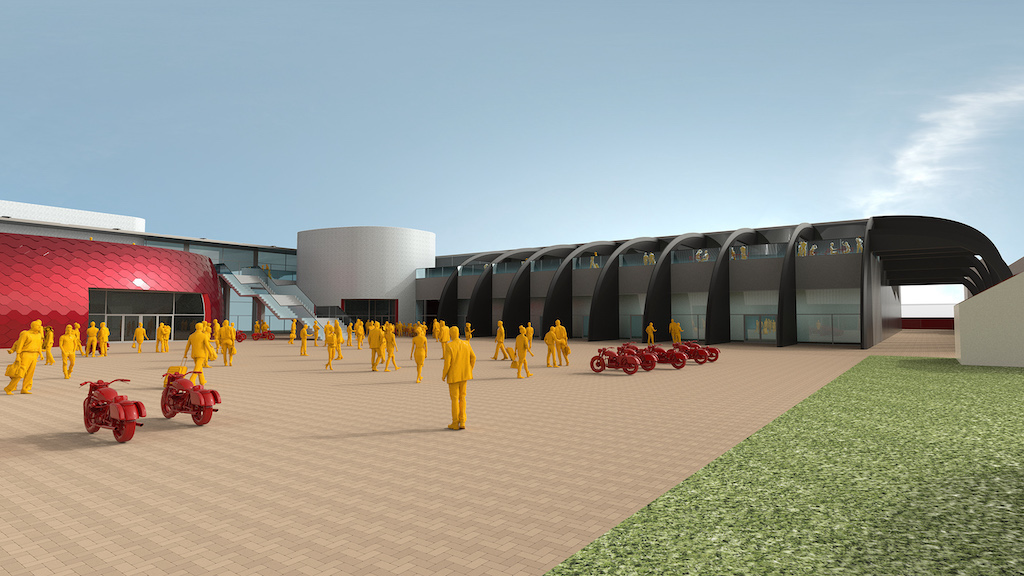 As part of the "Road to 2121: Moto Guzzi's next 100 years" presentation, the new V1000 Mandello was displayed in two colorways. The sneak peek was only that, a sneak peek with a full and proper unveil to be made on November 3, 2021 at the EICMA show.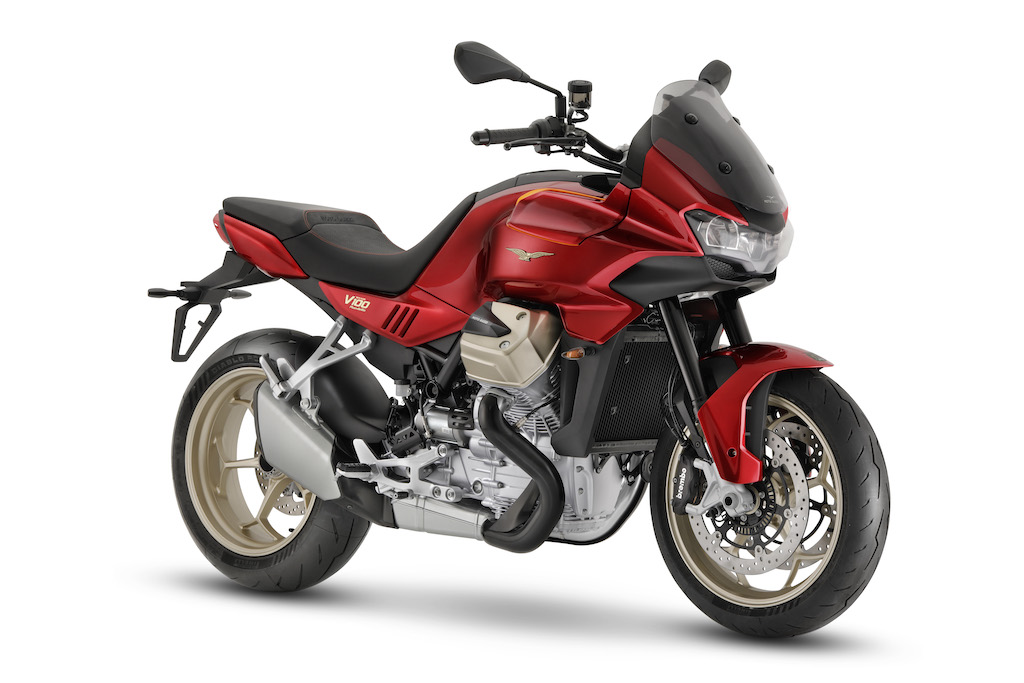 ---