Cardo Systems' collection of helmet communication systems has added the PACKTALK CUSTOM which offers a unique, three-tiered subscription plan that allows users to pay for features as needed.
The innovative PACKTALK CUSTOM comes complete with an abundance of features, including Cardo's progressive Dynamic Mesh Communication and Bluetooth 5.2 Technology for easy over-the-air updates. Drawing on the success of PACKTALK EDGE, the PACKTALK CUSTOM is the first helmet comm system that is fully customizable per the rider's needs and preferences with SILVER, GOLD, or PLATINUM subscription options.
The PACKTALK CUSTOM unit is priced at $269.95 and ships in newly designed slim boxes, which have reduced nylon content for a more eco-friendly packaging experience.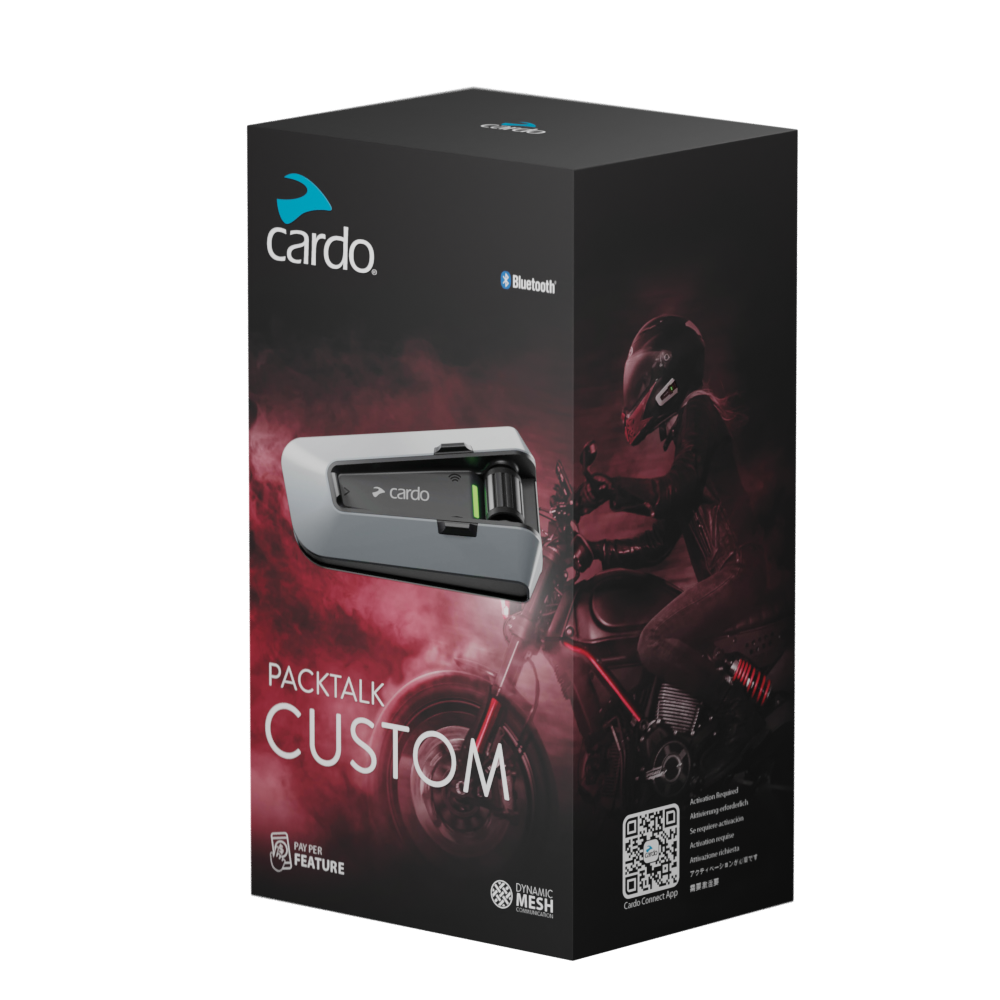 There are three Pay-Per-Feature subscription packages: SILVER, starting at just $2.99 per month or $19.99 annually; GOLD, beginning at only $4.99 a month or $29.99 yearly; and PLATINUM for only $6. 99 monthly or 39.90 each year.
With the SILVER package, you'll get all of the features from our base package along with music sharing, audio profiles, and speed dial. If you're in need of more options, upgrade to GOLD for Universal Bluetooth Intercom and a 2nd channel connection on top of everything that comes with SILVER. And lastly, riders who want it all can opt for PLATINUM which adds voice commands and eco mode to an already comprehensive list of features brought by lower tiers.
PACKTALK CUSTOM is designed with convenience in mind. You can make on-the-go changes to your package and features via the Cardo Connect app, even utilizing Apple Pay or Google Pay for an upgrade.
When you downgrade from a higher-tiered subscription to a lower one, all of the features will remain in effect until the next billing cycle. If you choose to upgrade your PACKTALK CUSTOM service with a more advanced plan, then your newly purchased features will take immediate effect and any remaining credit for an unused lower tier subscription will be refunded back onto your account.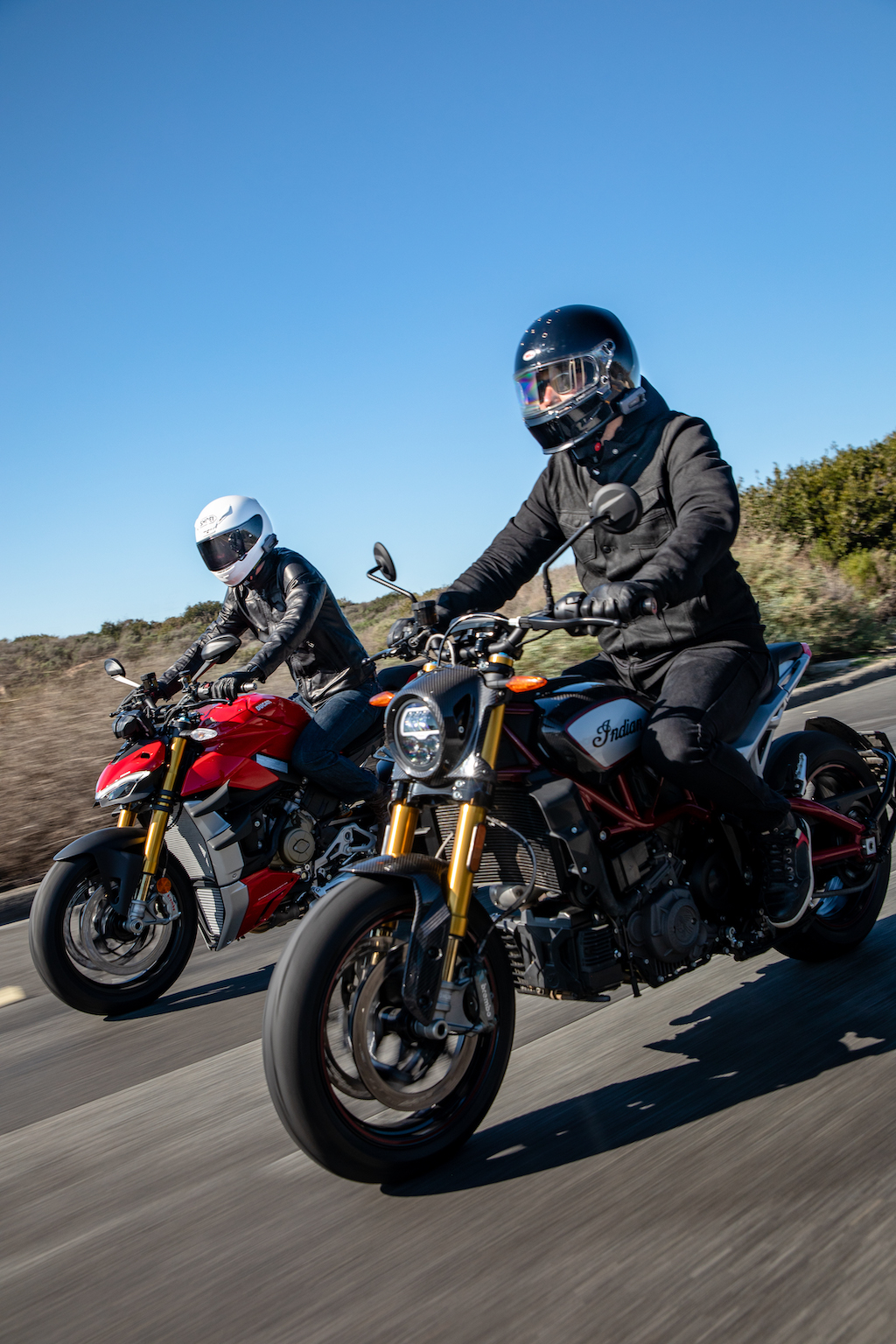 The PACKTALK CUSTOM is available now at www.cardosystems.com.
---