The MTRSPT1 Network will make its debut on the Sling TV streaming service beginning on January 1, 2023, providing access to 2,000 plus hours of live motorsports content from over 40 racing series.
SLING TV's new motorsports channel, MTRSPT1 will stream live races from over 40 series and more than 2,000 hours of two-wheel, four-wheel, and other racing action content as part of a multi-year agreement. The new network will be accessible to SLING TV users for free. No payment or credit card will be required. Magazine and builder shows, documentaries, and lifestyle programming will accompany all of the race action. And yes, that includes MotoAmerica.
"We are committed to making our world-class content accessible to all motorsports fans across all platforms and with SLING TV we continue to deliver on that commitment," – John Duff, MTRSPT1 Chief Operating Officer.
For more programming information, visit the MTRSPT1 Network site.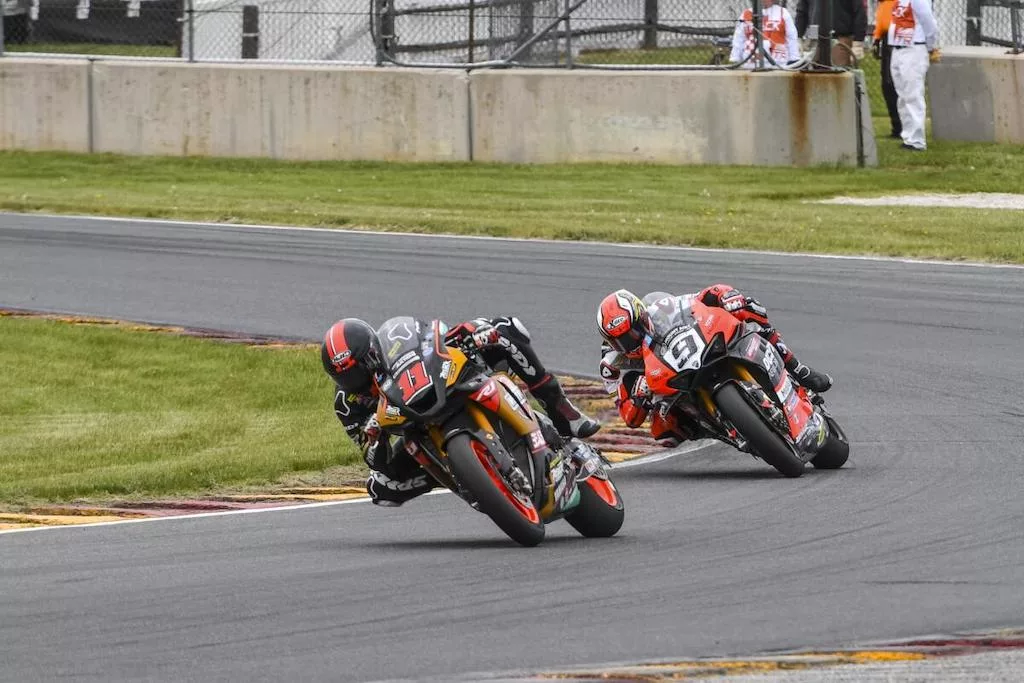 ---