MotoGP Unlimited is an eight-part docu-series now streaming on Amazon Prime Video that captures behind the scene footage of a season in MotoGP.
With the success of "Drive To Survive", a NETFLIX docu-series about the pitfalls of a Formula One race season, MotoGP decided to get in on the action with their own series entitled "MotoGP Unlimited", now streaming on Amazon Prime Video.
I was excited but also leary. My only concern was that they would please get it right… And boy, did they ever.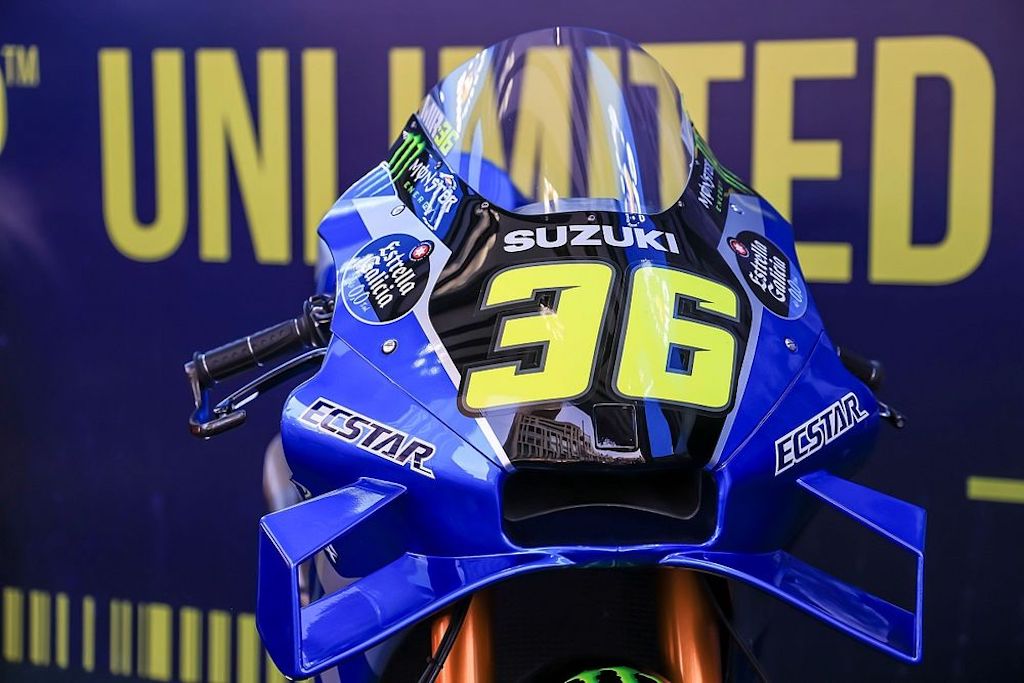 There was a bit of controversy about some voice dubbing, but once Amazon straightened that out, it was, in a word, magnificent! I personally loved the subtitles. I wanted the riders to speak in their native language. Besides, when you're reading what the riders have to say, it makes you pay attention, which means less time looking at your phone.
What MotoGP Unlimited does is shows the riders away from the track. It shows the love that they have for their families. And the love that they have for their profession!
If people think professional athletes don't care once they make it to the big league, this series will put an end to that real quick.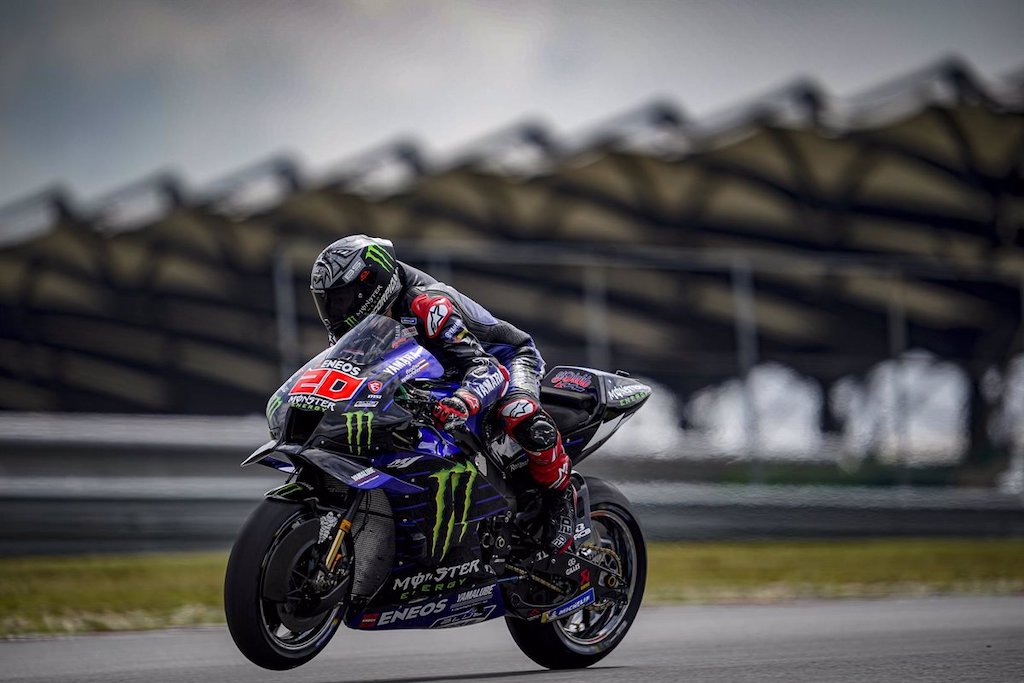 Without giving too much away, what stands out in this eight-part series is Marc Marquez in Germany and Fabio Quartararo trying to give an interview after the 2021 world championship. Not even Denzel Washington could fake that emotion!
Each episode of MotoGP Unlimitedis around 45 minutes in length and follows the season from Fabio Quartararo picking out his tuxedo for the end of season gala to Valentino Rossi being celebrated in his garage after his last race.
For MotoGP Geeks like yours truly, MotoGP Unlimited is a win. But most importantly I believe that once the MotoGP naysaying heathens see this, they too will believe as we all do, that this is the greatest sport on the planet!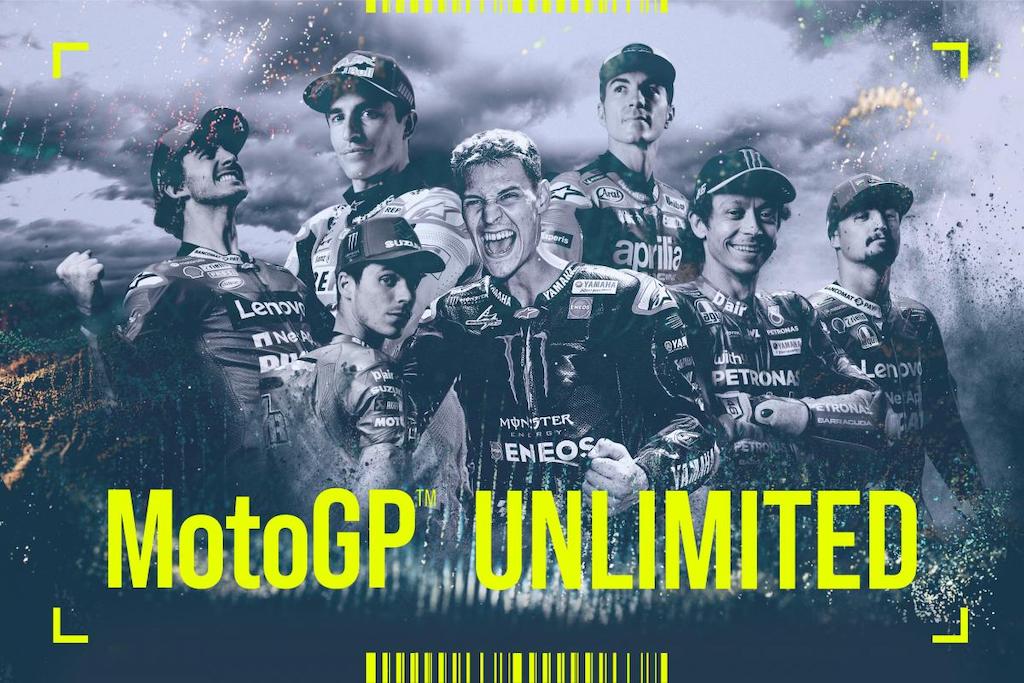 ---