For 2022, Harley-Davidson announces a model lineup that includes eight new motorcycles.
Harley-Davidson unveiled eight new motorcycles as part of its 2022 model year lineup, all equipped with the Milwaukee-Eight 117 engine.
The lineup consists of the Harley-Davidson Grand American Touring range that includes the Street Glide ST and Road Glide ST. The Harley-Davidson Cruiser range consists of both the Low Rider S and the Low Rider ST, with hard bags and a new frame-mounted fairing.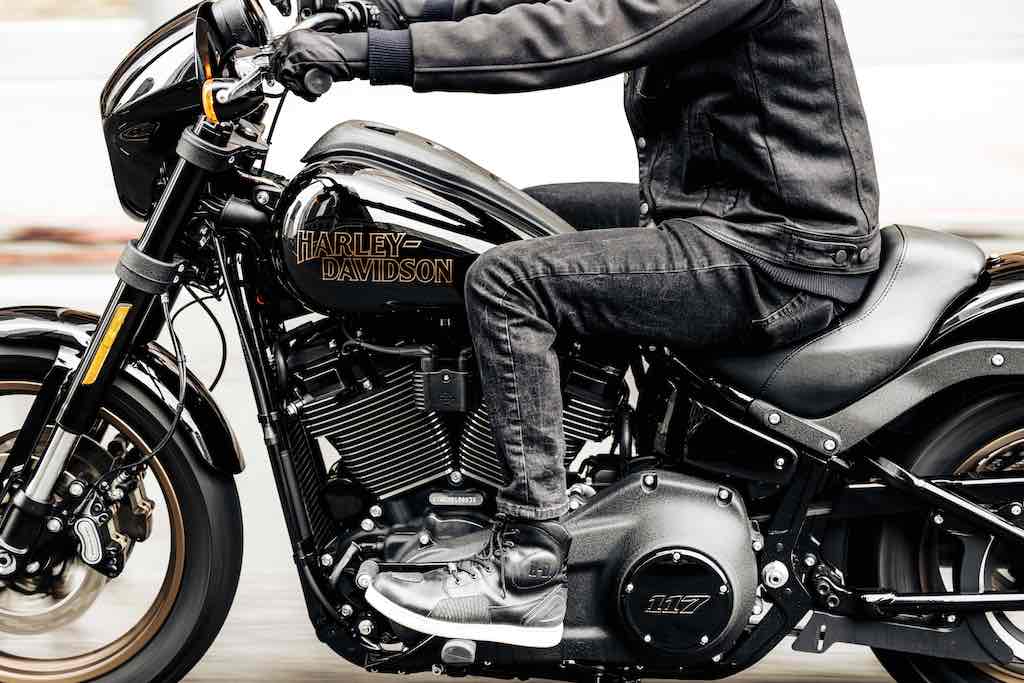 Lastly, the Harley-Davidson Custom Vehicle Operations (CVO) enlists the CVO Street Glide, the CVO Road Glide, and the CVO Tri Glide trike motorcycle, all with exclusive and hand-crafted paint and designs.
The Street Glide ST and Road Glide ST models are spotlighted by new dark and bronze finishes and loaded with touring features such as the Reflex linked Brembo brakes with ABS, Boom! Box GTS infotainment system with color touch screen and navigation, cruise control and Daymaker LED headlamps.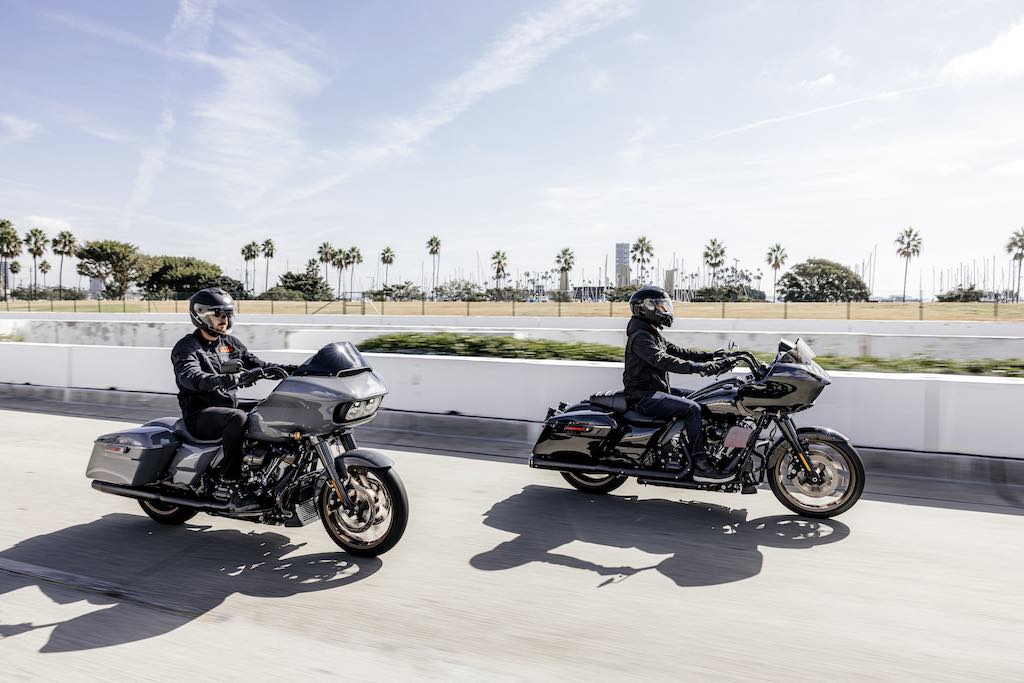 On the Street Glide ST, you'll take note of the well known Harley-Davidson batwing fairing. You'll likewise appreciate the aerodynamic frame-mounted sharknose fairing with dual headlamps on the Road Glide ST.
Harley-Davidson's Cornering Rider Safety Enhancements come standard on all of the CVO models and are an option available for the 2022 touring and cruiser bikes. The suite of electronic rider aides feature electronically linked brakes, cornering ABS, traction control, drag torque slip control, vehicle hold control and tire pressure monitoring.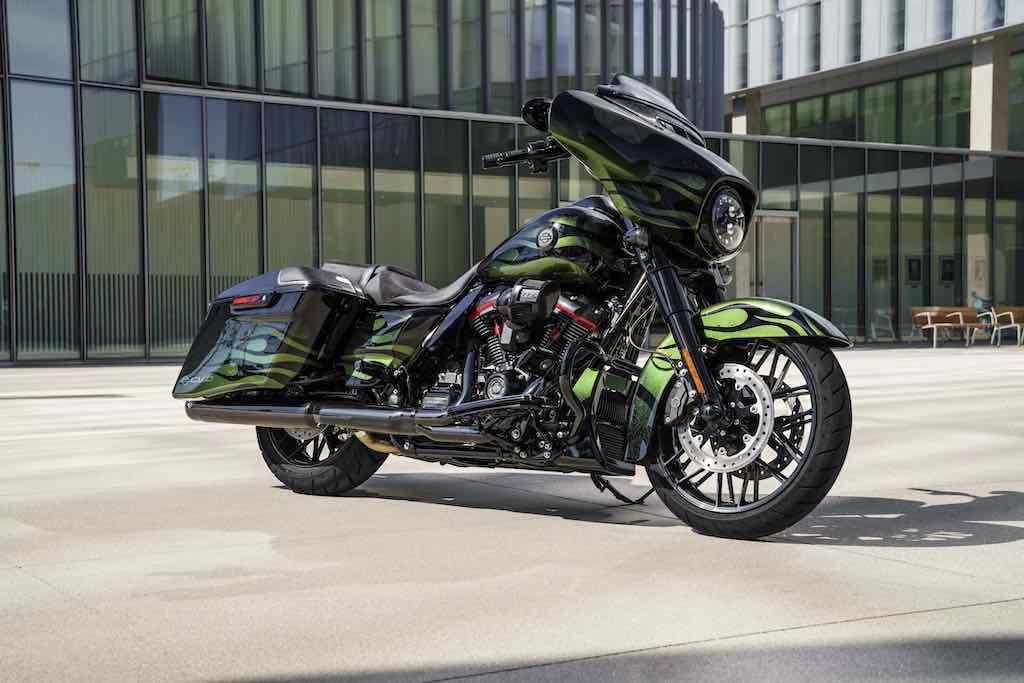 "As part of our focus on stronghold segments, including Grand American Touring and Cruisier, the 2022 product line is designed for power and performance. Each of these new models feature the unrivalled power of the Milwaukee-Eight 117, for those riders who want nothing but the biggest and the best, building on our position as the most desirable motorcycle brand in the world." – Jochen Zeitz, Chairman, President and CEO, Harley-Davidson.
---