DP Brakes standards pads are direct OEM replacements for the Aprilia RS 660. However, these brake pads offer more than just replacement qualities.
The DP Brakes standard brake pads last three times longer than the stock ones on the Aprilia RS 660 and have a proven track record of lasting longer than most other brands on the market today. The brakes are made of a sintered metal compound. The process includes baking a cocktail of metals and alloys at a designated temperature to form a solid compound.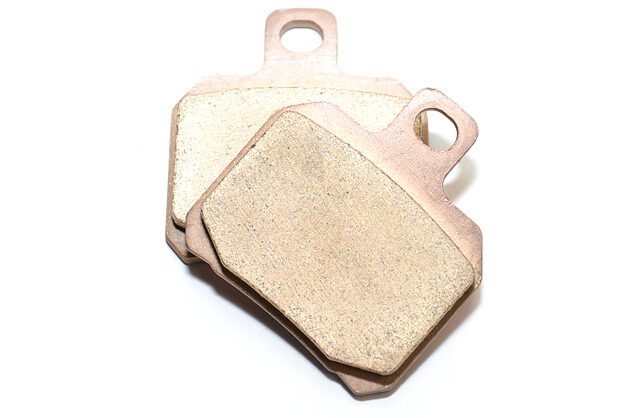 The pads then receive a high-tech ceramic heat shield to the rear of the backplate. This shield reduces the heat transfer into the fluid and prevents brake fade. DP Brakes is the only brake manufactuer that uses this process for all of its brake pads.
Additional benefits of the DP Brakes standard pads for the RS 660 incorporate minimal brake dust, no noise and no thermal cycle bedding-in required.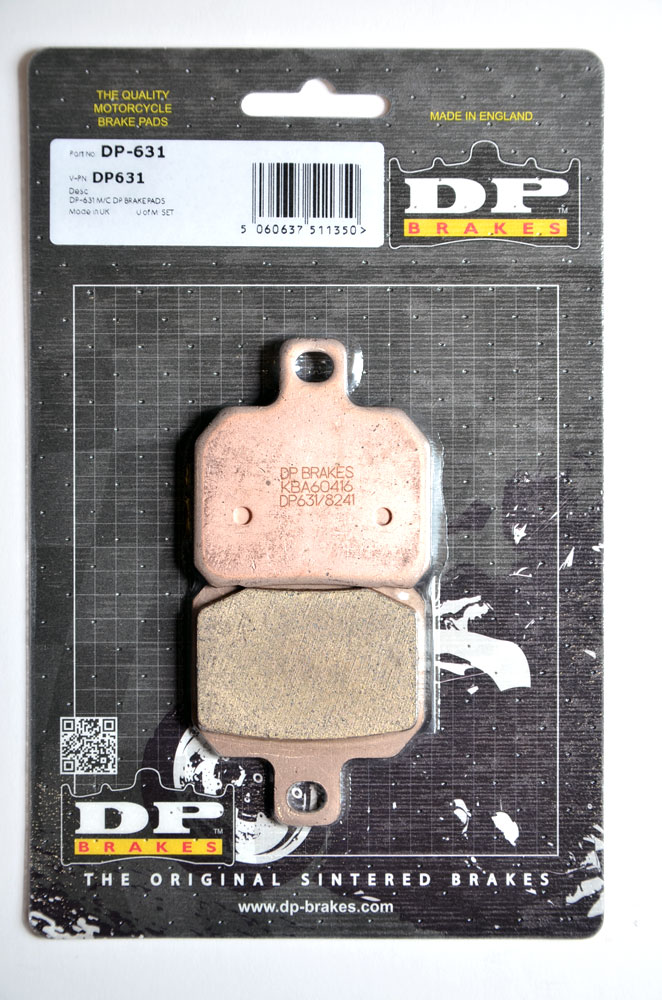 Prices: $44.95 – $46.95
Contact: https://www.dp-brakes.com
---