The 12th annual Quail Motorcycle Gathering returns to the Quail Lodge and Golf Club with classes and segments to celebrate the motorsport culture and lifestyle.
On Saturday, May 14, 2022, in Carmel California, the Quail Lodge and Golf Club will host its 12th annual Quail Motorcycle Gathering. For this year's event, the Harley Davidson XR-750 will be spotlighted along with two-stroke motorcycles, minibikes, and the BMW 5 series motorcycles. In all, a total of five classes will be featured, including a new category for hot rod and classic cars.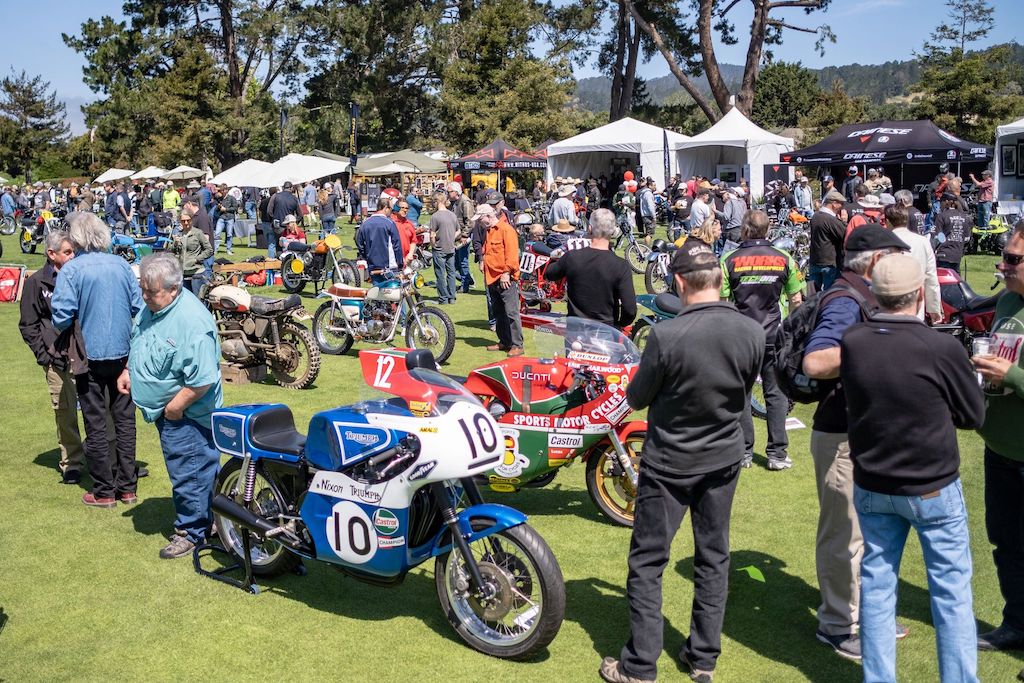 "The Peninsula Signature Events team is thrilled for the return of The Quail Motorcycle Gathering featuring one of the finest and rarest vintage and modern motorcycle collections in the world," said Kai Lermen, General Manager of Quail Lodge & Golf Club. "Additionally, our 12th annual celebration introduces an entirely new class of hot rods and classic cars to appeal to a more diverse crowd of motoring enthusiasts offering something for everyone. We expect the 2022 event to be one of the best gatherings to date."
Tickets for the 2022 Quail Motorcycle Gathering are $55.00 for general admission, which includes parking and gear check. Food services will be courtesy of local food trucks that offer a plethora of food and beverage options in the Quail Lodge's new concessions pavilion. You can upgrade your general admissions ticket for another $35.00 to the VIP package that includes a buffet lunch in a private seating area.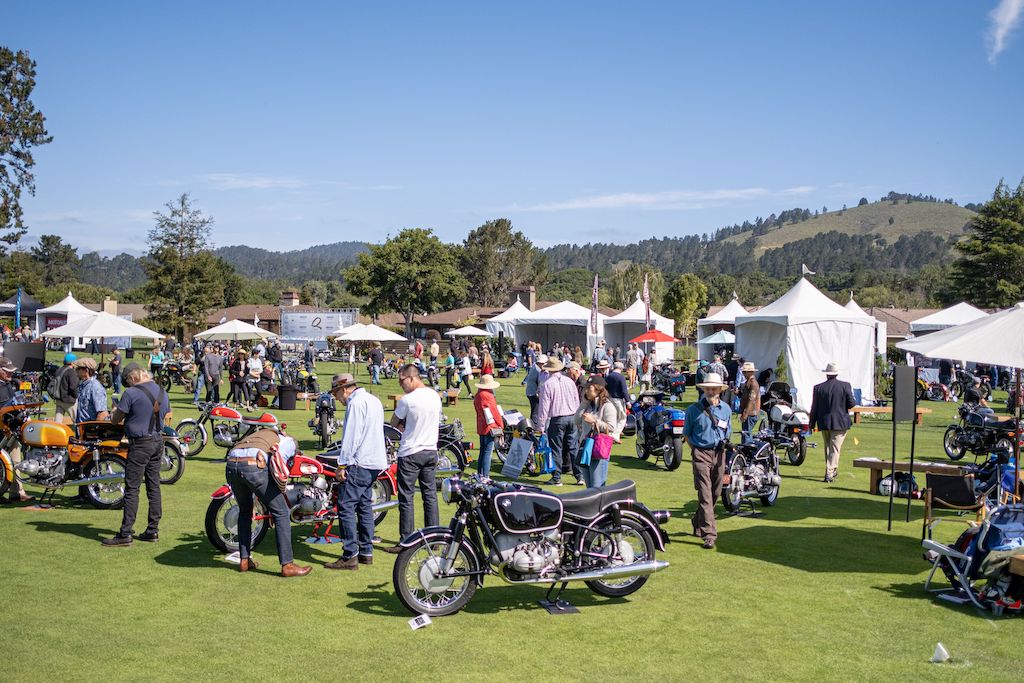 Images: Andrew Kohn
---