With a brand new helmet platform, the RPHA 1N, HJC releases the Pol Esparago replica helmet.
The Pol Espargaro Replica from HJC uses the new RPHA 1N platform with an Advanced Channeling Ventilation System that includes five intakes ports and four exhausts, as well as full front-to-back airflow that flushes heat and humidity out of the helmet. Other features include HJC's Silver Cool Interior with advanced anti-bacterial and enhance moisture-wicking and quick-dry fabric and emergency release cheek pads.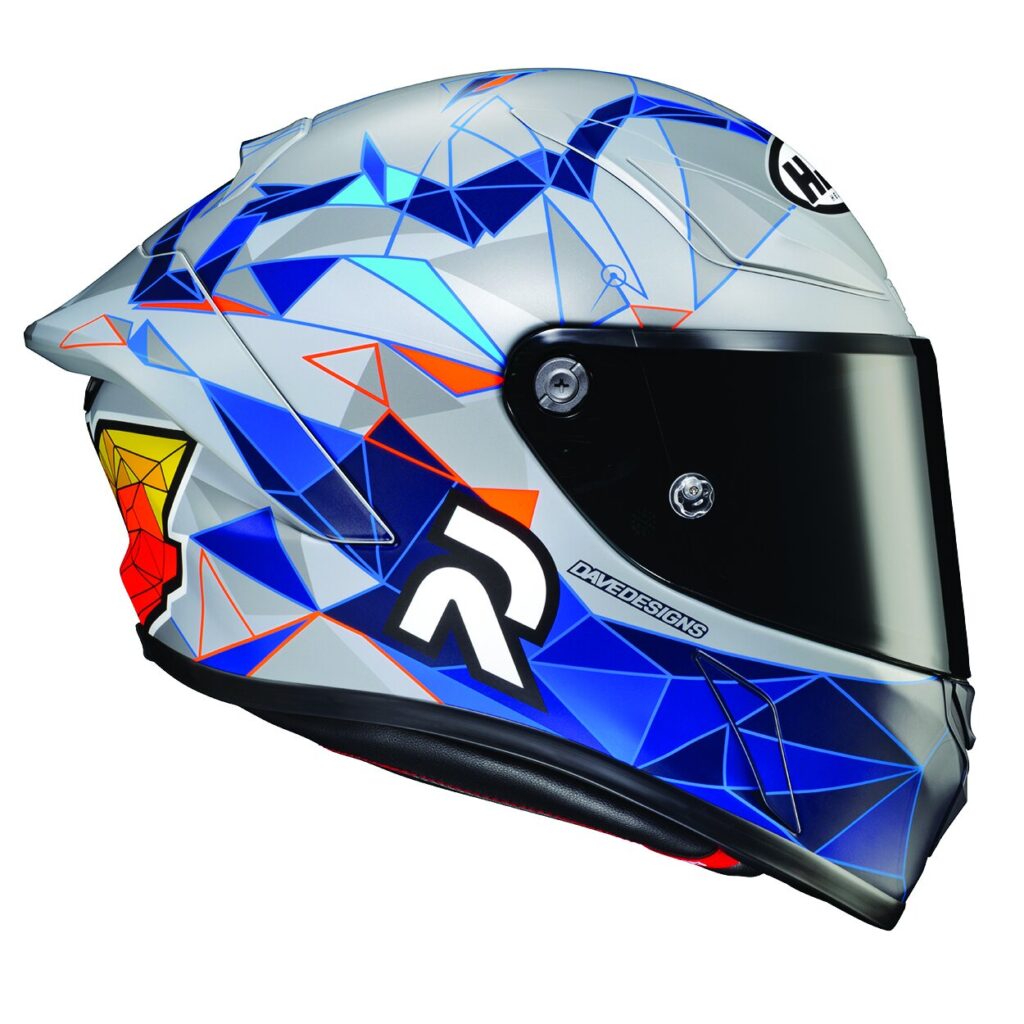 If you wear glasses, you'll enjoy the glasses grooves that allow you to comfortably don your specs while riding. If you have a com system to install, you'll appreciate the interior speaker pocket.
Included in the box, you'll find a breath deflector, chin curtain, a tear-off film five-pack, a Pinlock lens, and an aero spoiler. The Pol Espargaro Replica HJC RPHA 1N Helmet comes with a five-year limited warranty.
Sizes: XXS – XXL
Price: $839.99
Contact: https://www.hjchelmets.us
If you would like to have your product considered for a NEW ISH spotlight, please email info@sportbikesincmag.com.
---