With a 10Kwh battery, an innovative wheel motor with up to 47hp, and a sleek design, the FUELL Fllow is perfect for commuting, is highway-capable, and can be charged in less than 30 minutes.
Originally launched in 2019, the pre-order campaign for the FUELL Fllow was halted due to the pandemic and global chain supply issues. But now the FUELL Flow is staged for its proper debut and pre-orders are being reserved. The Fllow features include amazing torque, a large urban range, and integrated fast charge and was created for those who ride in urban areas. There is plenty of storage space, enough for a bag and a full-face helmet.
The wheel motor is an electric motor in the rear wheel that was made specifically for the Fllow by FUELL. It eliminates the need for a chain or belt, while still providing power and keeping weight low (400 pounds). The wheel-motor design has a sealed housing, which prevents deformation of the wheel rim and spoke from lateral and vertical loads being transferred to the motor housings.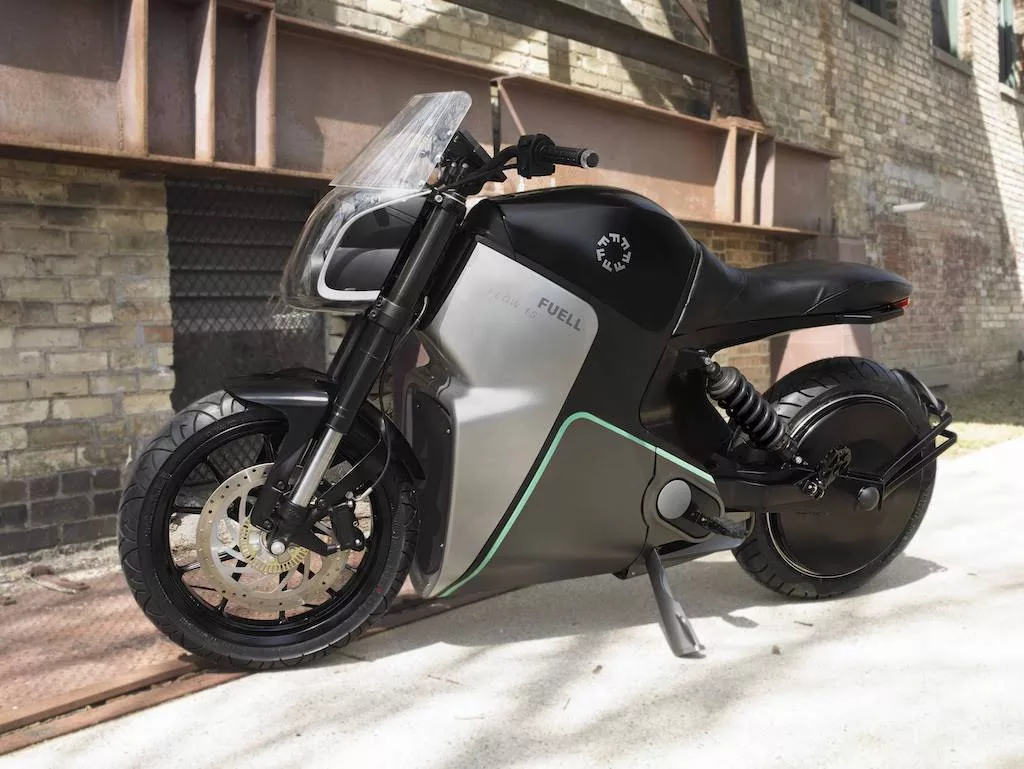 The Fllow's batteries allow it to travel up to 150 miles in an urban route. When plugged into a fast charger, it only takes 30 minutes or less to achieve a full charge. A quick charge of 15 minutes will yield roughly half capacity. At home, the Fllow can be plugged into a wall outlet or home charger for convenient at-home use.
The FUELL Fllow is spotlighted by its modular and upgradeable engineering and design cues. The battery pack module, which includes the onboard charger, BMS, and DC-DC converter, as well as the rear wheel motor, can all be upgraded over time as your needs change and new tech becomes available. The connected dashboard receives regular updates so the software will always be current. The dash is interconnected with the rider's smartphone where all of the Fllow's functions and rider's aids can be accessed. The Fllow can also be integrated with the iRider smartphone app, a safety system that includes collision warning, blind spot detection, active road navigation, and more.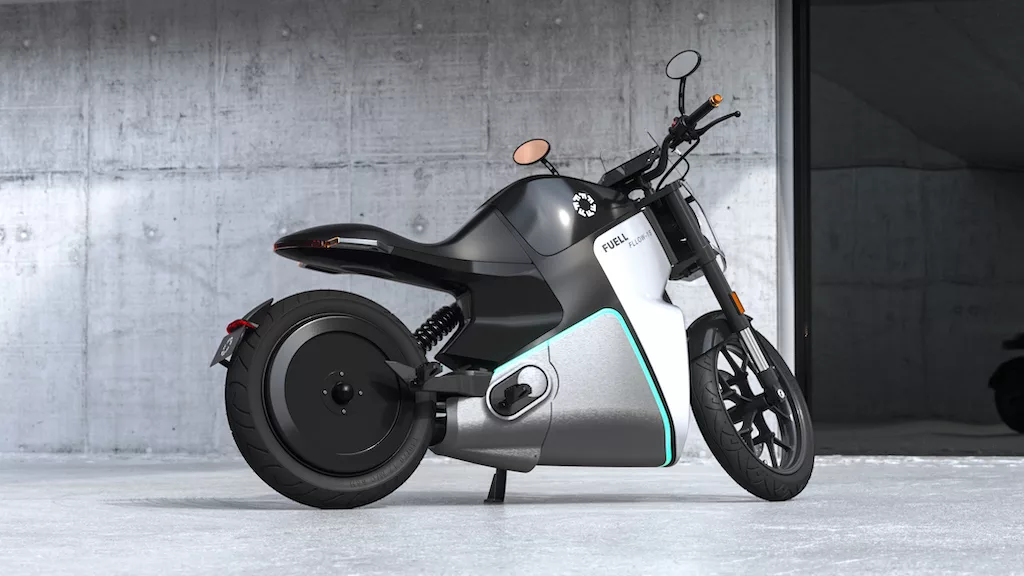 Fllow fully integrates with the most complex safety system and can be controlled by a rider's phone. The app provides access to all of the bike's functions, including ignition (key fob), location, charge level, alarm (if there is an incident), opening storage compartments, saddle access, charging port accessibility, navigation directions and service manual alerts.
The FUELL Flow has the opportunity to be integrated with iRider's safety system. iRider is a tech company that provides light mobility vehicles with complete safety and connectivity system features, such as collision warning, blind spot detection, active road navigation and more.
"Worldwide, the movement to change our habits is accelerating. Urban transportation should be a comfortable personal tool empowering us to better live our multitasking lives. A well-designed two-wheeler becomes one with the rider, with speed and range far beyond the rider's ability. Those great two-wheelers make you feel like you have superpowers! We have to blend this feeling with the needs of today and tomorrow. So quite frankly, innovation is critical – you cannot build a new future hanging onto the old ways. New urban electric vehicles must not only feel approachable but also integrate with the digital environment and technology that is part of our society." – Erik Buell, FUELL Founder and CTO.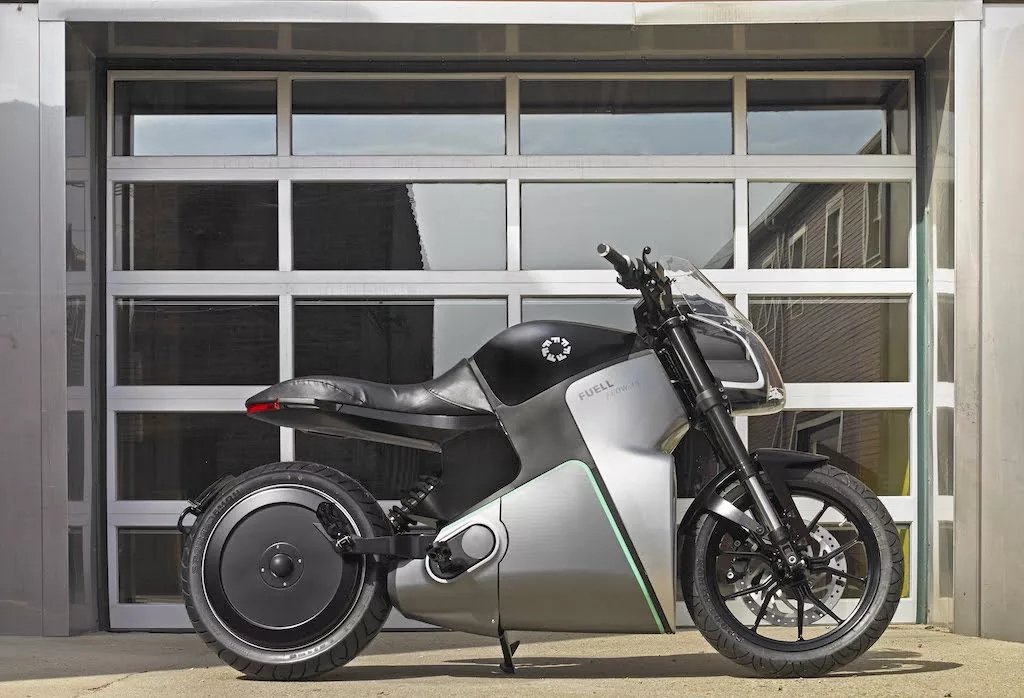 The FUELL Fllow will be assembled in the US, and parts and components sourced from the US or other western countries. Fllow has 60% fewer parts, requires 40% less time to assemble, compared to the average fuel and fire motorcycle. 
You can now pre-order your own FUELL Fllow with a deposit of $200.00. Customers who take advantage of this reservation format earn a $2000.00 discount off the MSRP ($11,995) and also received a FUELL carbon helmet by Veldt, valued at $1060.00. The FUELL Fllow has an expected delivery date of 2024, first quarter.
---