SBI Magazine Featured Motorcycle Rider Mike Nathan from New York, NY. Do you want to be a featured rider in SportBikes Inc Magazine?
Featured Rider: Mike Nathan aka ClutchFirst_NY
Current city, state: New York, New York.
Number of years riding: 22 years.
Riding Style: Street.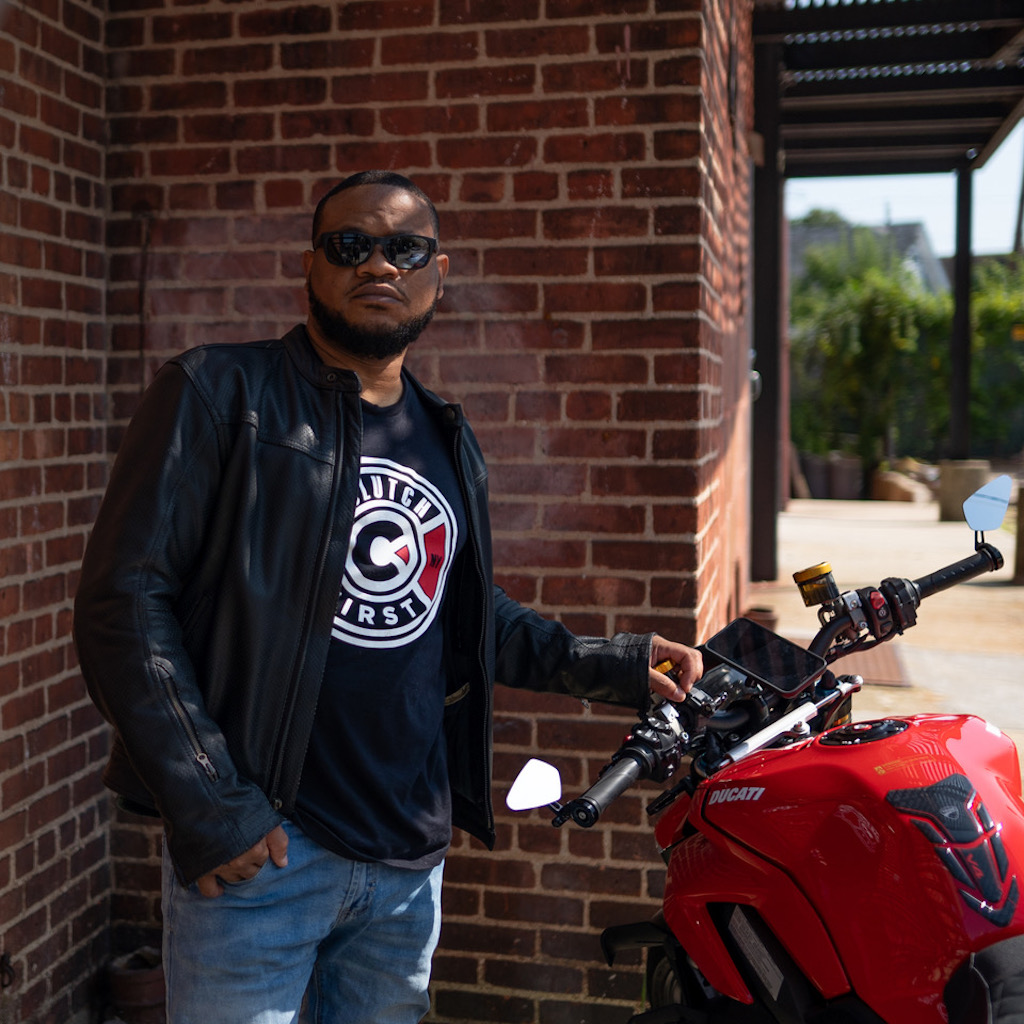 Your Current Bike/s: 2013 Ducati Monster, 2018 Ducati Hypermotard SP, 2020 Ducati Streetfighter V4S.
Occupation: YouTuber, Graphic Artist, and Channel Host for MotovationUSA
Favorite mod/accessories on your bike: The SC Project exhausts.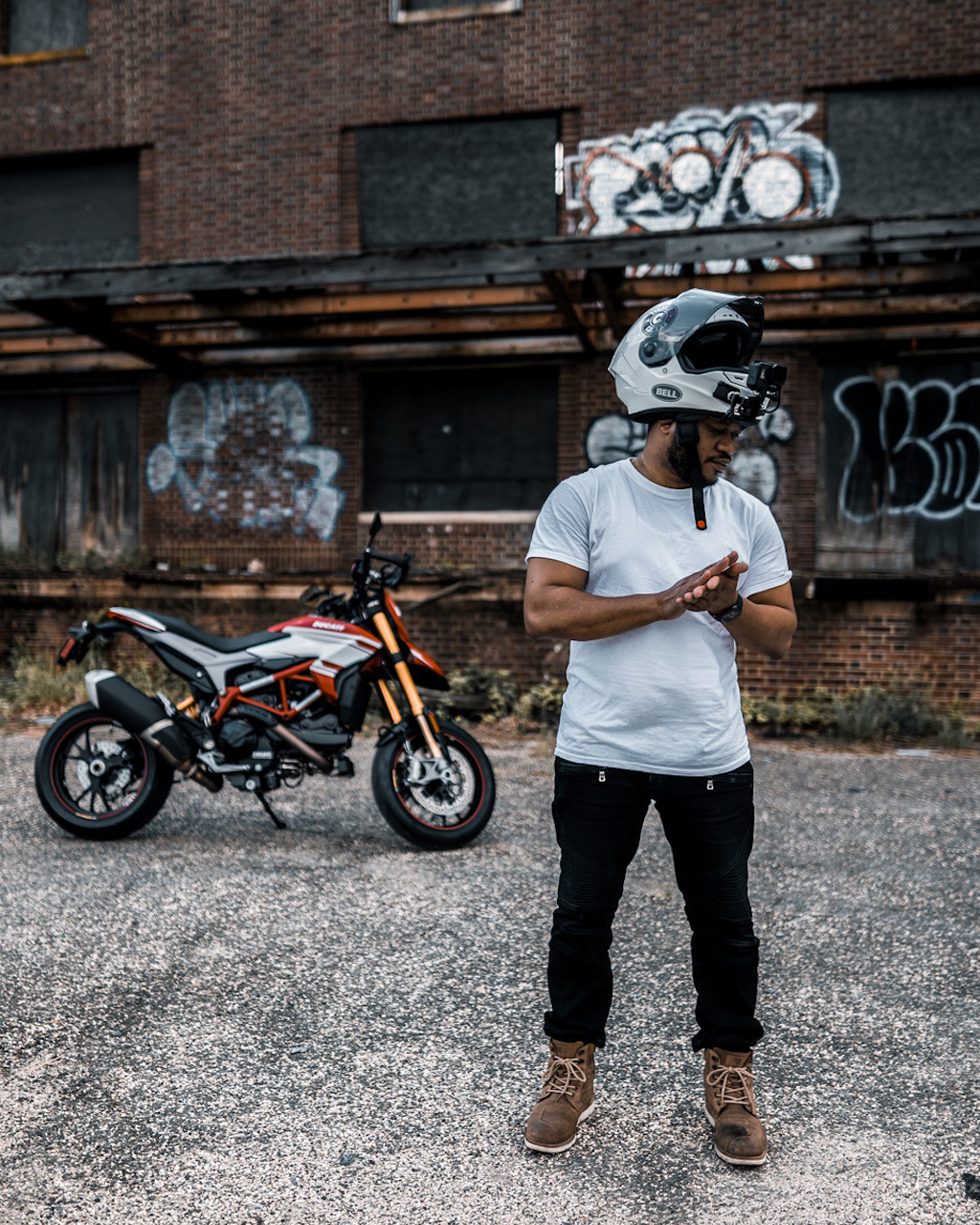 Favorite piece of riding gear: My Roland Sands Leather Jacket.
Most memorable ride: I am the co-founder of the NorthEast Moto Meetup. The 2017 NorthEast Moto Meetup was the first Influencer held meetup and ride held in New York City.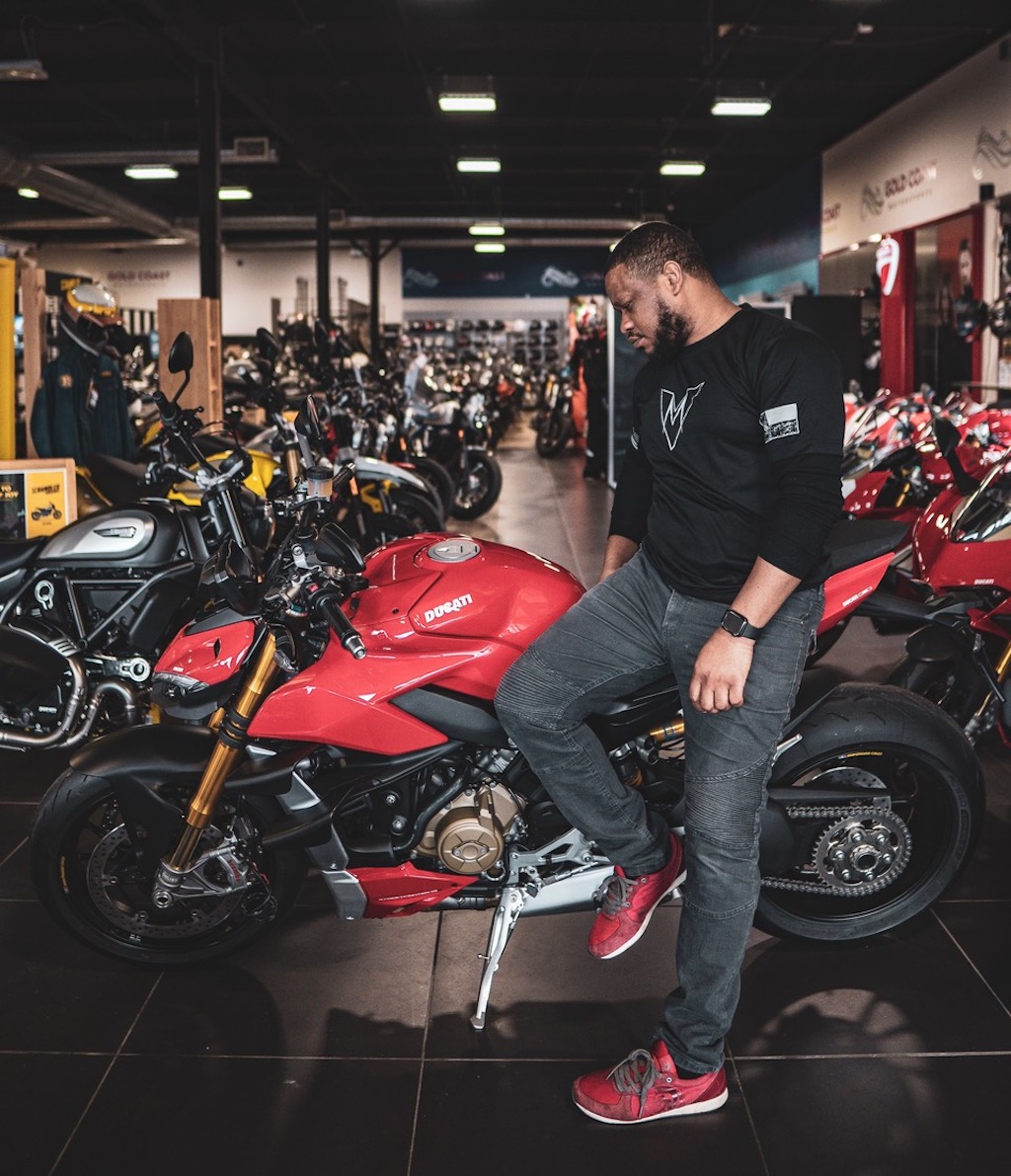 If you would like to be profiled in SBI Magazine please email info@sportbikesincmag.com.
---