SBI Magazine Featured Motorcycle Rider Kimberly Truong from Vancouver, British Columbia, Canada. Do you want to be a featured rider in SportBikes Inc Magazine?
Featured Rider: Kimberly Truong
Current city, state: Vancouver, British Columbia, Canada
Number of years riding: Coming up to three years.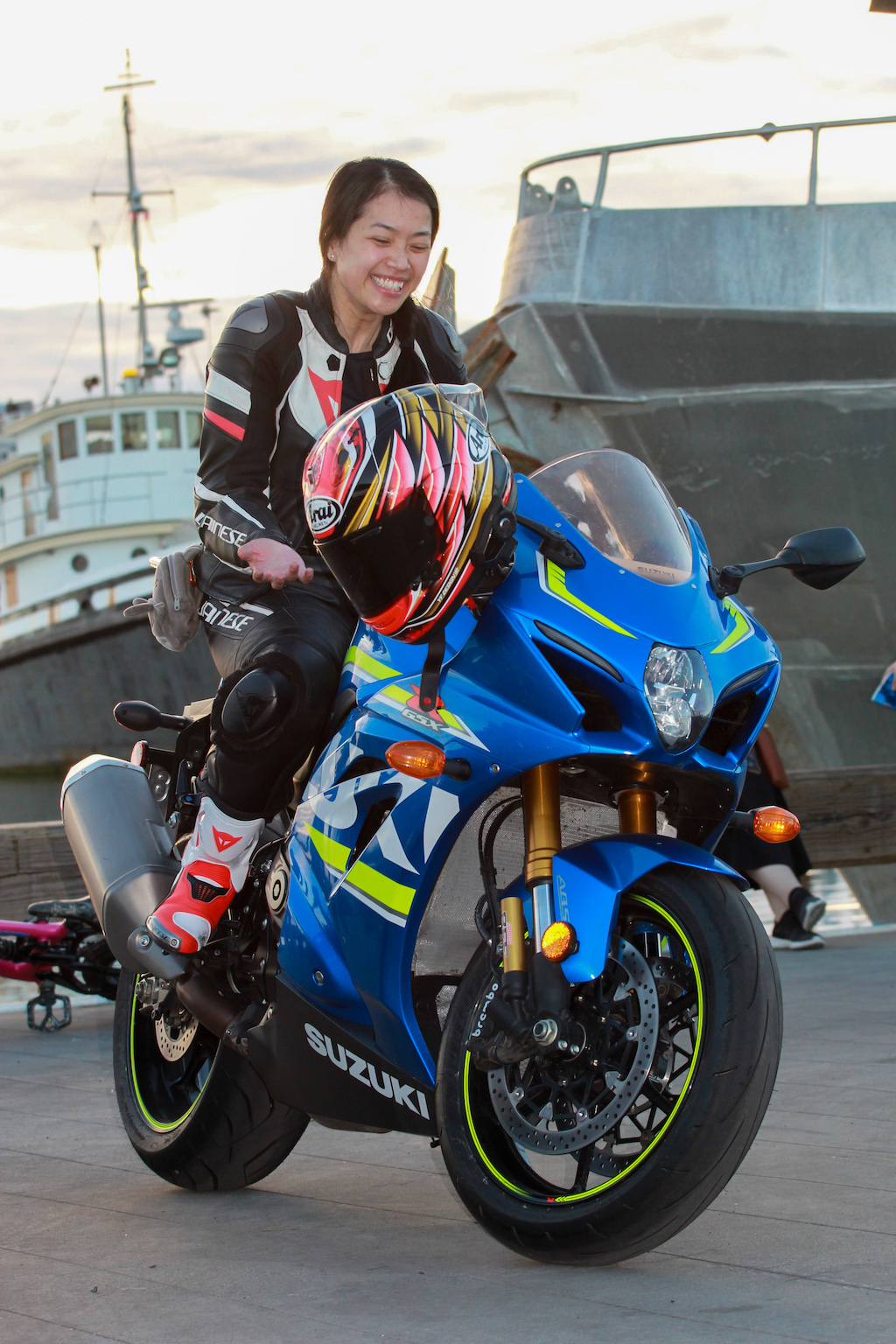 Riding Style: Mostly street with only one track day under my belt. Hoping to get more track time this coming season!
Your Current Bike/s: 2017 Suzuki GSXR 1000R and a 2009 Suzuki GSXR 750.
Occupation: Program Coordinator.
Favorite mod/accessories on your bike: Sounds funny but I like the sock cover I use for the brake reservoir. Just something unique and adds a personal touch to the bike.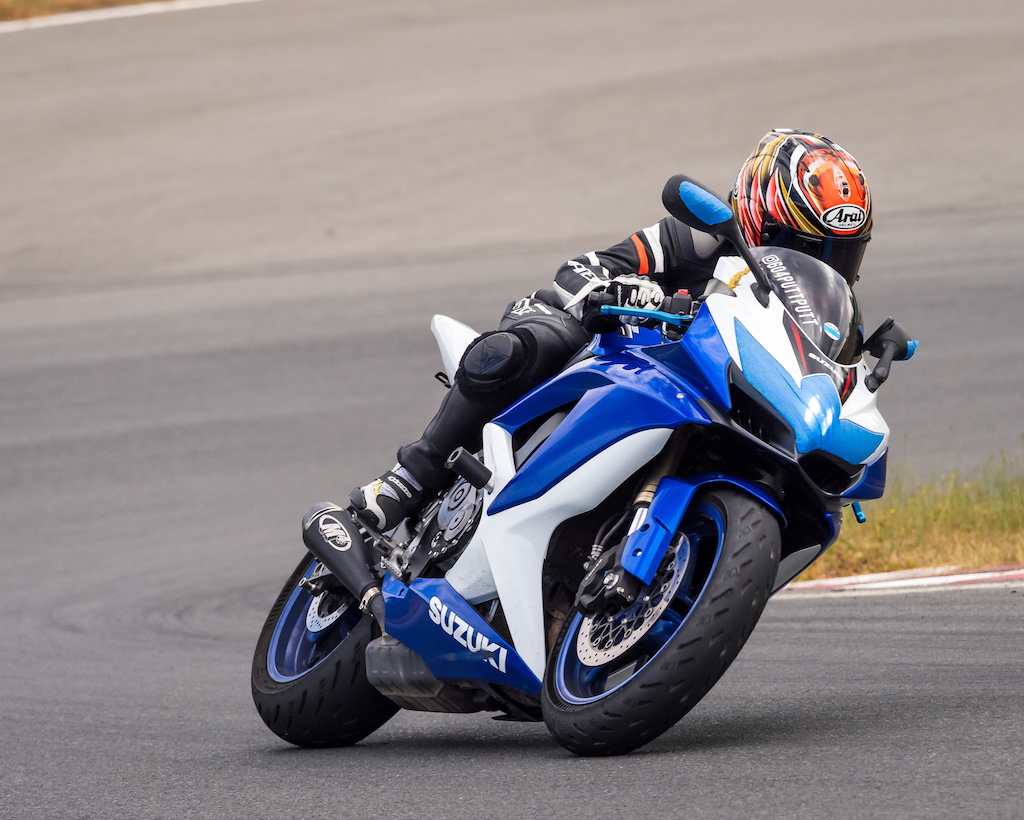 Favorite piece of riding gear: My Arai RX7! Cannot find another helmet with a better design than the Nakagami 2.
Most memorable ride: It was just this past season. Realizing that I was ready for the next step of learning and to upgrade to a new bike. Nothing beats a spirited ride on our local S2SGP.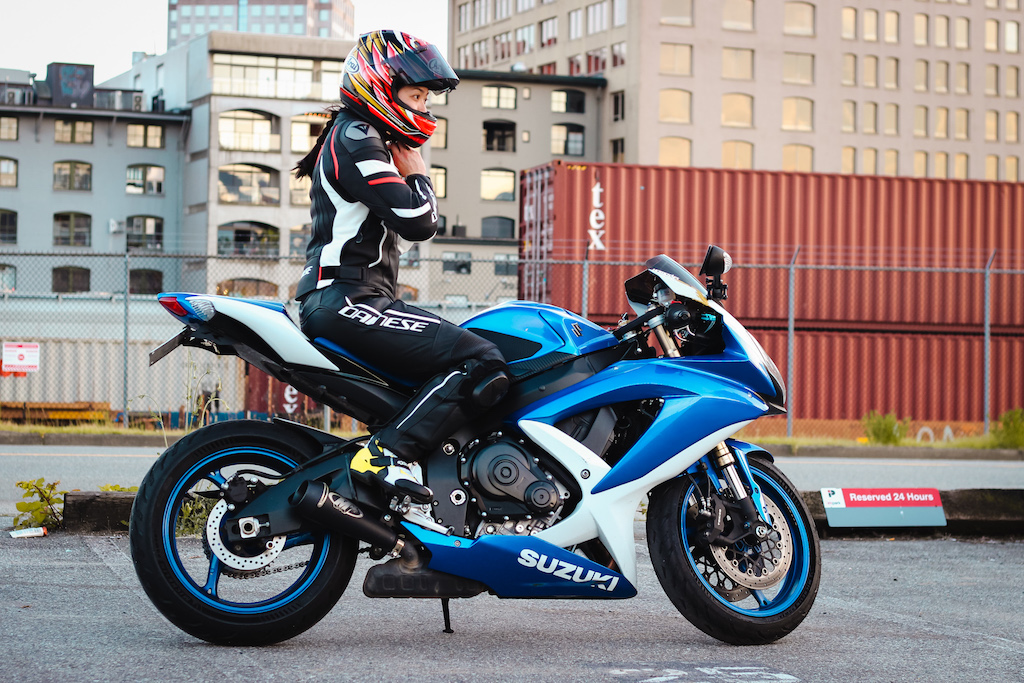 If you would like to be profiled in SBI Magazine please email info@sportbikesincmag.com.
---