Young riders in the USA, Canada and Mexico will embark on their paths to MotoGP when the North America Talent Cup makes its debut.
The entry list for the 2022 North America Talent Cup (NATC) is now confirmed. 14 riders from the United States, 2 riders from Canada and one rider from Mexico will compete on spec class Aprilia RS250SP2 machines in a seven-round season.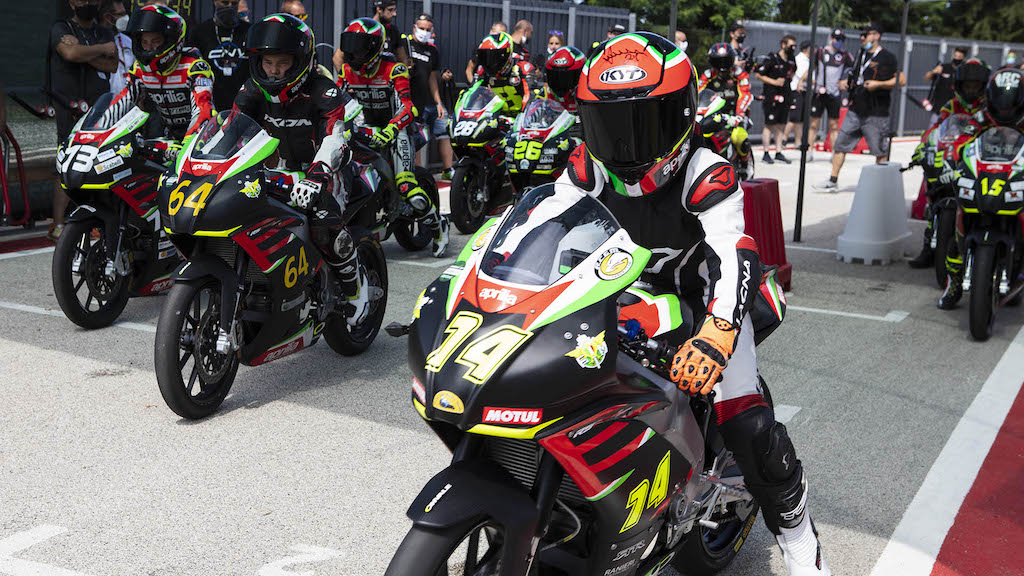 The 2022 season will kick off in April at the Circuit of the Americas, as part of the MotoGP and MotoAmerica race action weekend.
The remaining rounds of the 2022 season will be part of WERA race events with the NATC making stops at Las Vegas Motorsports Classic Course, Willo Springs Raceway, Roebling Road Raceway, Pittsburgh International Race Complex, Road Atlanta. The 2022 season will conclude at Barber Motorsports Park, in conjunction with the MotoAmerica season finale.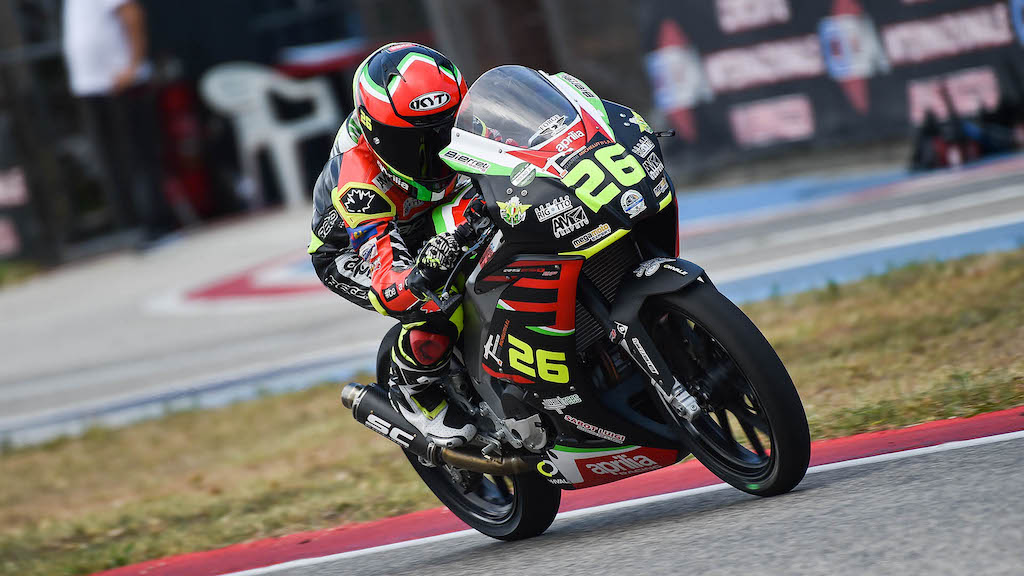 Visit the official site for the series for more information and get ready to cheer on the future of motorcycle racing.
---