Monster Energy Yamaha re-ups with the 2022 MotoGP Champion, Fabio Quartararo.
On the eve of the Gran Premi Monster Energy de Catalunya, the 2022 MotoGP Champion Fabio Quartararo has signed a new contract with the Monster Energy Yamaha MotoGP team. This is a new two year contract that sees the current Champ remaining with the Yamaha factory team through to 2024.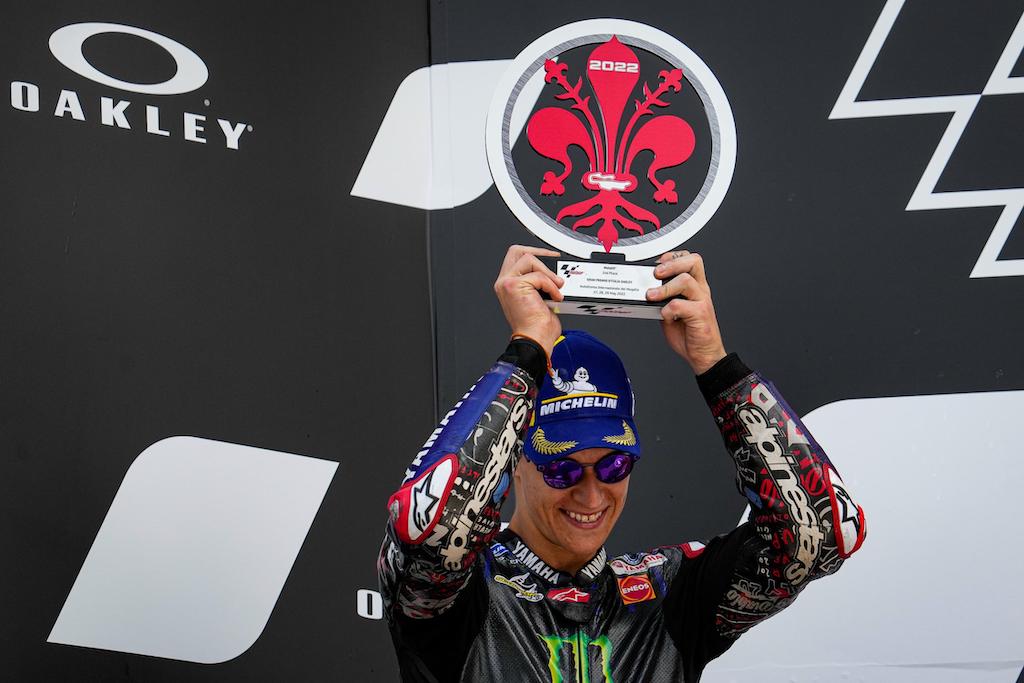 "I am really happy to announce to all of you that I will stay with Yamaha for two more years. In the past, moving up to MotoGP with Yamaha and later to the Factory team were no-brainers. Yamaha believed in me from the very beginning, and that is something I do not take lightly. But that being said, this new agreement was a big decision. I'm at a great point in my career, so I took a bit more time taking this decision to be sure," said the 23-year-old Fabio Quartararo.
He concluded, "I believe in the Yamaha MotoGP project, and I feel Yamaha are truly motivated. And now that we have officially confirmed our decision to continue on this path together, we can fully focus on the current season. I want to say 'Thanks!' to the people around me, who always help me and support me, as well as to the fans who are cheering me on. I really do appreciate all the support."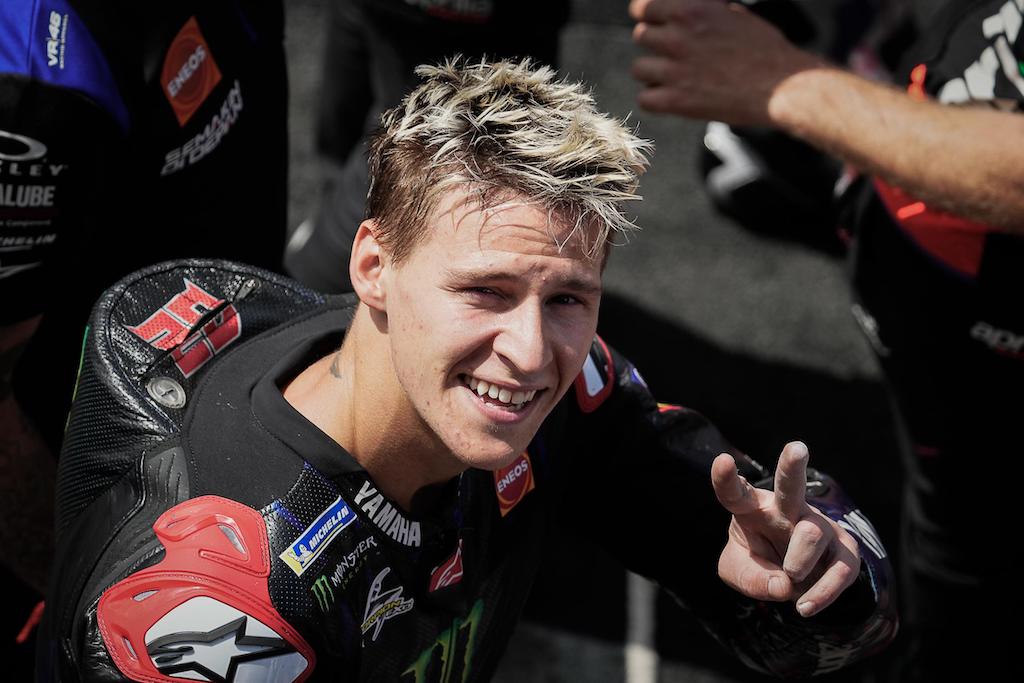 ---