A new apparel brand by riders, for riders, Enginehawk Motorcycle Jackets is staged to make an impact on the global motorcycle community.
Enginehawk is a new motorcycle apparel line of safety gear from the same United Kingdom-based outfit that brought you Ruroc helmets. The team at Enginehawk present their lineup in a very straightforward, no-nonsense manner. They endeavor to provide quality safety apparel for today's rider that not only looks the part but will deliver when it counts.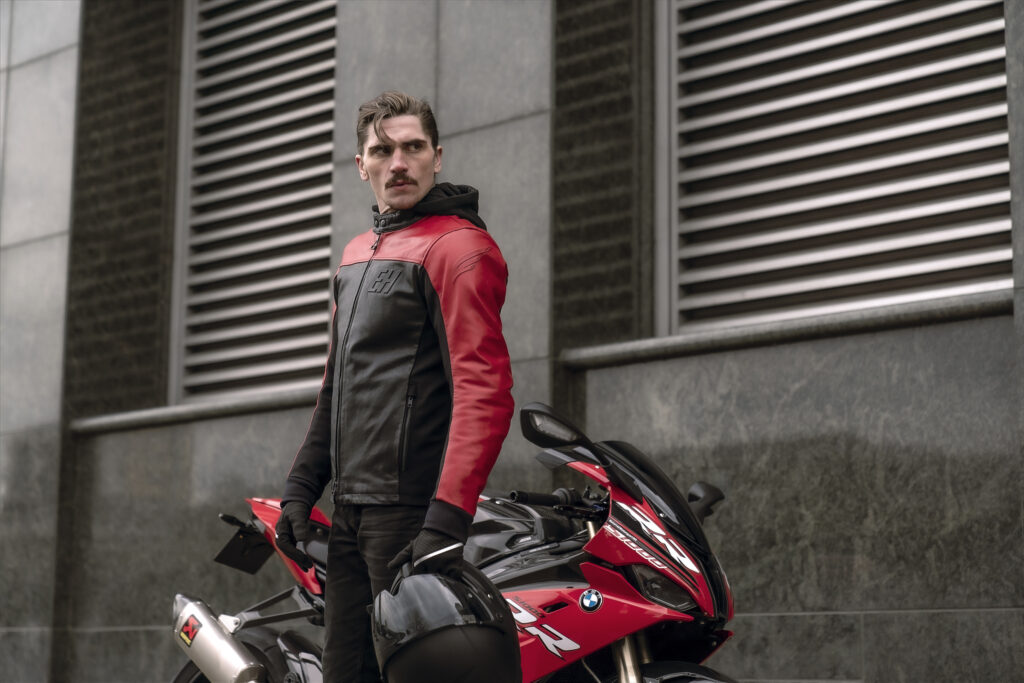 Their gamut of jackets spans the range of current and popular street riding styles. They seem to have a look and fit for the cruiser, the sport rider, the cafe racer, and even the hooligan. Enginehawk worked with principles in both the fashion and motorcycle engineering fields to compose the look, fit and feel of their jackets. It shows. The designs are sleek, minimal, and straightforward but refrain from being boring. They are quite the opposite. They evoke excitement without being ostentatious. They are subdued but emphatically badass. If the television show, "Happy Days" was in production today, the Fonz could easily be wearing Enginehawk's .50 Cal jacket or their Hawkeye UV jacket and be authentically cooler than he was before… Also taking into account that the Fonz would be riding something more modern and more riveting than his 1949 Triumph Trophy TR5.
Enginehawk's jackets provide ample safety features that include SASTEC's CE-approved triple flex level 1 or 2 armor at the back, shoulders, and elbows.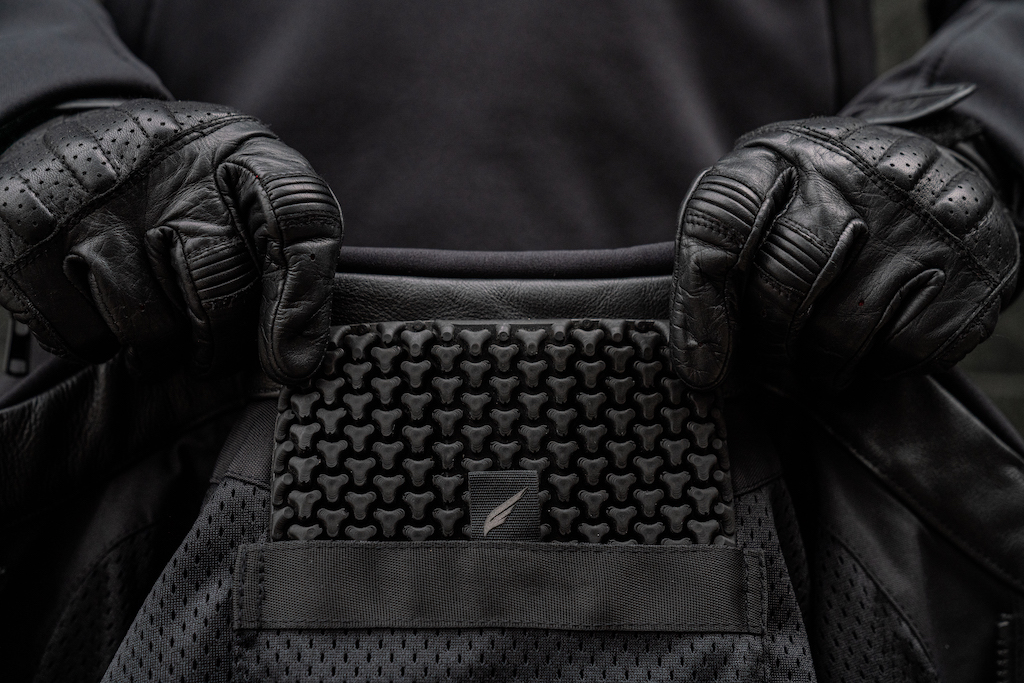 The company states, "Enginehawk was born with the aim to revolutionize the motorcycle industry and completely redefine what motorcycle apparel can be." And while there are plenty of moto-apparel companies on the market today, Enginehawk is taking a different approach that is geared to create a significant connection between the brand and their customer base. The moto-apparel manufacturer has created an online community with their Task Force Echo Hotel which allows for direct feedback and input on current and future product developments from the global riding population.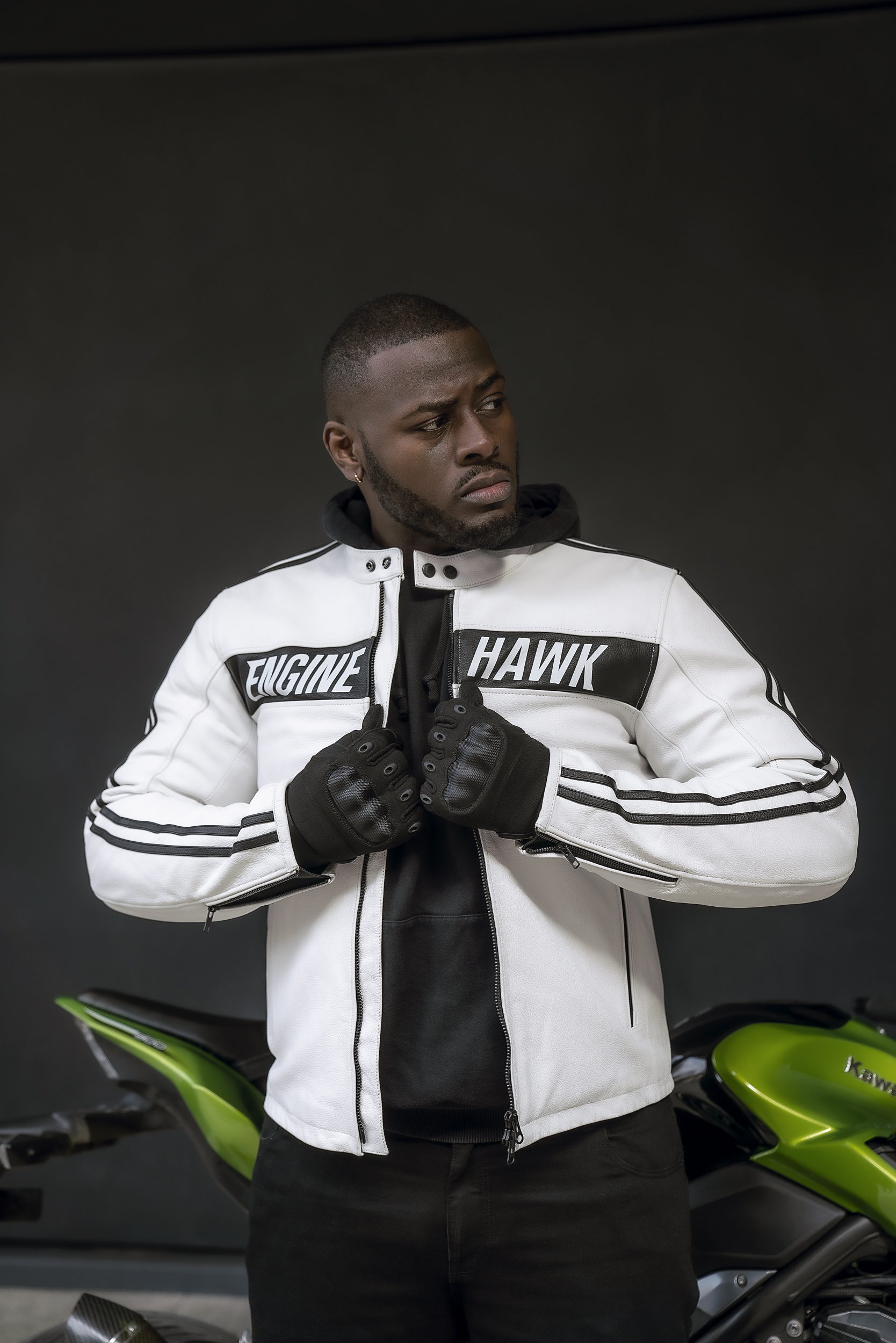 The Enginehawk male jacket line includes 11 styles, as well as a Thermo Bomber and Vest, designed to wear underneath a jacket but can stand on their own as a point of style. A lineup for ladies is currently in the works. The global website is live now. Official sales launch on April 27.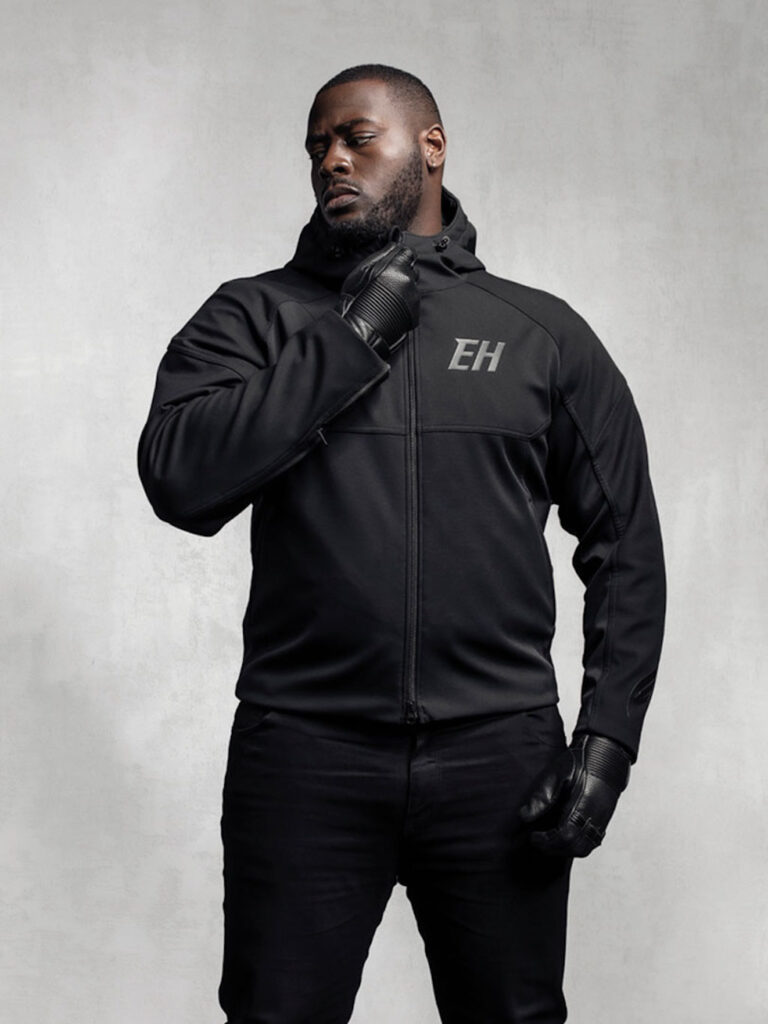 ---