Discover the future of rider safety with REV'IT!'s Avertum Tech-Air – the autonomous airbag vest that revolutionizes protection.
REV'IT! is stepping up its commitment to rider safety with the launch of the groundbreaking Avertum Tech-Air airbag. This innovative vest represents the brand's first foray into autonomous airbag technology, setting a new standard for safety and comfort in motorcycle gear.
Designed to be worn discreetly beneath your regular riding jacket or suit, the Avertum Tech-Air is a lightweight, well-ventilated vest that significantly enhances impact protection in the unfortunate event of a crash. What sets it apart is its remarkable speed and precision. Thanks to advanced artificial intelligence, this airbag can deploy in 40 milliseconds. This rapid response translates into an impressive 95% reduction in impact force compared to traditional passive protection systems. To put it in perspective, that's akin to having the equivalent of 18 CE-level 1 back protectors shielding you.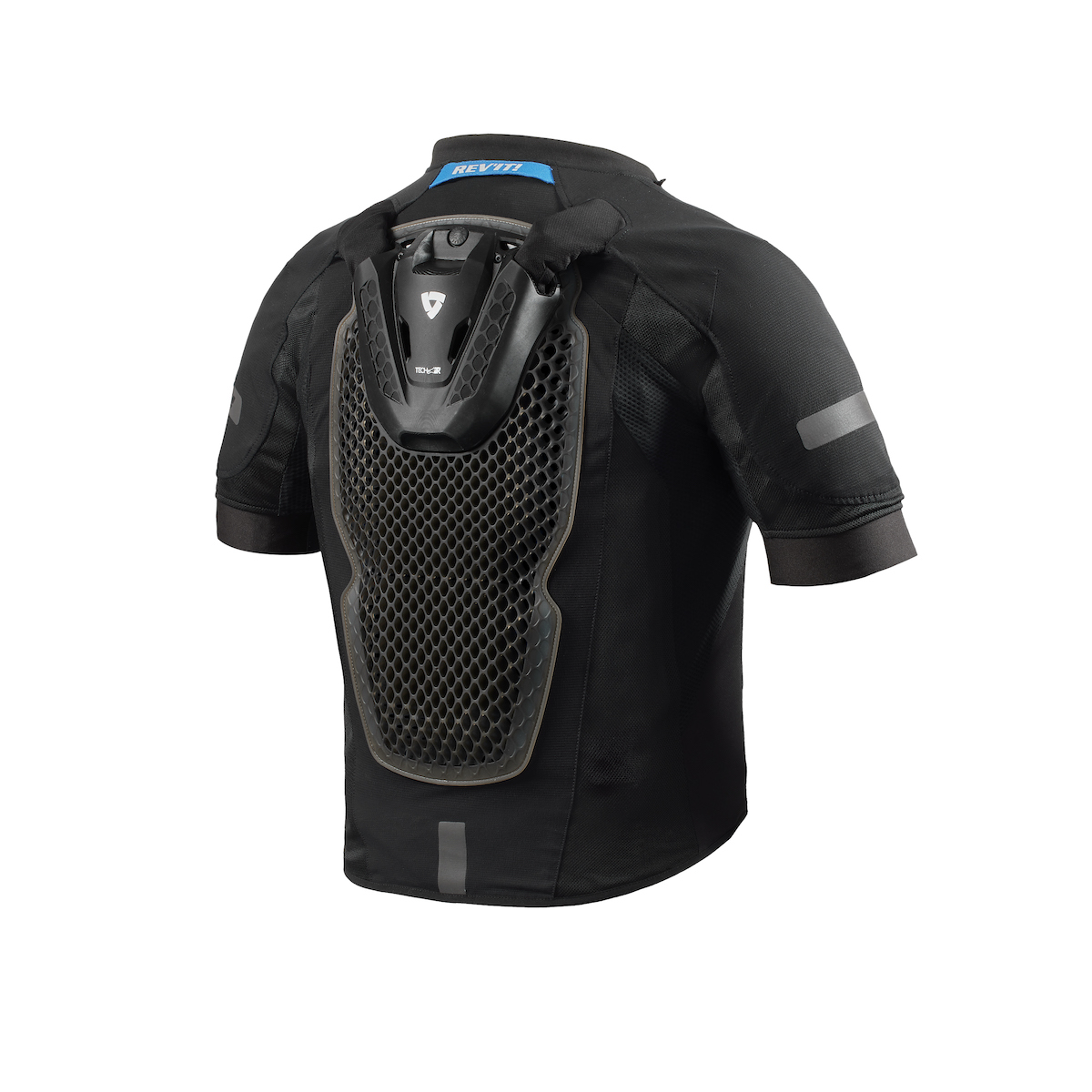 What's noteworthy is that REV'IT! has collaborated with Alpinestars, a renowned name in motorcycle gear, to incorporate their well-proven Tech-Air airbag technology into the Avertum. This collaboration emphasizes the brands' shared commitment to rider safety, weaving design, performance, and product innovation. 
REV'IT! has long been a prominent player in protective motorcycle clothing, catering to riders in various segments, including Adventure, Urban, Commuter, and Race. Introducing the Avertum Tech-Air adds a new dimension to their product lineup. This airbag vest was designed, developed, and engineered at REV'IT! 's Dutch headquarters. It represents a significant step forward in rider safety for all these categories.
---