Davinci Motor's futuristic electric bike, the DC100, is set for its U.S. premiere at CES 2023.
Davinci Motor is preparing to exhibit its DC100 electric motorcycle at the 2023 Consumer Electronics Show (CES). This is Davinci Motors' first foray into the U.S. and follows the recent European launch at EICMA in Milan, Italy.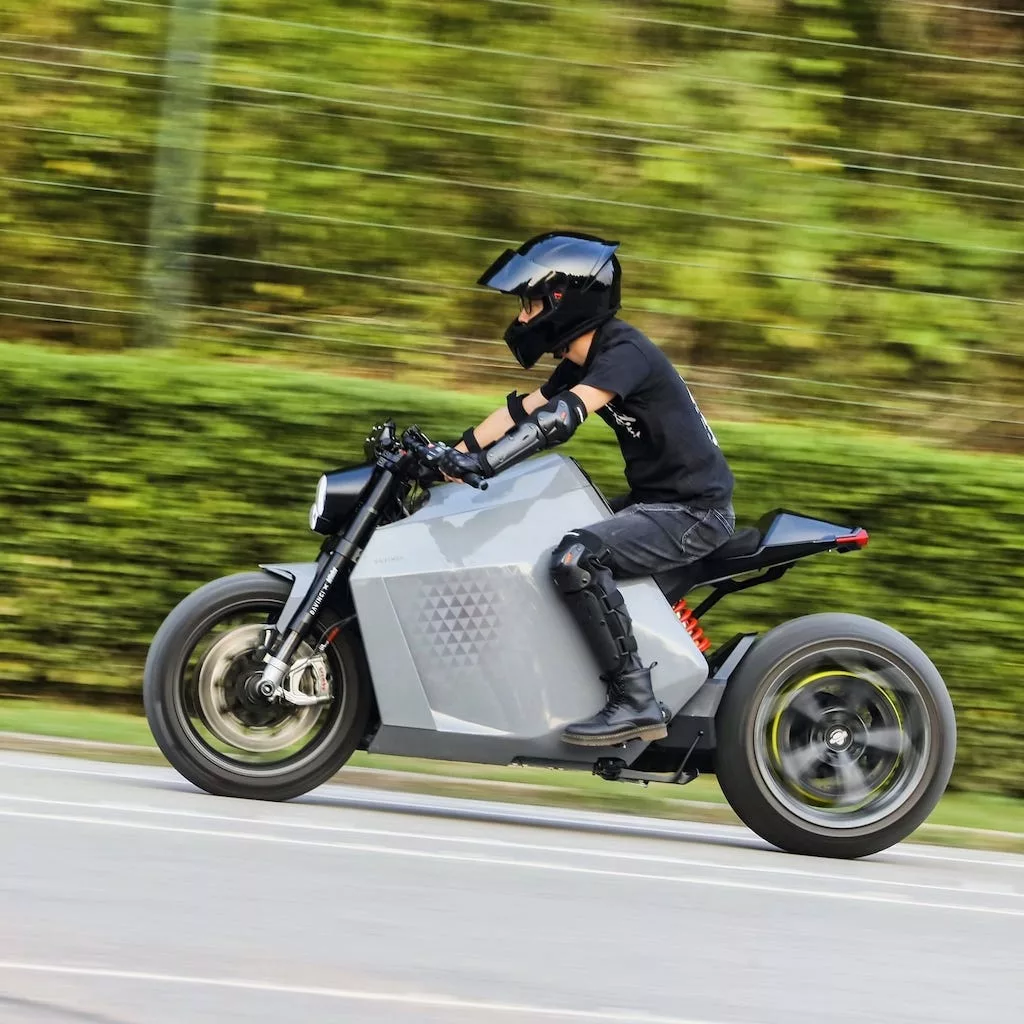 Davinci's DC100 is most notable for its revolutionary and futuristic design with impressive performance numbers to boot. The DC100 claims acceleration from 0 to 60 mph in 3 seconds, reaching a top speed of 124 mph. The battery can run a range of 249 miles with a recharge time of 30 minutes for full capacity.
"We're excited to announce that CES 2023 represents our first on-site appearance in the US market. As a tech-driven company, this show is top on our agenda for events where we want to represent ourselves as a tech company in the US and across the world. CES 2023 serves as the perfect opportunity to introduce our product to the US market, and we would like to invite media and attendees to visit our booth." – Rosanna Libia, Davinci Motor International Business Manager.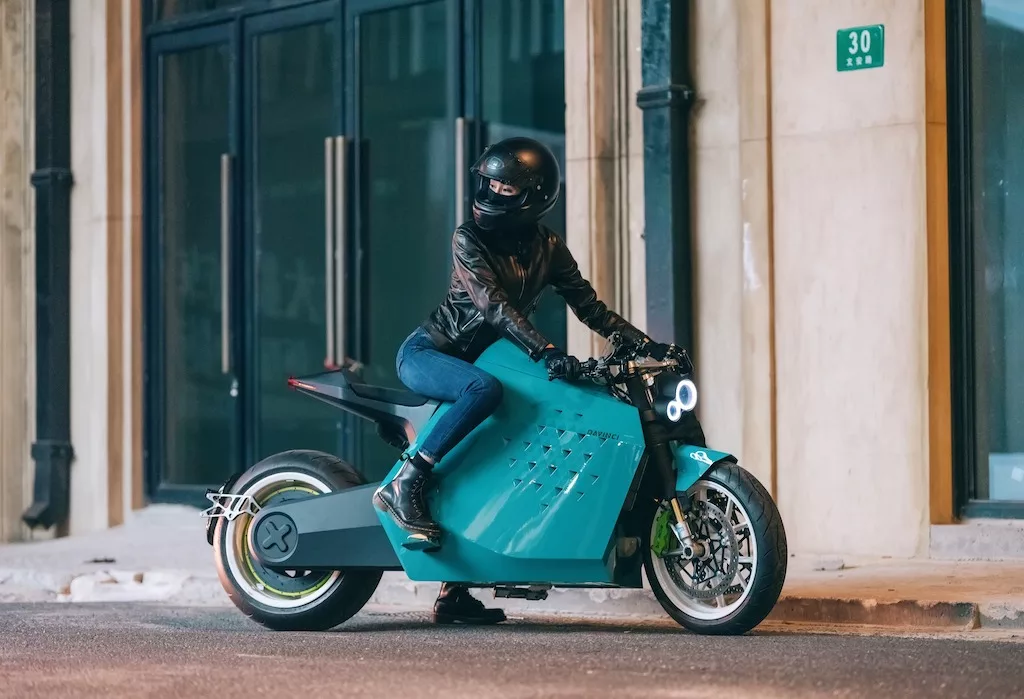 ---