---
Despite the company's global acclaim, Arai Helmets is still very much a small family-owned business that manufactures motorcycle helmets for motorcyclists, by motorcyclists. From that, the helmets produced are undoubtedly top-tier in craftsmanship, quality, and presentation. If you want to make the rider on your list smile ear to ear, an Arai Helmet makes an exemplary holiday gift.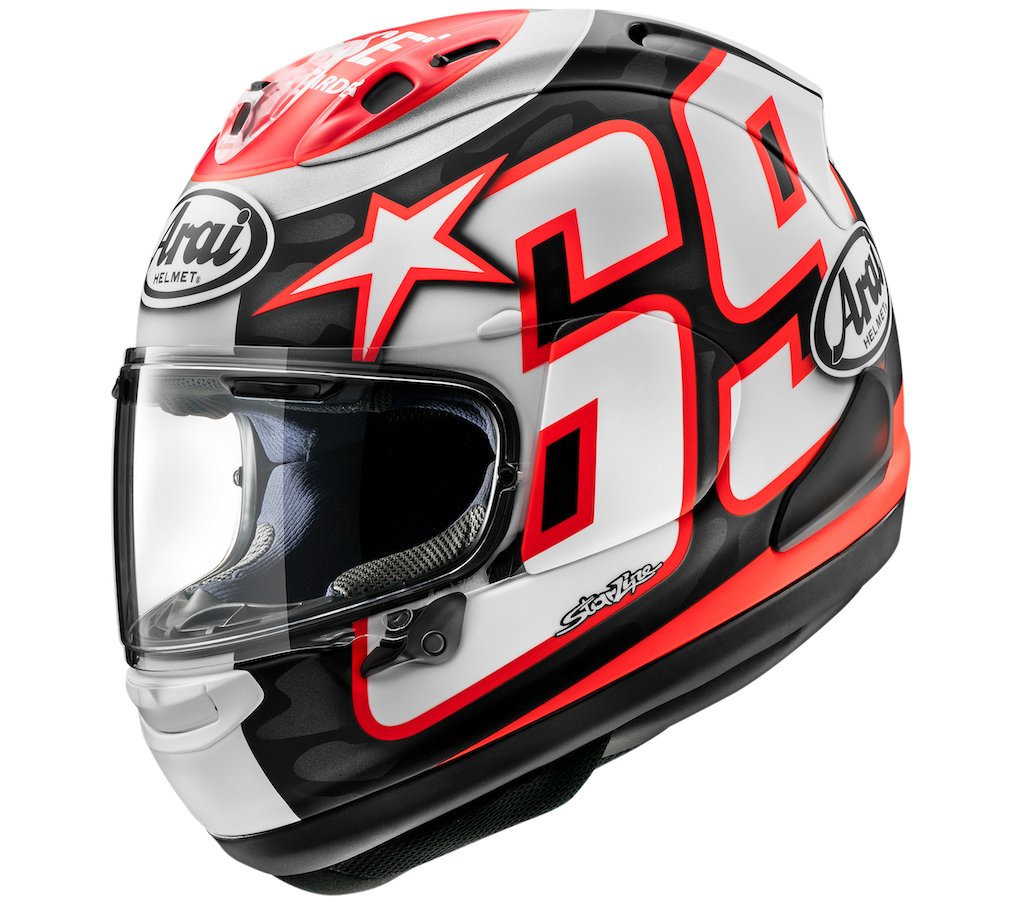 The Corsair-X represents the culmination of Arai's vast experience in helmet design and unwavering focus on rider protection. And with features like the ingenious VAS shield mechanism, the PB-SNC² shell along with exceptional airflow and ventilation, the Corsair-X has certainly earned its place as Arai's flagship model.
Price: $999.95
Arai Helmet XD4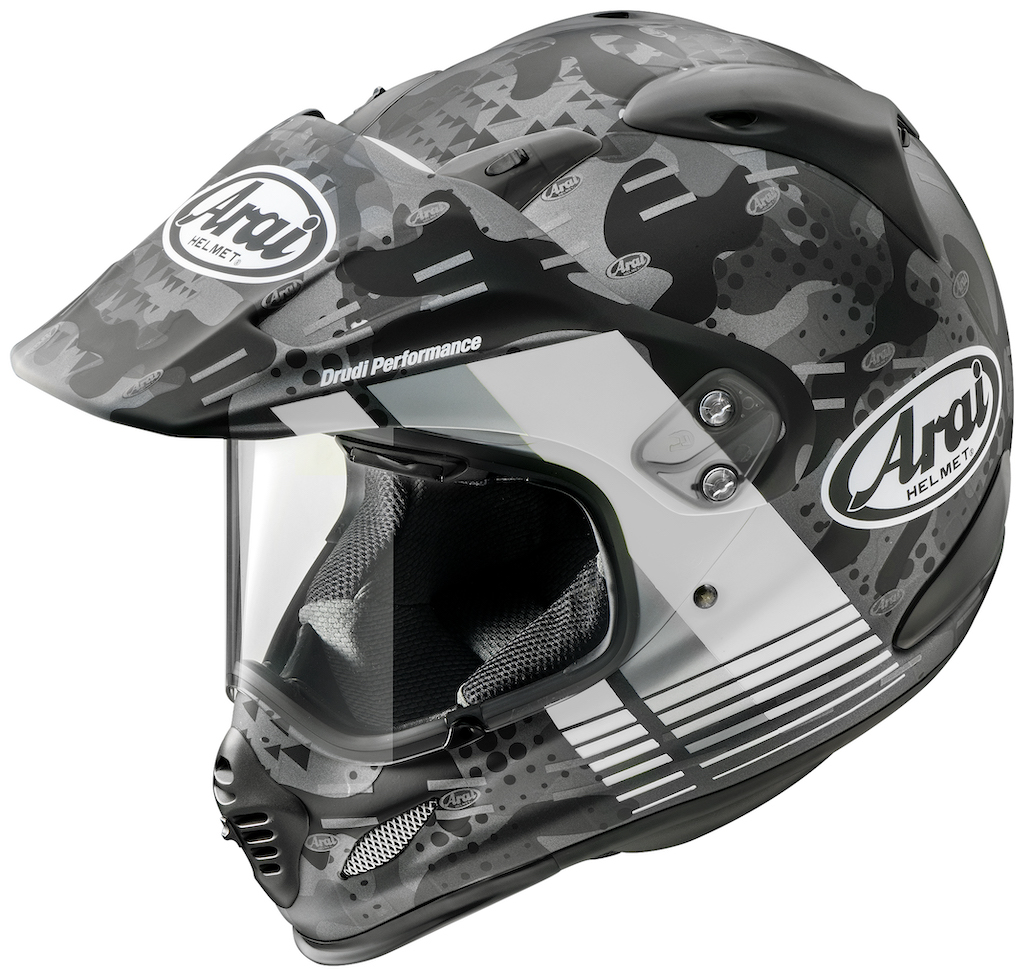 Offering three distinct configurations, allowing the user to choose which works best for their riding needs, the Arai XD4 delivers exceptional all-around performance. The combination of the comfort headliner, with micro-fitting 5mm peel-away temple pads, and Arai's patent-pending FCS® cheek pad design, also with 5mm peel away layers, add a new dimension to the concept of helmet fit and customization.
Price: $769.95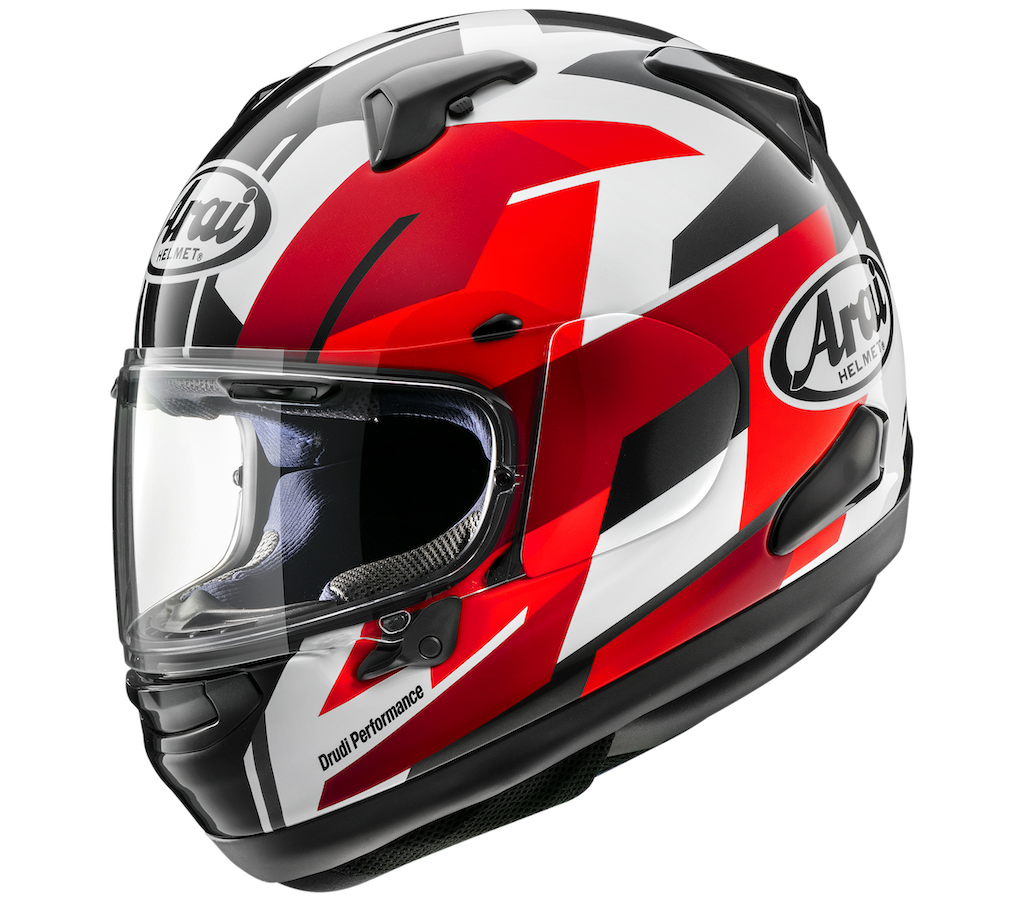 The Arai Signet-X, purpose-built for the street, is ideal in the DrudiPerformance designed Flag Italy graphic. This stylish design features the colors of the Italian flag with the green on the right side, and the red on the left of the street-ready Signet-X. An Arai benchmark in comfort, quiet, stability, and ventilation, Arai applied the same tireless 24-7 focus devoted to our race helmets to designing, refining and adapting proven concepts to a new purpose. On the long, narrow end of the head shape spectrum, the Signet series has always been the "go-to" helmet of choice. The Signet-X exemplifies that shape in a feature-rich package.
Price $849.95
If you would like more information on any of the items from the Arai Helmet Holiday Gift Guide or want to purchase them directly, simply click on the links above.
---