---

---
Dorna's updated MotoGP calendar includes two races in Qatar and one in Portimao. The Americas MotoGP is postponed.
The FIM, IRTA and Dorna Sports' updated MotoGP calendar still sees the 2021 season opener commencing in Qatar, March 26 through March 28. However, the Americas MotoGP round is postponed. The revised schedule now adds a second race event, the Grand Prix of Doha. Same circuit. One week later. April 2 through April 4. GP then moves on to the Autodromo Internacional do Algarve in Portugal, April 16 through April 18.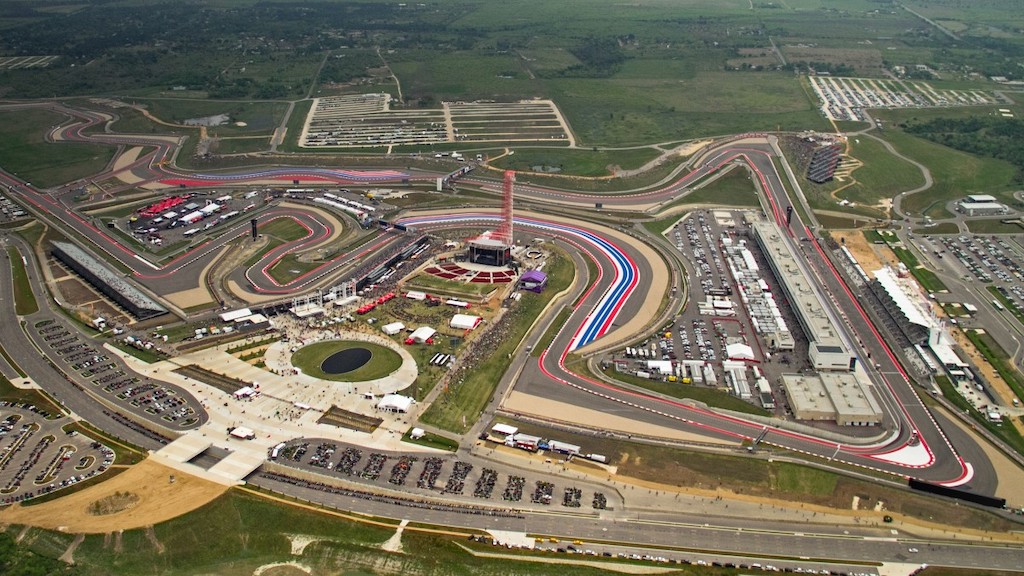 In addition to the US round, the Argentina GP is also postponed. New dates for the two postponed rounds are yet to be announced. Both are slated for the fall of 2021, pending the ongoing Covid-19 pandemic and lockdown precautions.
---