The dates are confirmed, and the stage will soon be set for the 2024 Isle of Man TT.
The excitement is building as the highly anticipated 2024 Isle of Man TT Races dates have been officially announced. This legendary event, known for its heart-pounding racing and daring feats, is set to kick off on May 27th, 2024, with free practice sessions and the first qualifying session. The adrenaline-packed action will culminate with the exhilarating Senior TT Race on June 8th, 2024.
Building on the success of the revamped race format introduced in 2023, next year's TT event will maintain a similar schedule. TT fans can anticipate a thrilling race lineup, including a second race for the Superstock and Supertwin classes. The jam-packed ten-race program will span three back-to-back race days, immersing fans in the intense racing atmosphere.
The revised schedule will include two rest days to enhance the fan experience and make travel planning more convenient. This thoughtful design aims to align travel and accommodation options more effectively, allowing enthusiasts to join the action on the iconic Mountain Course.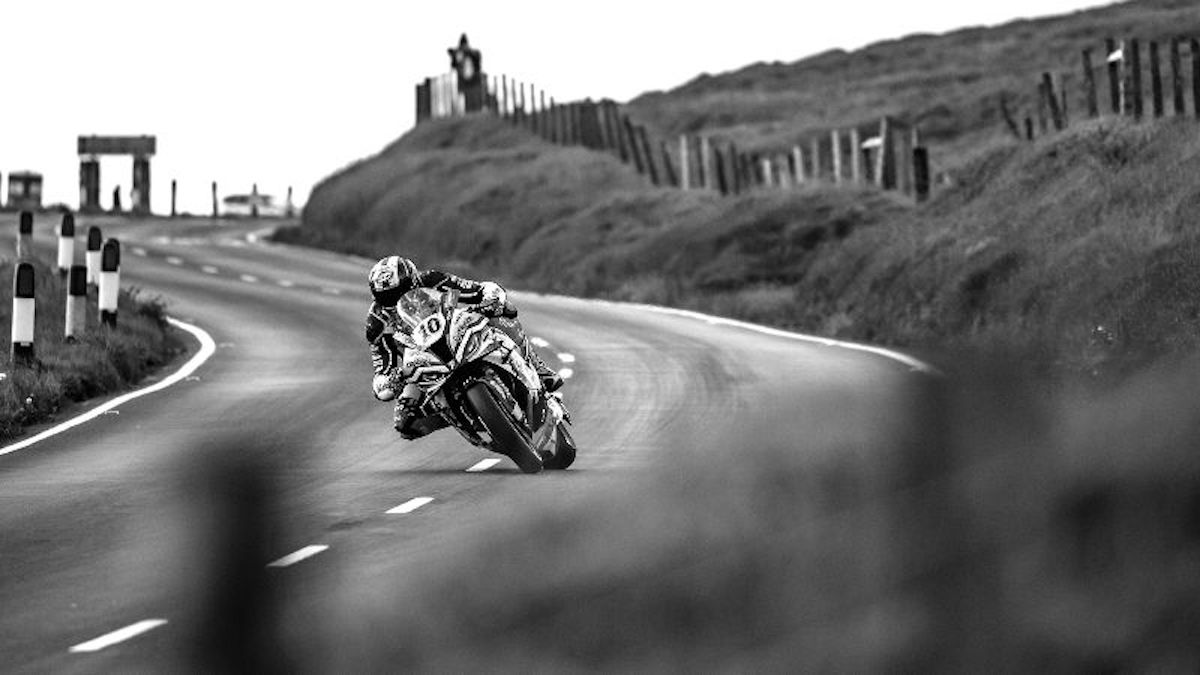 For those eager to make the most of their TT experience, the festivities will kick off early, with paddocks and the Fan Park opening their gates to visitors from May 25th. This allows fans to get up close and personal with the bikes, riders, and the excitement that buzzes as the event approaches.
Introducing the new Isle of Man Steam Packet vessel, affectionately known as the 'Manxman' ferry, adds another convenience for race attendees. This ferry service promises to enhance travel options by increasing passenger capacity, making getting to and from the Island easier.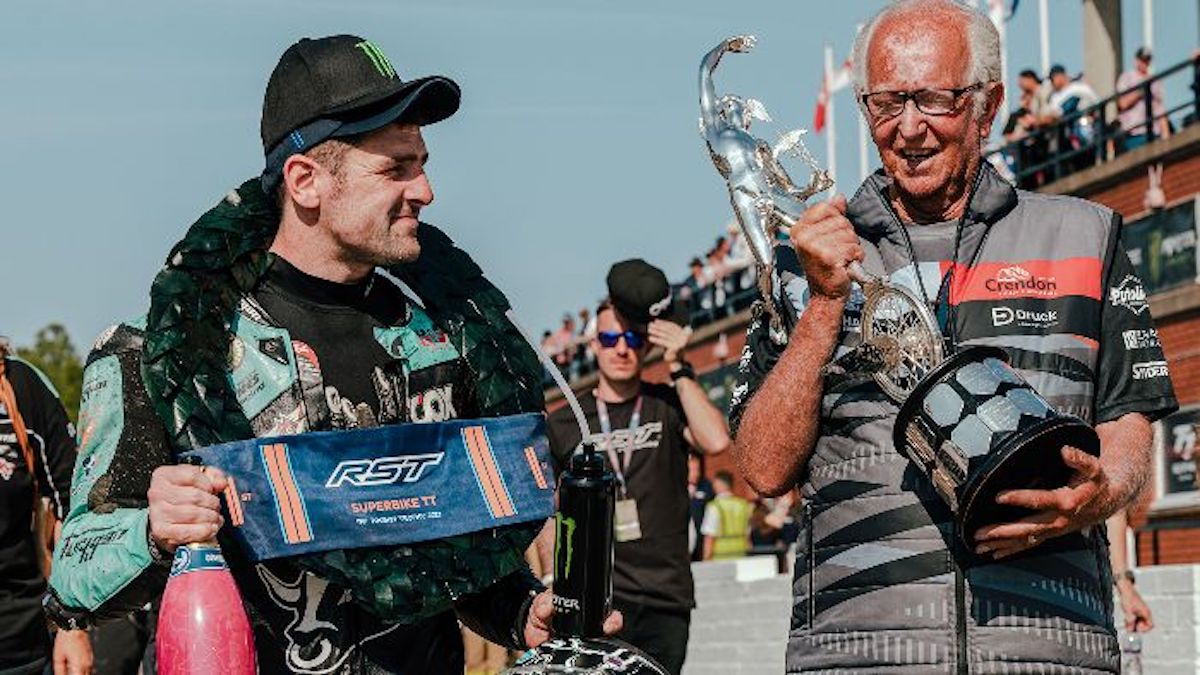 As the world eagerly watches, the 2024 Isle of Man TT promises history-making moments. Motorcycle enthusiasts worldwide await the chance to witness Michael Dunlop's pursuit of becoming the most successful TT rider in history, aiming to surpass his Uncle Joey's record number of TT wins.
With history in the making and record-breaking racing on the horizon, the 2024 Isle of Man TT is set to deliver another unforgettable year of motorcycle racing excellence.
---