Yamaha confirmed the signing of MotoGP Rookie of the Year, Frenchman Fabio Quartararo in a two-year contract for the 2021 and 2022 MotoGP season. Currently, Quartararo is under contract with the satellite Petrona Yamaha Sepang Racing Team for the 2020 season and will complete his obligations with full support from the factory Yamaha while piloting a factory-spec YZR-M1 before joining Maverick Vinales in the factory garage for the 2021 season.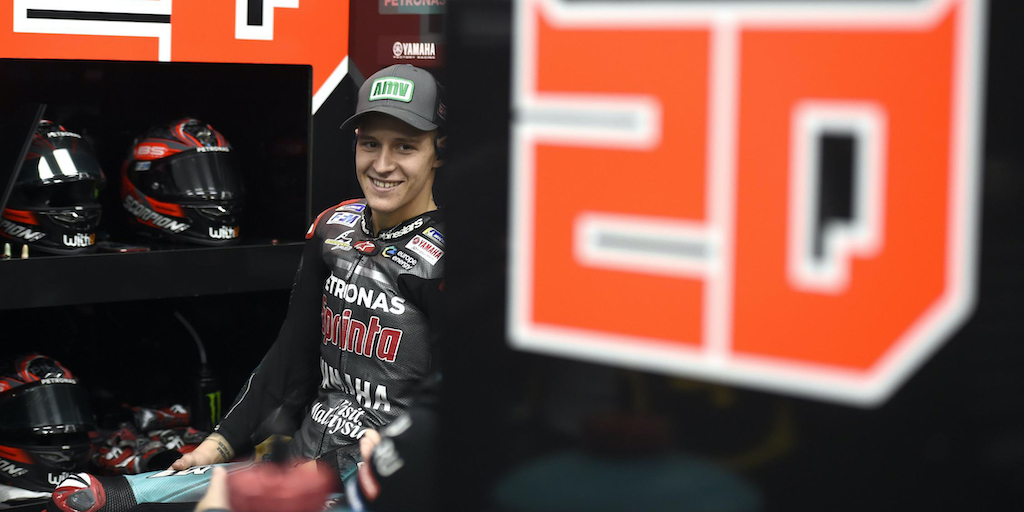 Maverick Vinales recently extended his tenure with the factory Yamaha team for two years (2021-2022). The Spaniard concluded the 2019 season third in overall championship points.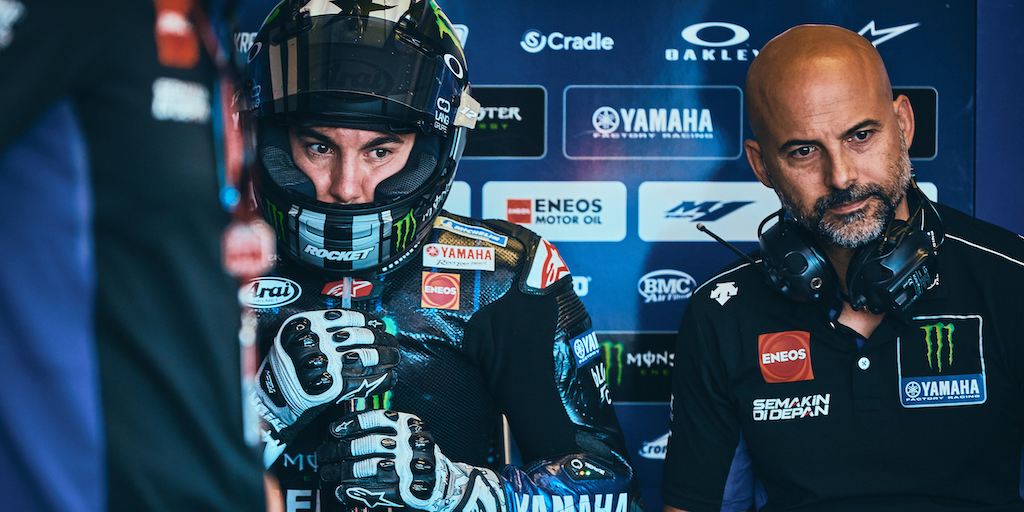 So now that the Factory Yamaha team is set for the 2021-2022 season, where does that Valentino Rossi?
Rossi ended the 2019 season in seventh postion, overall with a total of 174 points. His highest race finish was second place, earned twice. With a new crop of younger riders that are pushing the limits of speed, performance, and results to new heights, the 41-year-old, nine-time World Champion is taking his time deciding if he will continue to compete.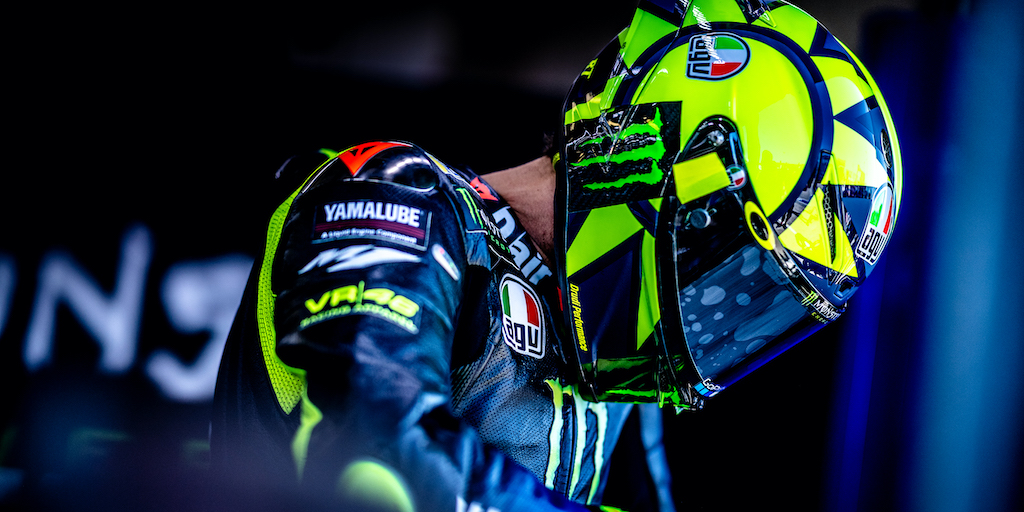 "For reasons dictated by the riders' market, Yamaha asked me at the beginning of the year to make a decision regarding my future. Consistent with what I said during the last season, I confirmed that I didn't want to rush any decision and needed more time. Yamaha has acted accordingly and concluded the ongoing negotiations. It is clear that after the last technical changes and with the arrival of my new crew chief, my first goal is to be competitive this year and to continue my career as a MotoGP rider also in 2021. Before doing so, I need to have some answers that only the track and the first few races can give me," Rossi said in a statement.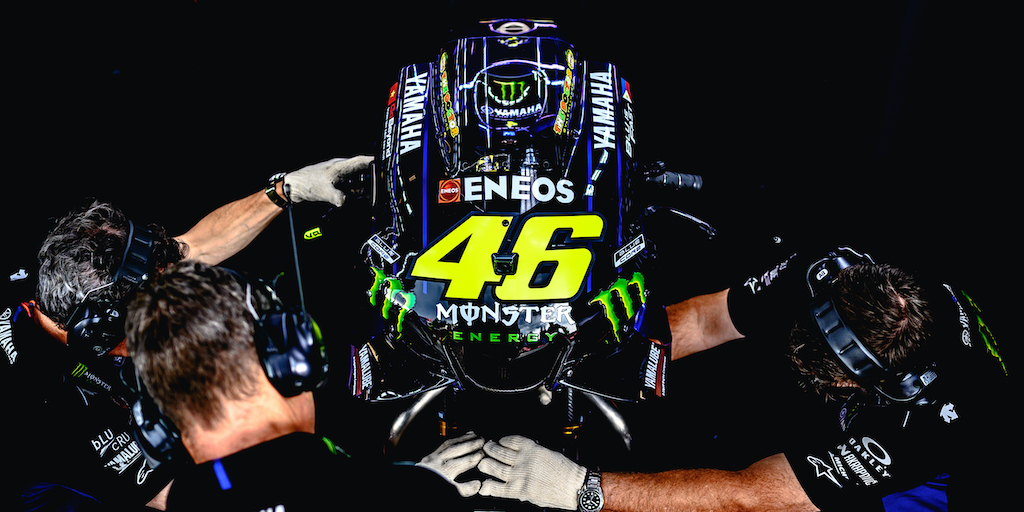 2020 marks the Italians 25th season in Grand Prix racing, his 21st season in the premier class and his 15th season with Yamaha. Yamaha has made it clear that if Rossi decides to continue his racing career beyond 2020, they will make available a full factory spec YZR-M1 as well as full engineering support.
Images: Courtesy of MotoGP.com
---