MV Agusta Forward Racing's newest rider, Tommaso Marcon will learn the ropes in 2021 before making the leap to a full-time rider in the 2022 Moto2 season.
MV Agusta Forward Racing has enlisted the services of Tommaso Marcon for the 2021 Moto2 season. Marcon will be the third rider of the Moto2 team, joining teammates Simone Corsi and Lorenzo Baldassarri.
If wildcards are permitted in 2021, Tommaso Marcon will compete in a selection of European rounds. The plan then calls for him to join the team in a full-time capacity in 2022.
Marcon has a solid resume with his early beginnings with Gresini and SIC58 in the Italian Moto3 Championship. In 2018, he moved on with the FIM CEV Repsol team in the European Moto2 Championship. He earned the Rookie of the Year title that year with a sixth-place finish in the overall standings. Marcon earned three podiums in 2019, finishing the season in fourth place. In 2020 Tommaso Marcon competed in the FIM Enel MotoE World Cup.
2021 will be an educational season for Marcon. He will learn the ropes from his more experienced teammates, Corsi and Baldassarri.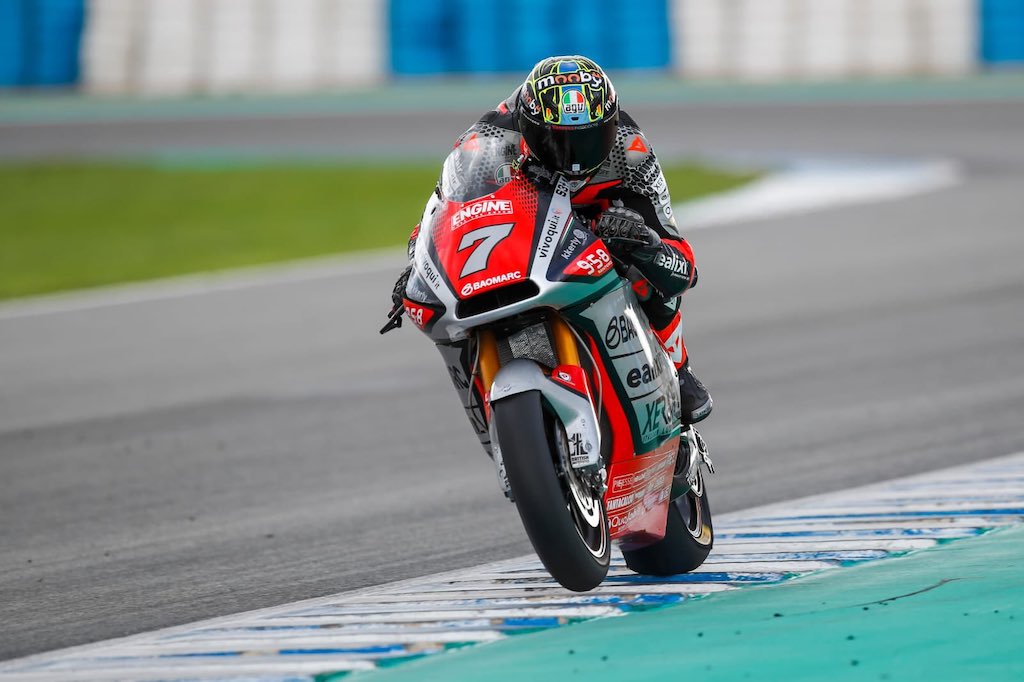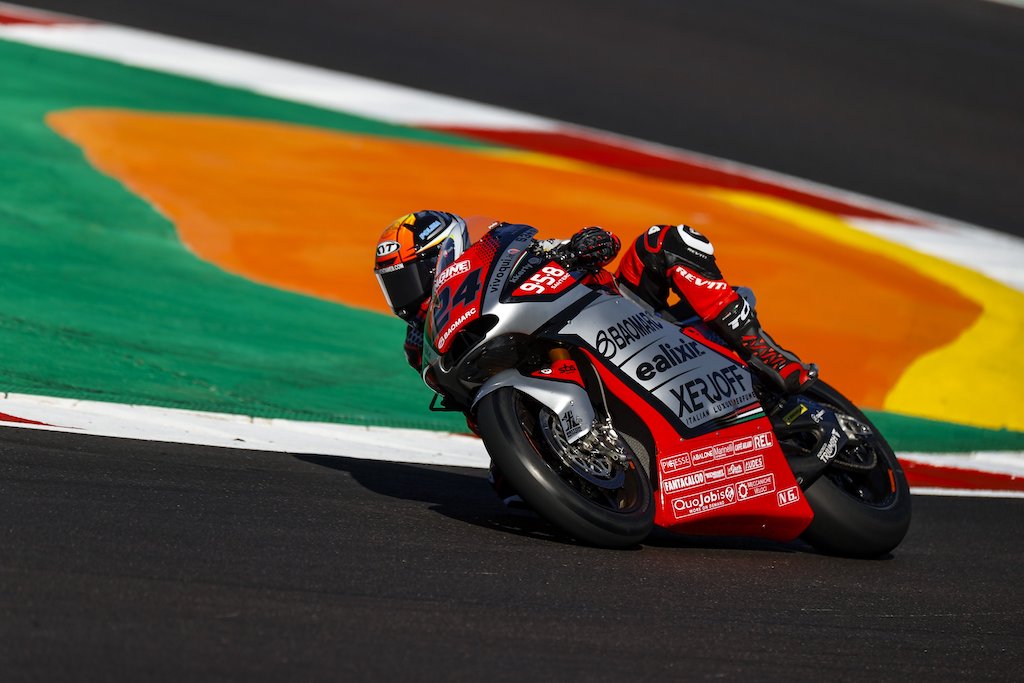 "I'm very happy to join the MV Agusta Forward Racing family. This year I'll have the opportunity to compete with the best in the world, even if only for a few races, and it's an incredible opportunity for me to do even more and better. I have always dreamed of being a rider and I want this challenge to be the start of a great adventure. I can't wait to test the bike on track after this long winter. Talking to the guys in the team, I know they will do their best to put me in the best possible condition. I know I will have a lot to learn and I feel ready both physically and mentally to train, improve and to be fast. Thanks for the opportunity to all the guys and to Giovanni." – Tommaso Marcon.