The Rizoma Stealth Mirror is more than a rearview mirror. It is also an aerodynamic wing and is patented as the first convertible mirror.
It takes more than vision to provide innovation to a functional element of a motorcycle and make it into something more than what it is. Street motorcycles are required to have mirrors or at least one mirror to considered road legal. Thanks to MotoGP and WorldSBK, aerodynamic wings are all the rage, serving as both a functional element in reducing wind drag and providing a new look in the form and shape of the bike. The Rizoma Stealth Mirror combines both the form and function of the mirror and winglets.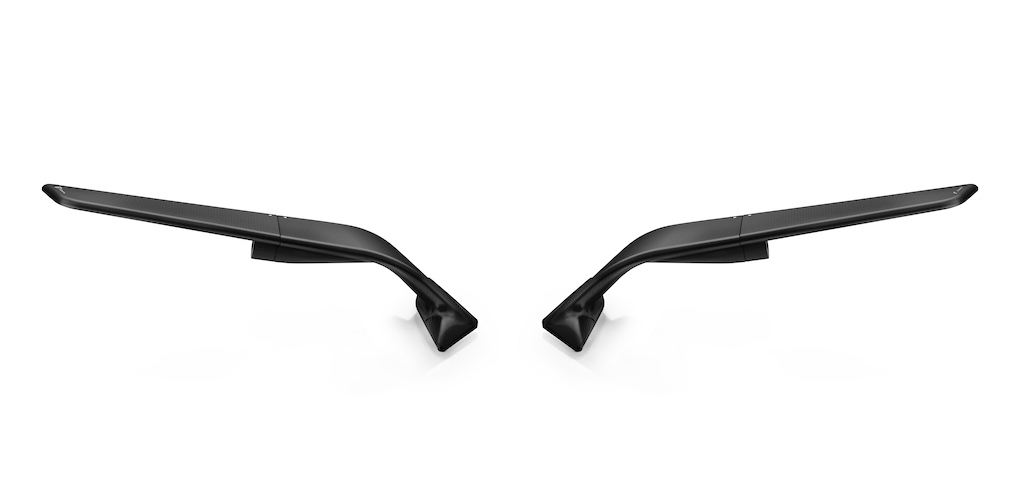 The issue that I've had with winglets on street devoted motorcycles is that beyond looks, there isn't much service in them. You're not reaching speeds on the road to effectively benefit from the downforce influence of the wings. Until recently, both the OEM and aftermarket options for street dedicated bikes, have leaned more toward the side of ostentatious.
My sentiment towards mirrors is similar. In my fleet of personal street bikes, one of, if not the first modification that I make is the removal and replacement of the stock mirrors with a single bar end of minimal design. In the three decades that I have been riding, mirror tech and selection have pretty much been more of the same. So, it is very exciting when something new is introduced that matches the design styles and concepts of today's modern sportbikes.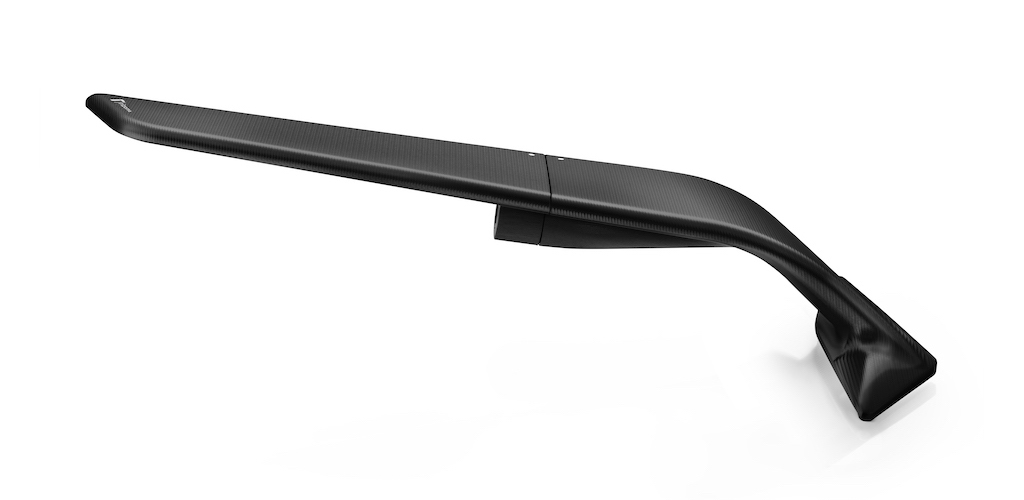 The Rizoma Stealth Mirror features a model-specific fixed part that is mounted directly on the fairing and a moveable component that when flat, from head-on, looks and functions as a winglet. When rotated 90 degrees, from the rider's vantage, a convex mirror is revealed.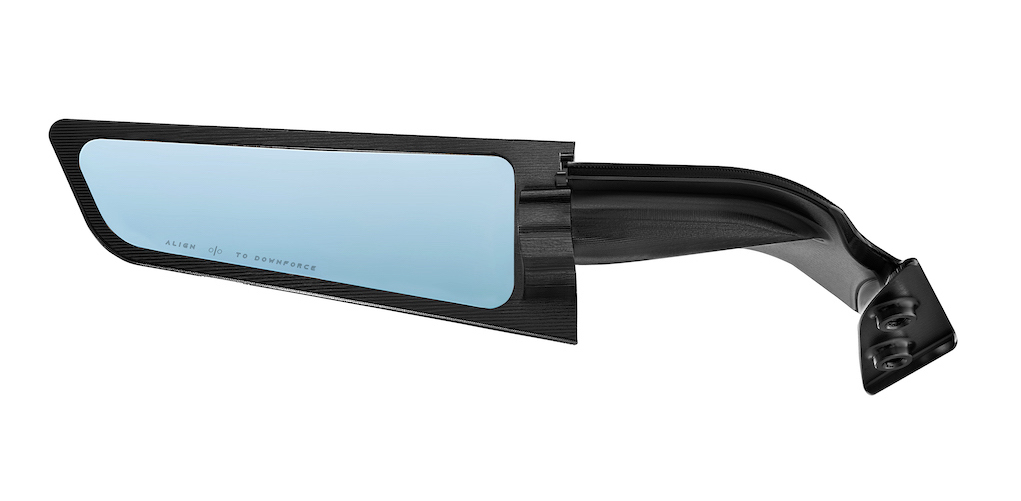 In wing mode, the Stealth maintains an angle of 25 degrees ground clearance, achieving a downforce of 40N at 300km/h, at qualifying speeds. Other benefits include improved grip and stability for safer riding.
The Rizoma Stealth Mirror is made from billet aluminum with distinctive textures and contrasting laser scoring and is available in three different anodized color options: black, silver and thunder grey.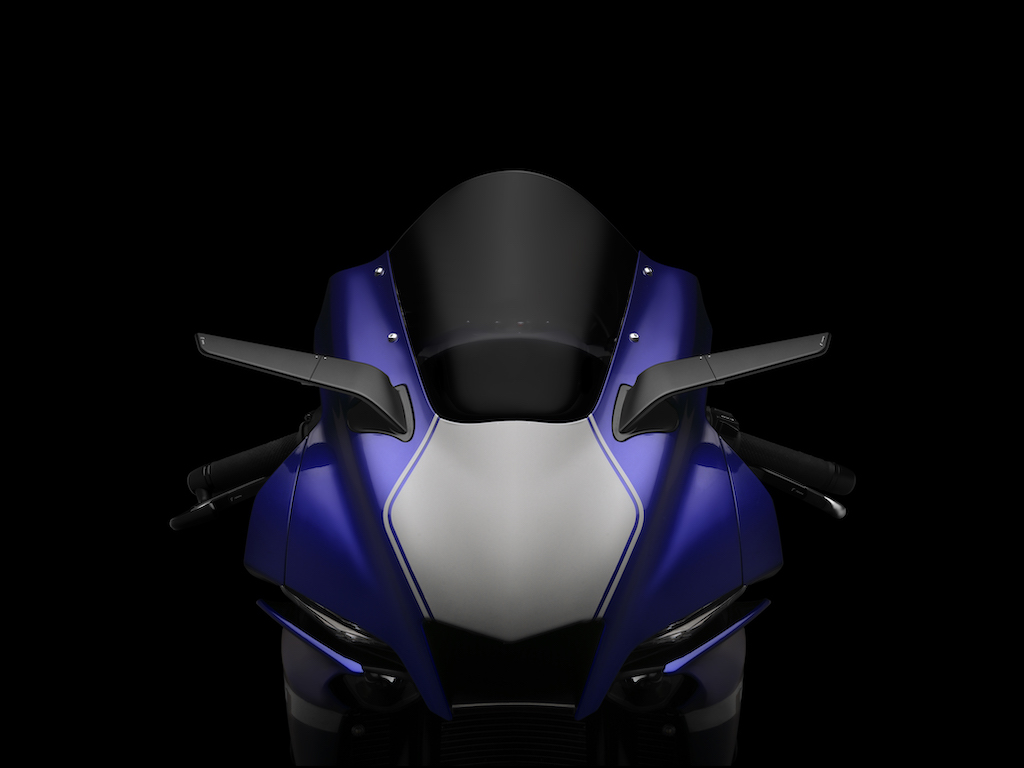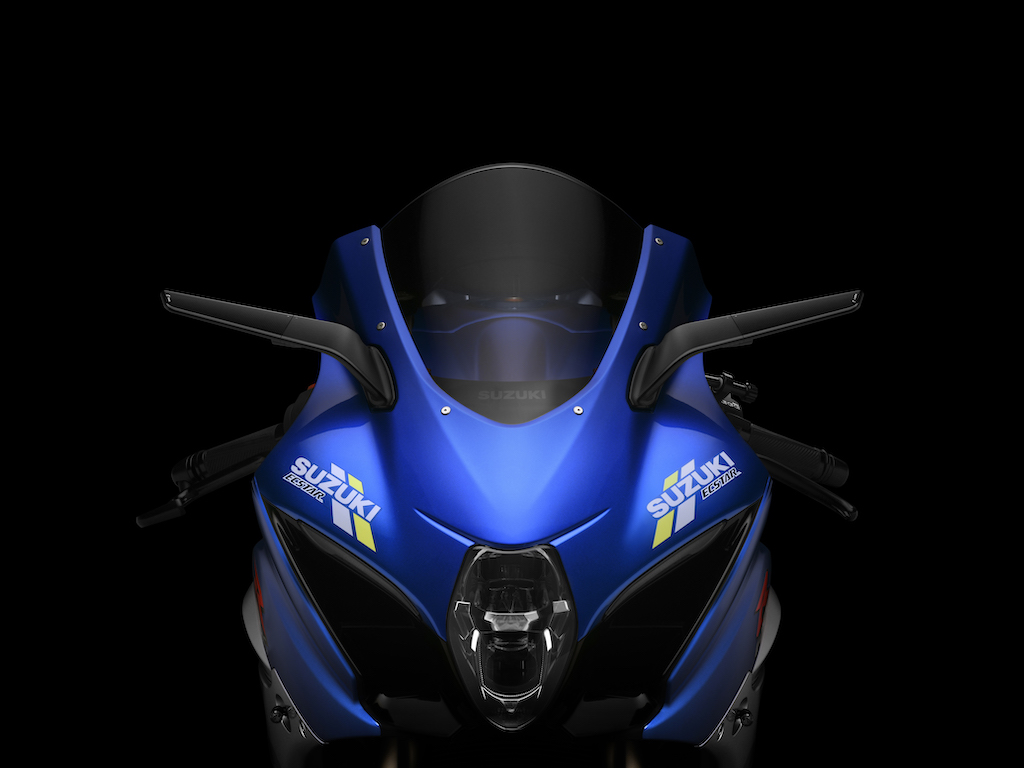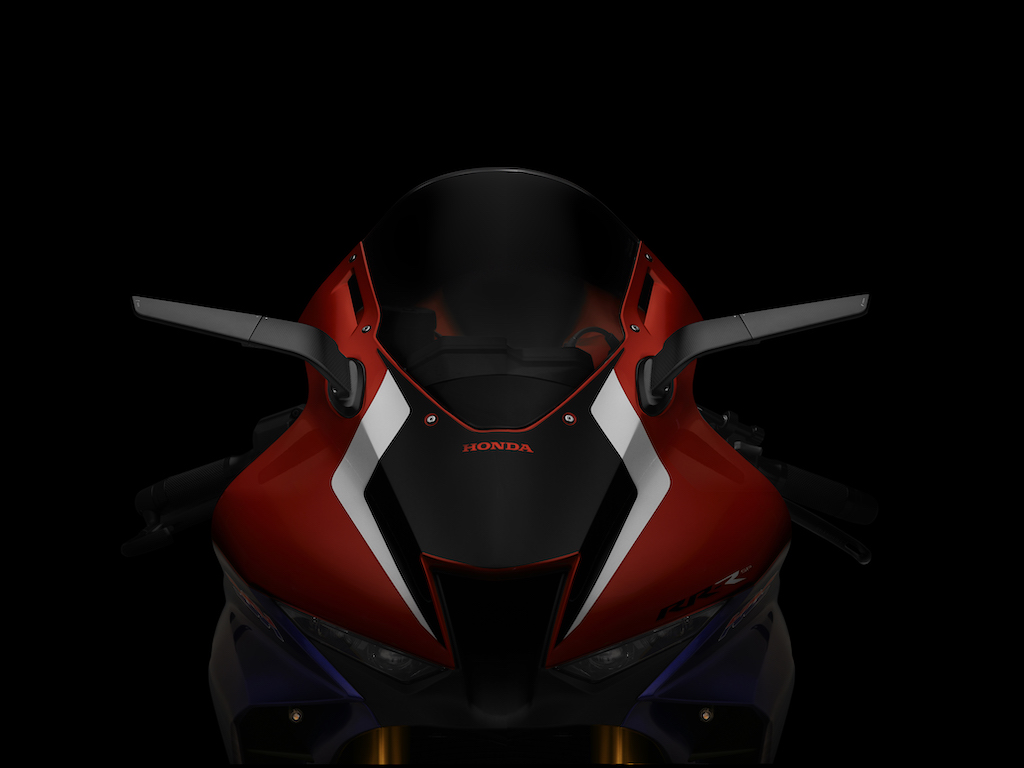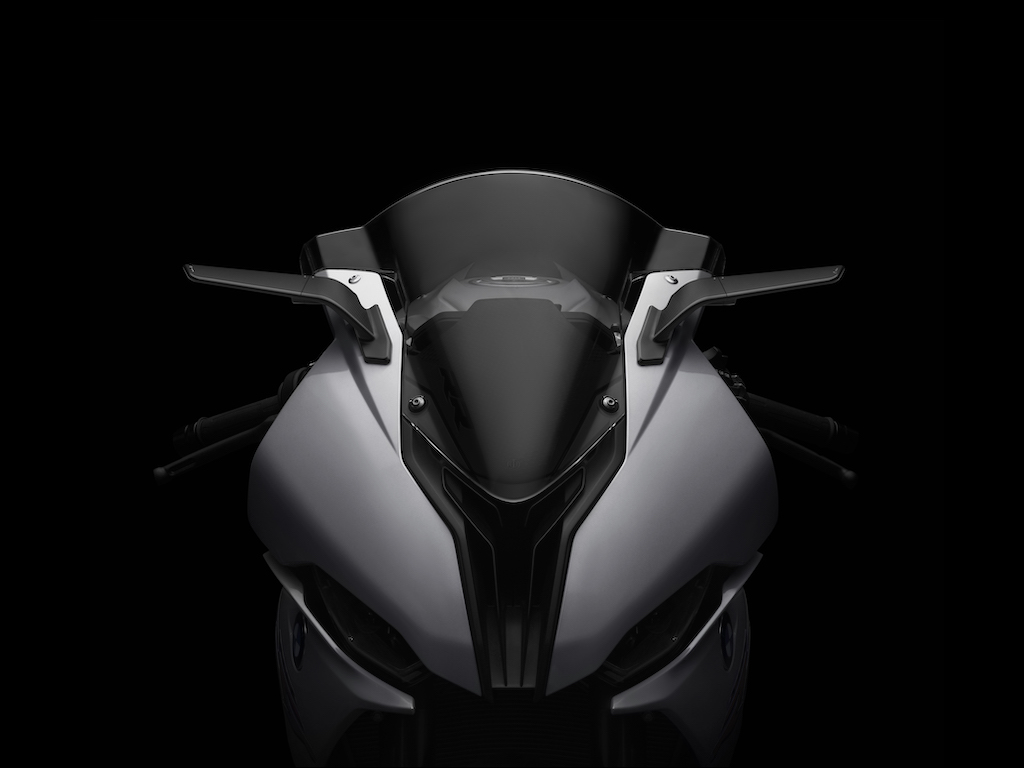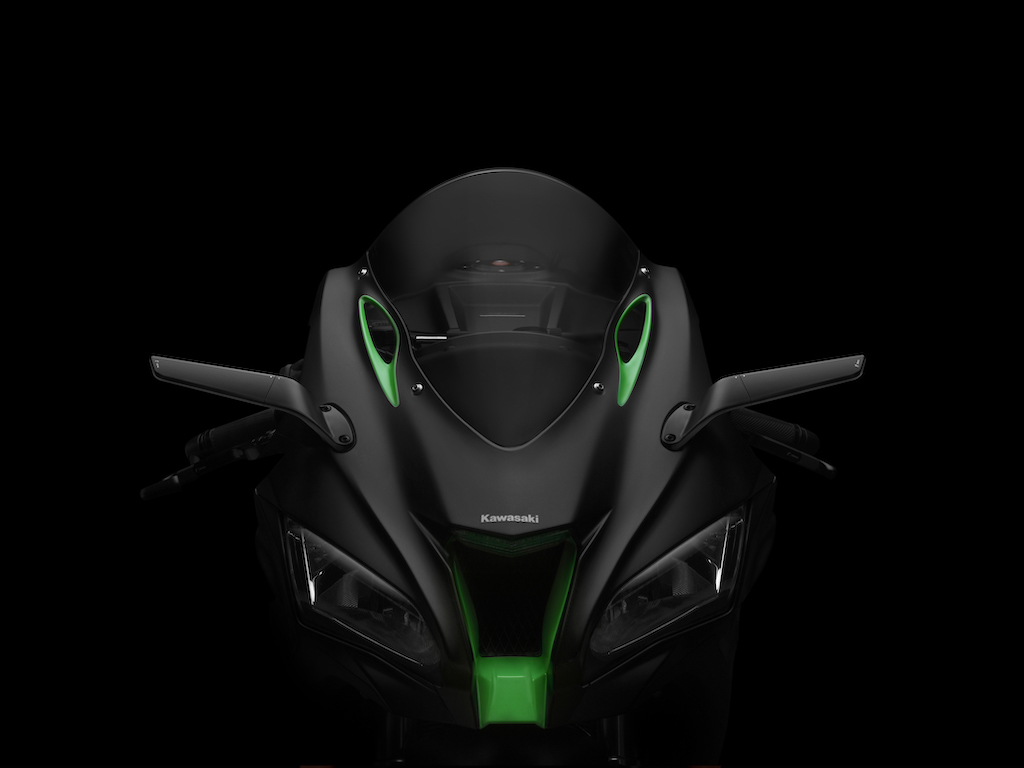 ---