---

---
The Riders Club at NJMP unites the most effective motorcycle club management team, experienced instructors, and two world-class track circuits (Thunderbolt and Lightning) to offer premier motorcycle-only track days where you can ride your motorcycles in a controlled and safe environment.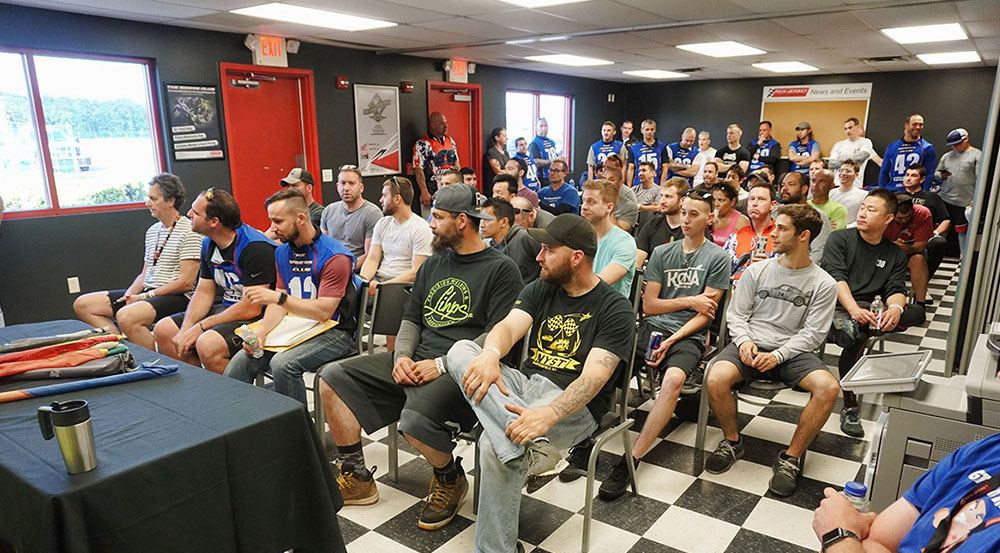 For 2021, the Riders Club has simplified its membership program, offering a single level of membership. Other changes include 35 riders per group limitations and a new "member first" registration policy that allows members to sign up at any time (guests must wait until 7 days before the track day, and if space is available). Members also enjoy no late registration fees, a full refund cancellation policy, and additional member-only track events.
---
---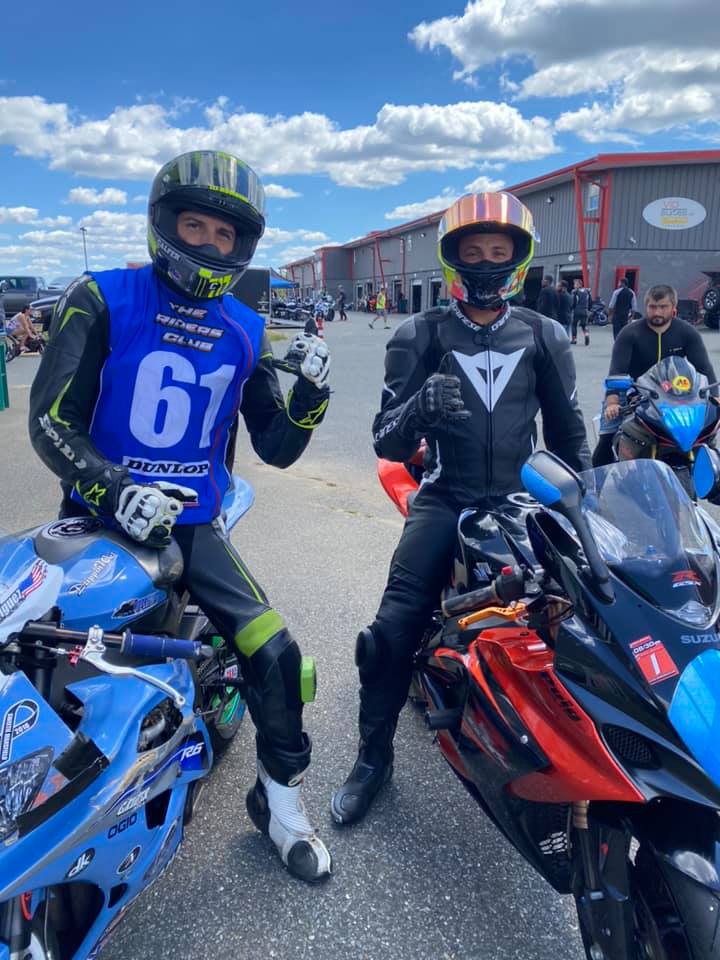 Click HERE to check out The Riders Club's 2021 Track Day Schedule.
---