Harley-Davidson's stand-alone, all-electric motorcycle brand introduces its first model – the LiveWire ONE.
Harley-Davidson announced in May of this year that they were launching a new brand of electric motorcycles, separate from its core brand. This new line of products would be a stand-alone brand with the Harley-Davidson EV platform as its flagship model. They have delivered on that launch of the brand with the release of the LiveWire ONE.
The LiveWire ONE is available for order via the brand's website as well as LiveWire dealers (currently in New York, Texas and California) and comes with a price tag of $21,999 for the base model. The new bike builds upon the bells and whistles of the original Harley-Davidson electric motorcycle with hardware and software upgrades while jettisoning the Harley-Davidson branding and the $29,799 price tag. Highlights include the charming haptic heartbeat, its impressive Bluetooth and digital connectivity, as well as its custom rider modes and advanced system of electronic rider aids.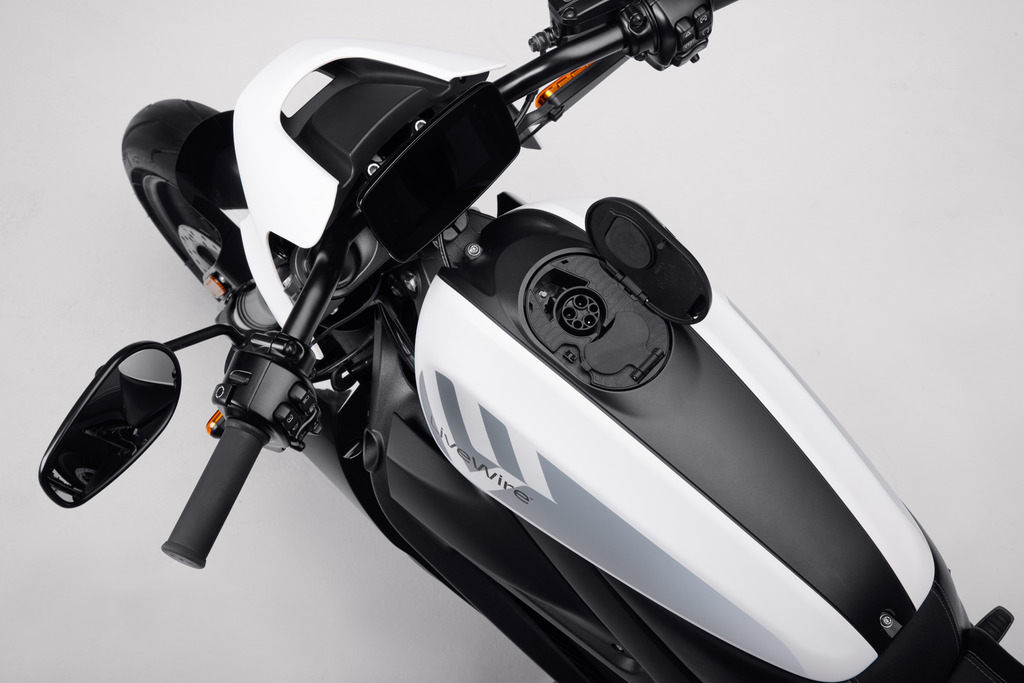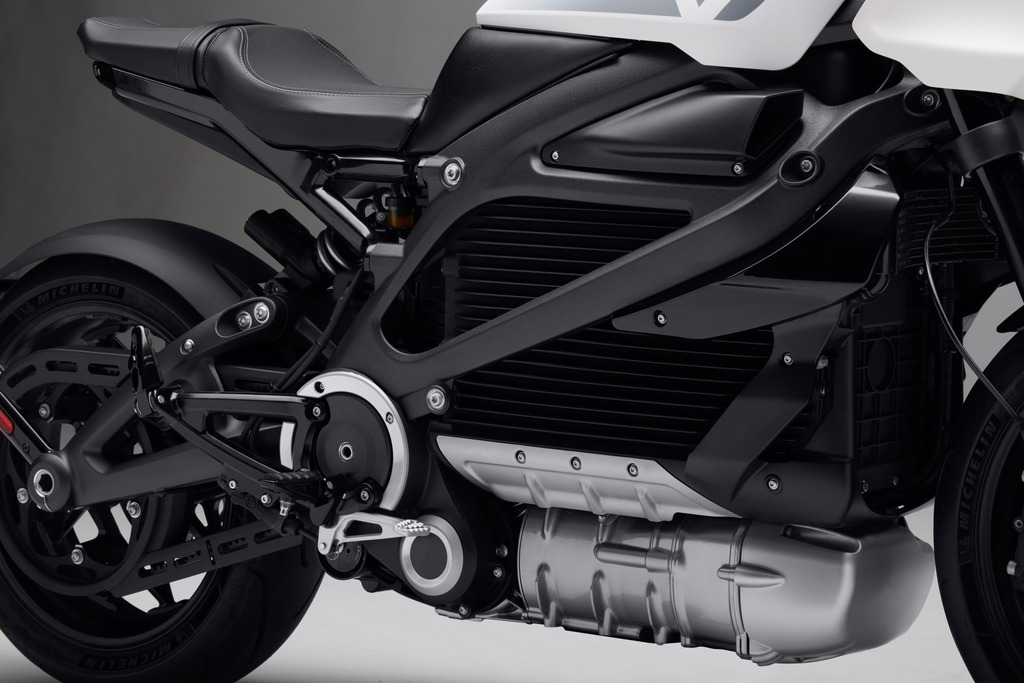 The bike will fully replenish its 12.8-volt lithium-ion battery with a DC fast charge in 60 minutes and recharge 80% within 45 mins. The travel range of a fully charged battery is 146 miles but will depend on a number of factors that include personal riding habits, road and driving conditions, ambient weather, vehicle condition and maintenance, tire pressure, vehicle configuration, and vehicle loading (cargo, rider and passenger weight).
"As part of The Hardwire Strategy, we made a commitment that Harley-Davidson would lead in electric. We recognized the pioneering spirit and brand value in LiveWire for our community and took the decision to evolve the original LiveWire motorcycle into a dedicated EV brand. Today's LiveWire ONE builds on the DNA of Harley-Davidson but with the electric focus and ambition of the new LiveWire brand. Harley-Davidson and LiveWire will continue to rewrite the motorcycle rulebook and we are excited about this next chapter in our legacy." – Jochen Zeitz, Chairman, President and CEO of Harley-Davidson.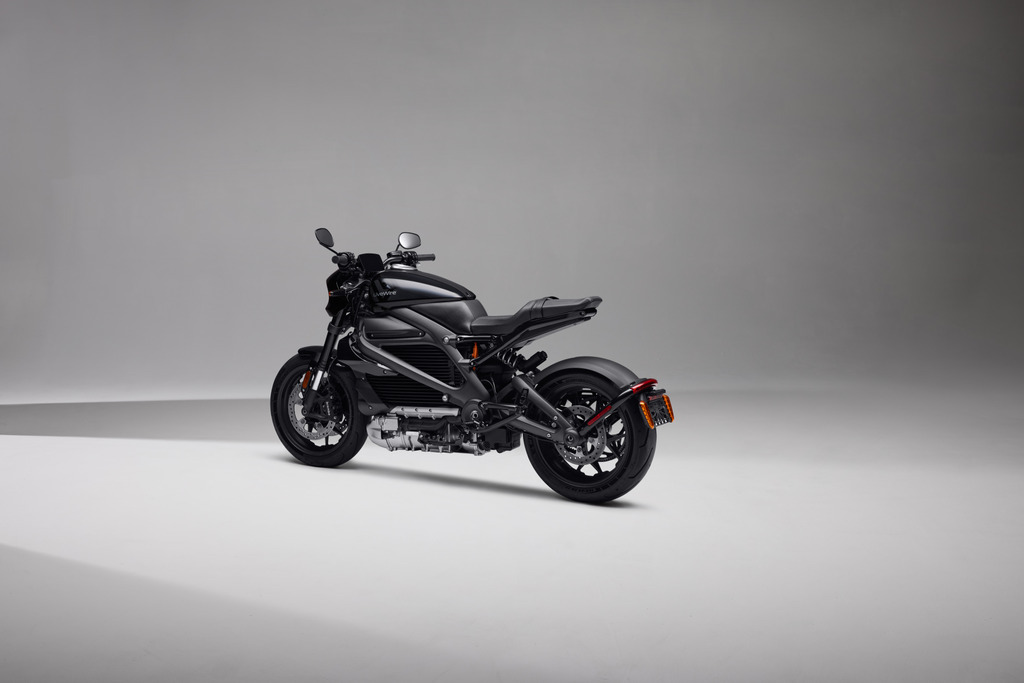 ---